Crunch Fitness Will Be 'Very Aggressive' With Expansion Plan, CEO Says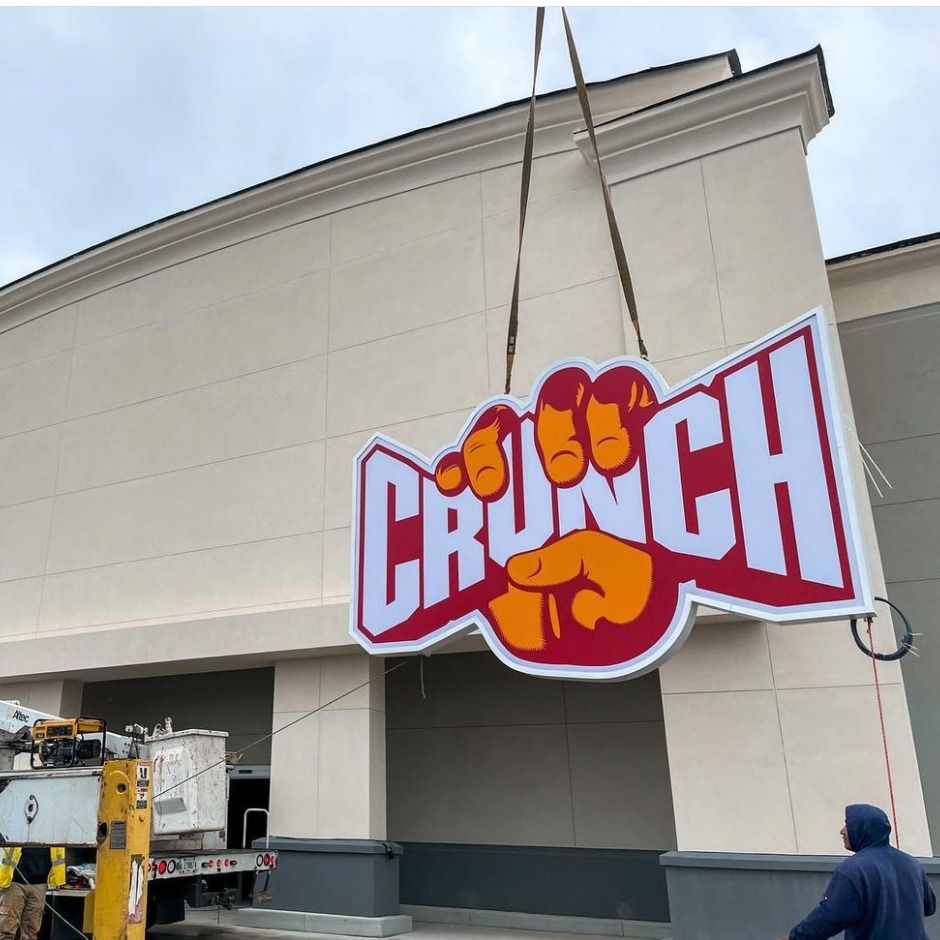 Jim Rowley also says Crunch will continue offering hybrid fitness options to its members, including livestream and on-demand workouts
Crunch Fitness is concentrating on growth strategies. The fitness company, headquartered in New York City, currently has over two million members and operates over 430 gyms worldwide – and it's just getting started.
"Our total growth since January 2020 is 60%, and we have seen compound annual growth of 17% in membership since the start of the pandemic," Jim Rowley, worldwide CEO of Crunch, tells Athletech News. "We continue to be very aggressive in terms of new member growth and adding to our club count yearly."
As Crunch Fitness looks to the near future, part of its expansion plan is to focus on hybrid fitness to complement the in-gym experience, Rowley shared.
"We have seen members post-pandemic miss the sense of community and motivation that comes with working out in a gym setting, which we feel has contributed to our continued success," he said, adding that research has shown that fitness consumers will continue to take a mixed approach to their fitness routines.
"In response to this trend, we have launched Crunch+ to deliver quality on-demand and live-stream workouts to give members more options," Rowley said.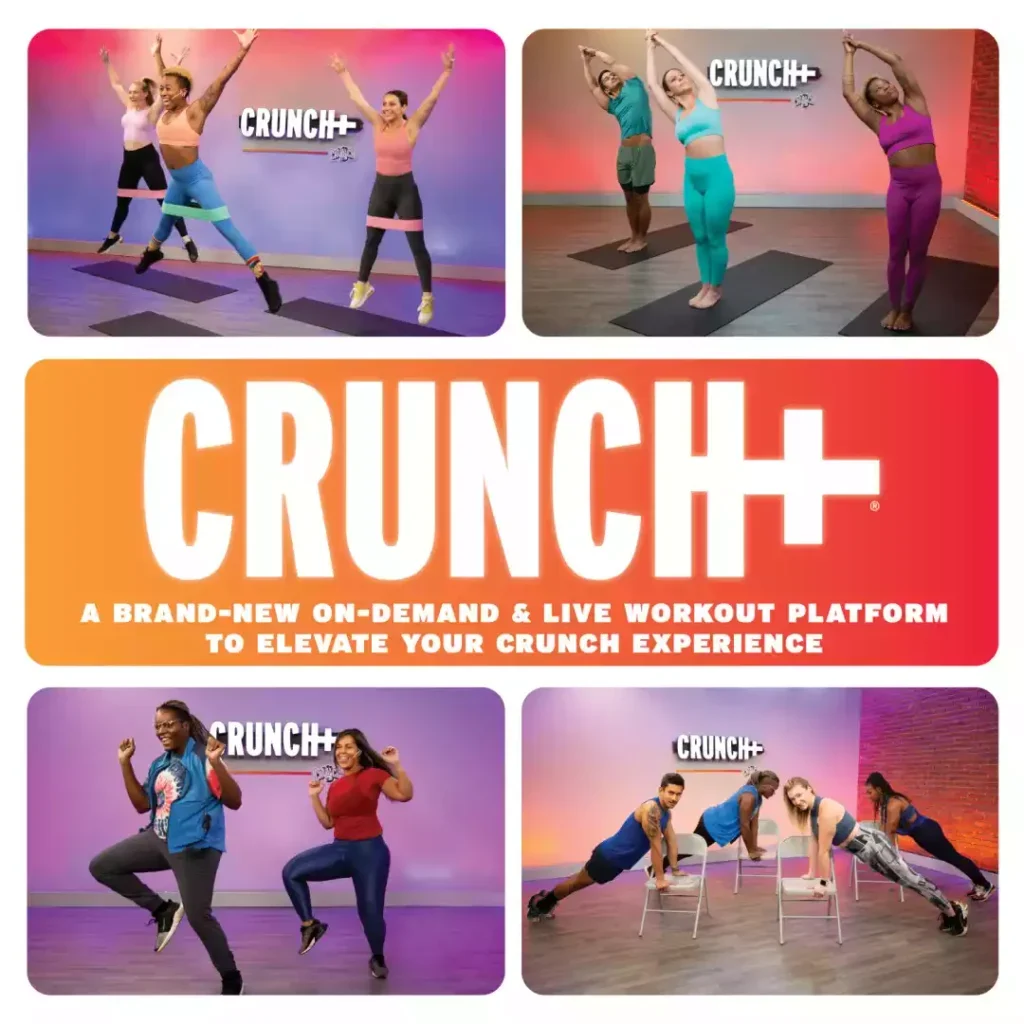 The new digital platform allows members to enhance their workouts with "entertainment fitness." For $6.99 a month, Crunch subscribers will unlock popular virtual classes like HIIT, sculpt, yoga, Cardio Tai Box, stretching, Pilates and meditation.
"We are extremely proud of our franchise owners and their commitment to growth at Crunch Fitness," Rowley said of the brand's expansion.
Crunch Fitness franchisee expands down south
In terms of growth commitment, Crunch Fitness's largest franchisee in the Southeast, CR Fitness, is opening four new Crunch gyms in Georgia: Buford, Marietta, Tucker and Kennesaw. North Castle Partners provided private equity to the franchisee.
The new fitness clubs will add to the number of Crunch locations in the Atlanta area, reaching 13 by next year, with plans to expand the Crunch Fitness footprint to operate 100 clubs by 2026.
"We wanted to build the most elite team and that's what we have here at CR Fitness," said Tony Scrimale, CR Fitness CEO.
CR Fitness plans to build 15-20 fitness clubs per year. The growth has led to over 1,000 employment opportunities.
"The number one thing I look for in a Crunch employee is personality and drive. If you have those two things, then the skies are the limit at Crunch Fitness," Scrimale said. "We all take pride in developing our employees and I think that alone sets us apart from anybody else."
Scrimale's team currently operates 46 other Crunch locations in Florida, Georgia, North Carolina and Texas.
Crunch makes leadership changes to prep for expansion
The 'no-judgment' gym recently announced key leadership changes to position Crunch Fitness for expansion.
The global fitness brand appointed Molly Long as Chief Experience Officer, responsible for enhancing the Crunch Fitness membership experience and improving the entire member journey.
Crunch Fitness also promoted Chad Waetzig to Chief Marketing Officer. In his new role, Waetzig will lead the fitness brand's worldwide marketing strategy and execution to drive growth, revenue and member retention.
In addition to its leadership changes, Tim Welsh was elevated to Chief Development Officer. Welsh, a veteran of growing brands at scale and a real estate and development leader, will oversee real estate, design and construction in his new position.
The leadership changes also saw Pam Brown appointed Vice President, Head of People and Culture, overseeing strategies to attract and develop employees.
Courtney Rehfeldt
Courtney Rehfeldt has worked in the broadcasting media industry since 2007 and has freelanced since 2012. Her work has been featured in Age of Awareness, Times Beacon Record, The New York Times, and she has an upcoming piece in Slate. She studied yoga & meditation under Beryl Bender Birch at The Hard & The Soft Yoga Institute. She enjoys hiking, being outdoors, and is an avid reader. Courtney has a BA in Media & Communications studies.