Crunch Announces Key Leadership Appointments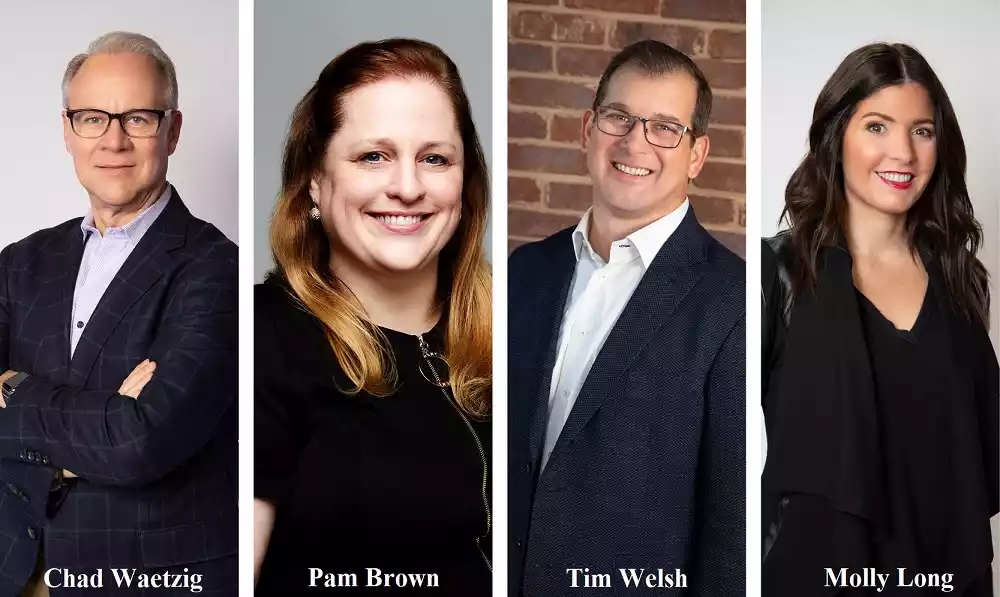 Crunch made several key leadership announcements, including naming Molly Long Chief Experience Officer
Crunch Fitness, a leading high-value, low-price gym, has announced several key leadership changes that will help position the company for continued growth and success. Molly Long has been named Chief Experience Officer, and she will be responsible for driving enhancements to the membership experience and improving the entire member journey. Long has a longstanding track record for leading transformational change for large organizations, including 7-Eleven, where she oversaw all design-related activities for the physical store and the member experience. Chad Waetzig has been promoted to Chief Marketing Officer, and Tim Welsh has been promoted to Chief Development Officer. Pam Brown has been appointed Vice President, Head of People and Culture for Crunch Fitness.
Crunch Fitness has been a leader in making serious exercise fun by fusing fitness and entertainment and pioneering a philosophy of 'No Judgments.' Crunch serves a fitness community for all kinds of people with all types of goals, exercising all different ways, working it out at the same place together. Today, Crunch is known for creating one-of-a-kind group fitness classes and unique programming for their wildly diverse members. Headquartered in New York City, Crunch serves two million members with over 400 gyms worldwide in 36 states, the District of Columbia, Australia, Canada, and more.
As Chief Experience Officer, Molly Long's job is to advance the overall membership experience and satisfaction at Crunch, from sign-up to daily visits to their gyms, all while driving brand growth and success. Long's passion for the member experience and her track record of delivering exceptional results make her the ideal candidate for this position. Her previous experience at 7-Eleven, where she founded the Store Evolution group, will be beneficial in reshaping the member experience, launching new innovations, and overhauling the company's store design standards.
Chad Waetzig's promotion to Chief Marketing Officer will allow him to lead worldwide marketing strategy and execution to drive growth, revenue, and member retention. Waetzig was formerly Executive Vice President of Marketing and Branding, where he led Crunch's marketing and communications efforts for all locations globally, focusing on strategically growing the company's brand presence and member base while driving marketing innovation and brand loyalty.
Tim Welsh has been promoted from Senior Vice President of Development to Chief Development Officer, where he will oversee real estate, design, and construction for Crunch. With more than 20 years of experience helping grow brands at scale, Welsh is a real estate and development leader with a passion for finding creative solutions to complex problems that expertly balance member needs with business results.
See Also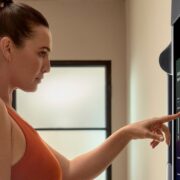 Pam Brown has been appointed Vice President, Head of People and Culture for Crunch Fitness. She will partner with the business to design, develop, and implement strategies to attract, engage, and develop employees and build upon a high-performance culture.
These key leadership moves reflect Crunch Fitness's ongoing commitment to driving growth, innovation, and membership experiences. As Crunch continues to navigate the growth of in-person workouts, these leaders will influence big changes in the industry.