Seeing Green: Athletic Greens is Now Worth $1.2B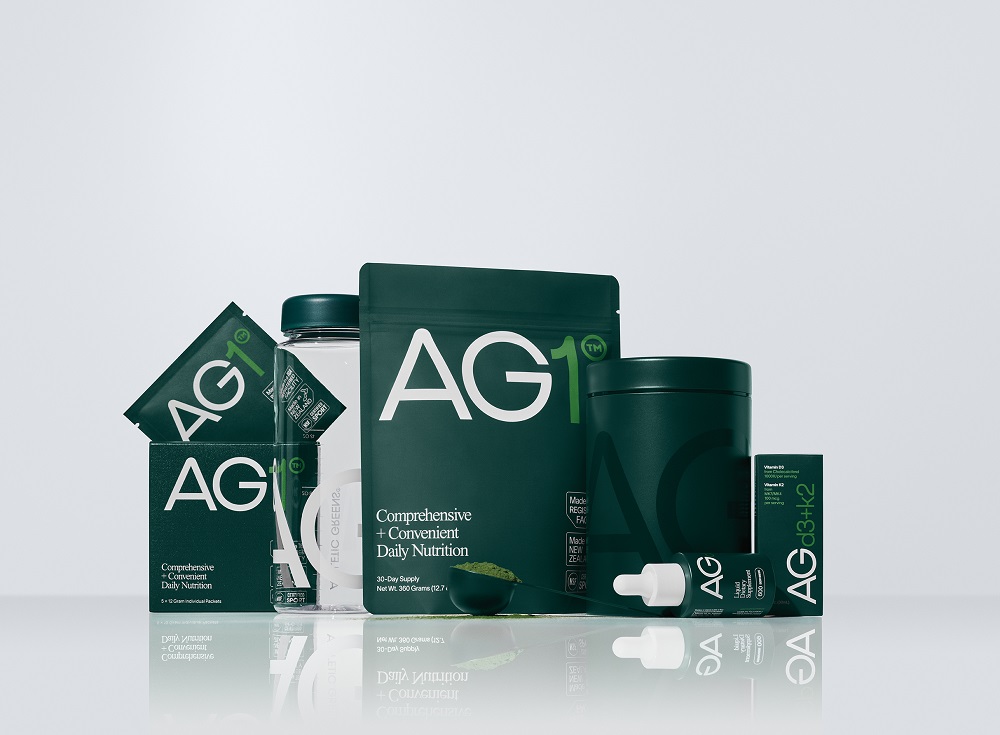 The foundational nutrition company says it expects to triple its workforce in 2022
Athletic Greens, a foundational nutrition company, is now worth $1.2 billion after raising $115 million led by Alpha Wave Ventures. The company's flagship product, AG1, offers an all-in-one supplement that boasts the equivalent of a daily multivitamin, multimineral, probiotic, prebiotic, functional greens blend, and immune support complex.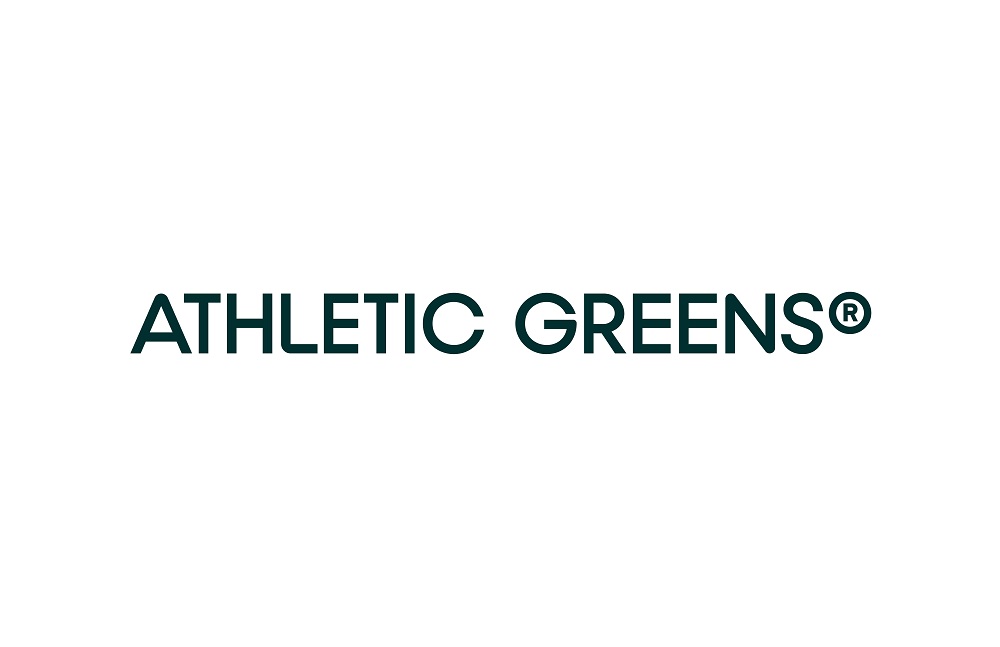 Athletic Greens, founded in 2010 by CEO Chris Ashenden, is globally remote and expects to triple its workforce this year.
The new valuation is an amazing feat, as Ashenden was at one point in debt and living on a friend's sofa in New York City. His determination and sense of ownership led him through the crisis and cultivated a desire to "build a life based on happiness," which was infused into all aspects of Athletic Greens. It also led to social missions with heart, as Ashenden, a native of New Zealand, supplied over a million meals to children in need.
The company says it will use the new financing to help grow its AG1 subscriber base through digital and offline distribution, expand geographically, increase production capabilities, improve AG1 using scientific research, and launch new products.
"Our customers come to us with a lot of other problems they'd love us to solve and we have a decade of R&D and innovation to devise potential solutions. With this funding, we can continue to look at other ways we can support our customers. But at the core, we're essentialists and we believe in the power of simplicity, so all solutions we bring to market will stay focused on ease, quality and delivering comprehensive value," Ashenden tells Athletech News.
Recently, Athletic Greens on-boarded former Focus Brands executive Kat Cole as President and COO, a move meant to further its customer-first approach.
AG1, which combines nine synergistic products into a single drink with 75 high quality ingredients, has offered a comprehensive supplement at a time when people are becoming more health-focused. Athletic Greens believes this concern over well-being places a great responsibility on health brands.
"We know there's this once in a generational shift happening right now for people wanting to take control of their own health. This is a global movement in an area that I call 'Health Ownership.' The trendline on Health Ownership has shifted up in a somewhat exponential fashion. People want to feel that they've done something amazing for their bodies on a daily basis and also about the products and brands they're interfacing with. This consumer expectation places an important responsibility on brands to outperform and deliver beyond what is stated," Ashenden tells us.
Athletic Greens received an initial investment round last summer, the first external funding in the last eleven years.
After being worth $1B+, what's next on the horizon for Athletic Greens? Whatever it is, the foundational nutrition company says it will remain true to its consumers.
"While I can't let anything out of the bag too early, what I can say is we've had 10 years of innovation and disrupting our own product and we'll always do that. It's all about the value we bring to our customers. Iteration 53 of our AG1 nutrition drink is next and iteration 54 will come out after that. That is our top priority because it's the continual delivery of value to our customers," Ashenden tells Athletech News.
Courtney Rehfeldt
Courtney Rehfeldt has worked in the broadcasting media industry since 2007 and has freelanced since 2012. Her work has been featured in Age of Awareness, Times Beacon Record, The New York Times, and she has an upcoming piece in Slate. She studied yoga & meditation under Beryl Bender Birch at The Hard & The Soft Yoga Institute. She enjoys hiking, being outdoors, and is an avid reader. Courtney has a BA in Media & Communications studies.