Peloton's Final Collab of 2021; Cycle with Taylor Swift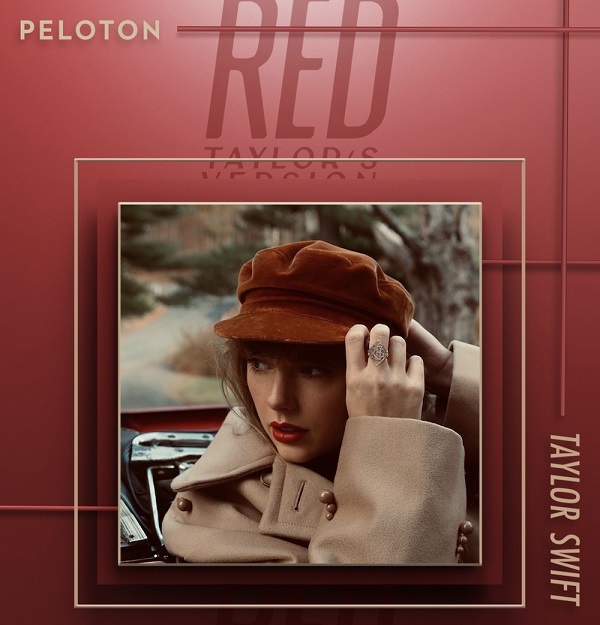 Taylor Swift Fans can rejoice this holiday season. Peloton keeps members engaged with their final Artist Series of 2021.
The fitness brand can't stop hitting the headlines. On Saturday, Peloton announced its final Artist Series of the year, a highly desired collaboration with Taylor Swift. The American singer-songwriter who is well known for her music hits has sold over 200 million records. Her following is vast and with almost 47 million followers on Spotify, Swift who is only 32, ranks #7 in all time most-followed artists on the popular music listening app.
Peloton has signed an agreement with Swift to use her music in on-demand classes including cycling, running, yoga, and strength. In the announcement which can be found on Peloton's Instagram account, the company writes, "Some guessed it. Even more hoped for it. Taylor Swift's music. Now on Peloton. Experience class after class, song after song of Red (Taylor's Version) in one of the most anticipated Artist Series we've ever made. All of the heartbreak. All of the hope. All of the classes, Red (Taylor's Version)."
Peloton has been known to surprise their members with evolving and buzzworthy content to help members achieve their fitness goals. In October, the exercise equipment and media company launched the highly anticipated Peloton x Beyoncé Artist Series, which offered over 72 hours of content and 17 classes over the course of three days. Other artists Peloton has produced series with include Guns N' Roses, The Beatles, Cher, Whitney Houston, Melissa Etheridge, Dolly Parton, Kesha, JLo, Lady Gaga, The Weeknd, P!nk, Outkast and many more.  
For Taylor Swift, the announcement also reminds us of the artist's ongoing battle to control the rights to her record-breaking albums. Swift has been in the spotlight for many years challenging how her music is produced and distributed with the goal of taking greater control over her content from powerful record label companies.
See Also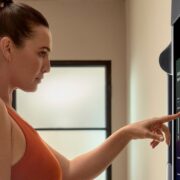 The Peloton and Taylor Swift announcement comes on the heels of a wild 2021 for the fitness company. The news-catching company has had quite the wild ride this year with as many setbacks as wins as they struggled through supply chain issues, controversial advertising, volatile stock prices and an overall uncertainty about the future of at-home fitness.