WHOOP Announces 15% Layoffs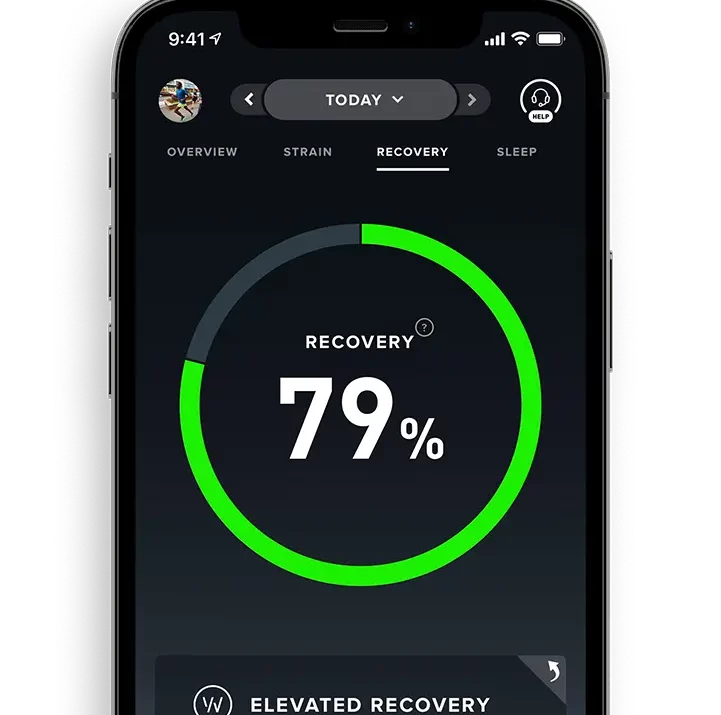 The wearable fitness technology company is the latest to reduce its team & says that the current macro environment has created challenges and uncertainty
WHOOP, a maker of fitness wearables, has announced that it has laid off approximately 15% of its workforce. Last year, the Boston-based fitness company was valued at $3.6 billion. WHOOP has laid off approximately 97 WHOOP employees.
WHOOP's announcement comes on the heels of Tonal, an at-home fitness gym brand, announcing that it will lay off 35% of its workforce in anticipation of a possible recession.
Ben Foster was among those laid off by the fitness wearable company. Foster, who held the position of CPO at WHOOP, addressed the layoffs on his LinkedIn profile.
"While a decision like this is never 'easy, it was definitely 'right,' and one I endorsed despite its personal impact. Many growth stage companies who relied on endless streams of venture capital must immediately downshift to manage burn and extend their runway. The WHOOP brand, product, and business remain incredibly strong, but this is a move that protects it against dangerous market conditions. Following this reduction, the company is now in a far stronger position to realize its fullest potential. I hope others also affected will take solace in this inconvenient truth," Foster wrote.
The layoffs by WHOOP impacted every department of the company.
In a statement to Front Office sports, WHOOP said that the current macro environment has created new challenges and uncertainty. "We are committed to building a durable business that is able to withstand whatever economic climate we find ourselves in. A reduction like this is never easy and we sought to ground this process in both empathy and compassion," Front Office Sports reports.
WHOOP, which was founded in 2012 by Will Ahmed, a Harvard University athlete, has investors such as NFL star Patrick Mahomes, golfers Rory McIlroy and Justin Thomas, and NBA All-Star Kevin Durant.
Joe Rogan and Michael Phelps have been vocal supporters of WHOOP's fitness technology, with Rogan describing how the device holds him accountable.
Courtney Rehfeldt
Courtney Rehfeldt has worked in the broadcasting media industry since 2007 and has freelanced since 2012. Her work has been featured in Age of Awareness, Times Beacon Record, The New York Times, and she has an upcoming piece in Slate. She studied yoga & meditation under Beryl Bender Birch at The Hard & The Soft Yoga Institute. She enjoys hiking, being outdoors, and is an avid reader. Courtney has a BA in Media & Communications studies.