Meet Iron 24, a New Tech-Enabled Gym Concept with Zero Staff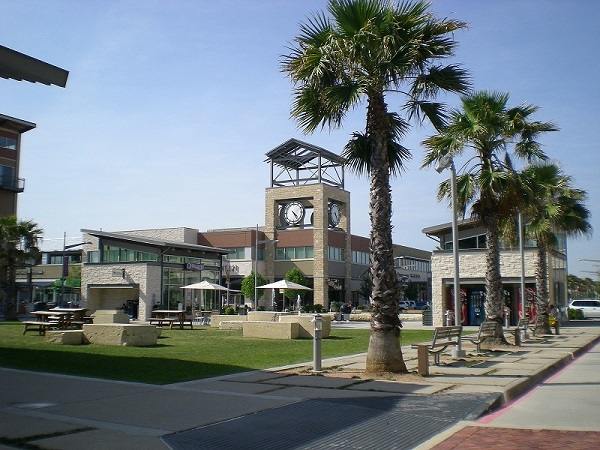 Iron 24, a zero-staff and cost-conscious gym concept, has announced its first 15 locations and is pursuing franchise development
Iron 24, a new fitness and recovery franchise, has developed a fully digital gym experience in a traditional setting. The Houston-based innovative fitness gym brand has announced plans to open 15 tech-enabled gym locations in Texas, Florida, Minnesota, Oklahoma, Louisiana, and Colorado.
But…there's a twist: Iron 24's distinct concept includes a 24/7 gym model with zero staff. Even though there won't be any employees, there will be cleaning crews hired by Iron 24. The company says that membership will be cost-effective and free of the usual pushy sales pitches and contracts.
The first Iron 24 is slated to open in Pearland, Texas this fall.
The fitness and recovery franchise takes a tech-centered approach in which membership, access, and feedback are managed via a mobile app, making Iron 24 simple to use. Members will soon be able to book personal training through the Iron 24 app.

The Iron 24 model's simplicity makes the gym a breeze for franchise owners, allowing flexibility to customize fitness spaces while keeping overhead low.
"We've created a better path to gym ownership and membership by applying the latest technology and decades of industry experience," said Marty Flanagan, Iron 24 brand president. "We're removing common frustrations like high costs and lack of flexibility that prevent people from reaching their goals, whether in terms of their fitness or their dreams of business ownership."
Despite its innovative approach, Iron 24 will continue to provide a traditional gym experience with amenities such as traditional strength equipment, recovery rooms (infrared sauna, cryotherapy, massage beds, red light therapy), functional, mobility, and HIIT space, cardio equipment, personal training, and virtual coaching.
According to Iron 24, market research shows that the fitness and health industry is expected to grow memberships by 25% this year, reaching over 50 million people, and that the company is committed to owning the low-cost, zero-staff category.
"Iron 24 is coming online at one of the most opportune times in the history of the fitness industry. Pent-up demand for in-person workout experiences is expected to reach an all-time high in the coming year," said Flanagan. "Across the nation, our locations will provide members with a fully digital gym experience that makes it easier to take your fitness to the next level."
The Iron 24 approach, launched by software developer FranchiCzar, is looking to grow via franchising.
Featured image is of Pearland Town Center located at 11200 Broadway Street, Pearland, TX (first Iron 24 is slated to open there); by Brian Reading; and licensed under Attribution-ShareAlike 3.0 Unported (CC BY-SA 3.0)
Courtney Rehfeldt
Courtney Rehfeldt has worked in the broadcasting media industry since 2007 and has freelanced since 2012. Her work has been featured in Age of Awareness, Times Beacon Record, The New York Times, and she has an upcoming piece in Slate. She studied yoga & meditation under Beryl Bender Birch at The Hard & The Soft Yoga Institute. She enjoys hiking, being outdoors, and is an avid reader. Courtney has a BA in Media & Communications studies.