Gyms in Europe Are Getting Close to Pre-Pandemic Revenue, Membership Numbers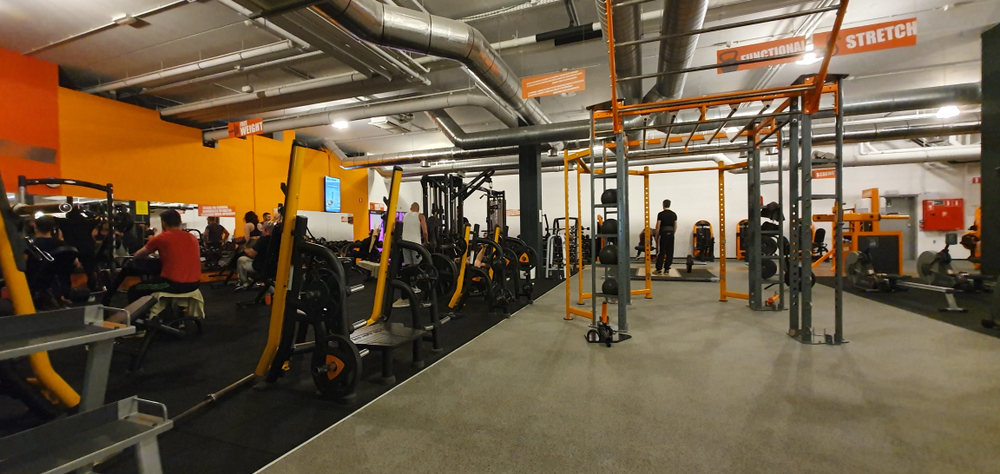 credit:Panisara tb/shutterstock.com
The 2023 European Health and Fitness Market Report points to the industry's comeback from COVID-19
The European fitness market has made an impressive comeback after facing significant challenges over the past two years due to COVID-19, with club revenue and membership numbers approaching pre-pandemic levels
According to the 2023 European Health and Fitness Market Report (EHFMR) published by Deloitte and EuropeActive, the industry has experienced a "strong recovery," indicating positive growth and an optimistic outlook for the future.
The European health and fitness market generated large increases in revenue in 2022: total revenue soared by 66 percent to reach €28 billion, coming very close to the pre-pandemic record high of €28.2 billion in 2019.
The report also demonstrated a substantial increase in people attending gyms throughout Europe. In 2022 alone, the number of gym memberships surged by approximately 7 million to 63.1 million, representing a 12.3 percent rise from 56.2 million in 2021.
The European fitness sector's recovery is particularly noteworthy considering the challenging circumstances faced during the pandemic. In 2020, active memberships across European health clubs plummeted by around 10 million or 15.4 percent, dropping from 64.8 million in 2019 to 54.8 million. The subsequent rebound and growth witnessed in 2022 indicate the resilience and determination of both fitness operators and consumers.
Although the sector experienced 13 major mergers and acquisitions in 2022, the top three fitness operators in terms of membership remained unchanged. Basic-Fit, with 3.4 million members, RSG Group with 1.81 million and PureGym with 1.66 million members continue to lead the way in the European fitness market.
See Also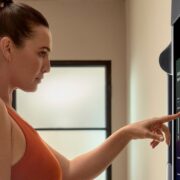 With ambitious expansion plans and a positive market outlook for the future, the European fitness industry is poised for further growth, allowing individuals across the continent to prioritize their health and well-being.
The report predicts that by 2030, around 100 million people could be working out in gyms across Europe.