Free Fitness: Fiit Unlocks Group Class Feature to Remove Financial Barriers to Fitness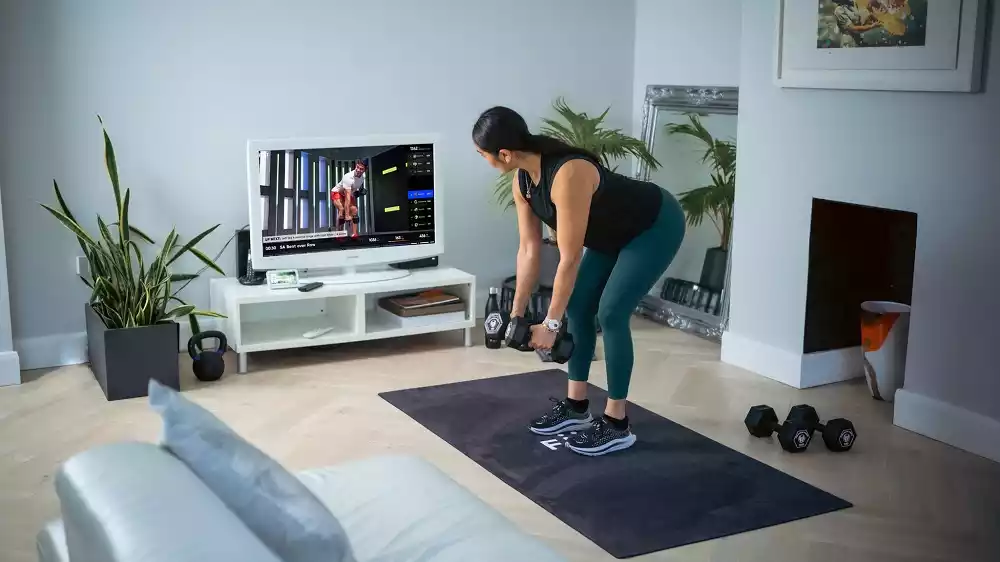 The UK-based interactive fitness platform's move to a free model is permanent
'Free' – it's a word seldom heard these days, but it's one that Fiit is embracing.
The brand, which has been referred to as the 'Netflix of Fitness' by Forbes, has unlocked its group class feature, making it accessible and available to all users, both members and non-members, at no additional cost.
According to the UK-based interactive fitness platform, the move to free is a result of rising living costs, and the fitness brand aims to break down financial barriers to fitness by providing a 'no strings attached' solution.
The fitness platform says the change to free is permanent.
Fiit also cited a report by IWG, which revealed that over one-third (36%) of adults in the UK abandoned fitness memberships, while over 26% use fitness apps as a cost-effective method to stay fit.
With the unlocking, users will have immediate and unlimited access to 44 daily group workouts covering a variety of disciplines, seven days a week, by downloading the Fiit app.
Users will then discover everything from yoga, strength, tread, bike, and row fitness options. The workout sessions are inclusive, suitable for beginners to advanced users, and vary in duration and intensity.
Fiit is also releasing a 'Burn to Earn' feature, which it says will encourage healthy habit formation and reward users for completing a workout.
The gamified 'Burn to Earn' fitness approach will make exclusive subscriptions and shop discounts available for free users, while premium members can unlock additional awards, including partner discounts and charity donations.
"Since launching, our goal has always been to make fitness as motivating and convenient as possible. With it now being widely recognized that daily movement, even in small amounts, is one of the most effective ways to improve your physical and mental health, this new switch will allow us to inspire people to make small daily habits to benefit them in the long-run," said Dan Shellard, CEO of Fiit.
See Also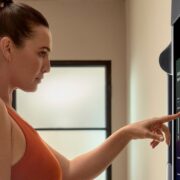 "By removing the financial barriers, we can provide users with a flexible and accessible way to stay healthy and active, at home or in the gym," Shellard added.
Group workouts can boost motivation and accountability, points out Fiit, adding that it has implemented the community approach within its app. Users can see how many other fitness enthusiasts have booked a class, and premium members will have access to a live leaderboard that lets them compete with others globally and view fitness data.
The interactive fitness platform, founded in 2017, has been concentrating on offering affordable fitness, a decision that many have said makes Fiit a formidable competitor to Peloton.
At the close of last year, Fiit unveiled a connected cycling workout that can be used with any bike model, recognizing that cycling is one of the most popular exercise methods.
Last spring, Fiit raised £1M+ in crowdfunding, to be used for attracting new clients and product development.
Courtney Rehfeldt
Courtney Rehfeldt has worked in the broadcasting media industry since 2007 and has freelanced since 2012. Her work has been featured in Age of Awareness, Times Beacon Record, The New York Times, and she has an upcoming piece in Slate. She studied yoga & meditation under Beryl Bender Birch at The Hard & The Soft Yoga Institute. She enjoys hiking, being outdoors, and is an avid reader. Courtney has a BA in Media & Communications studies.