Liteboxer Rebrands to Litesport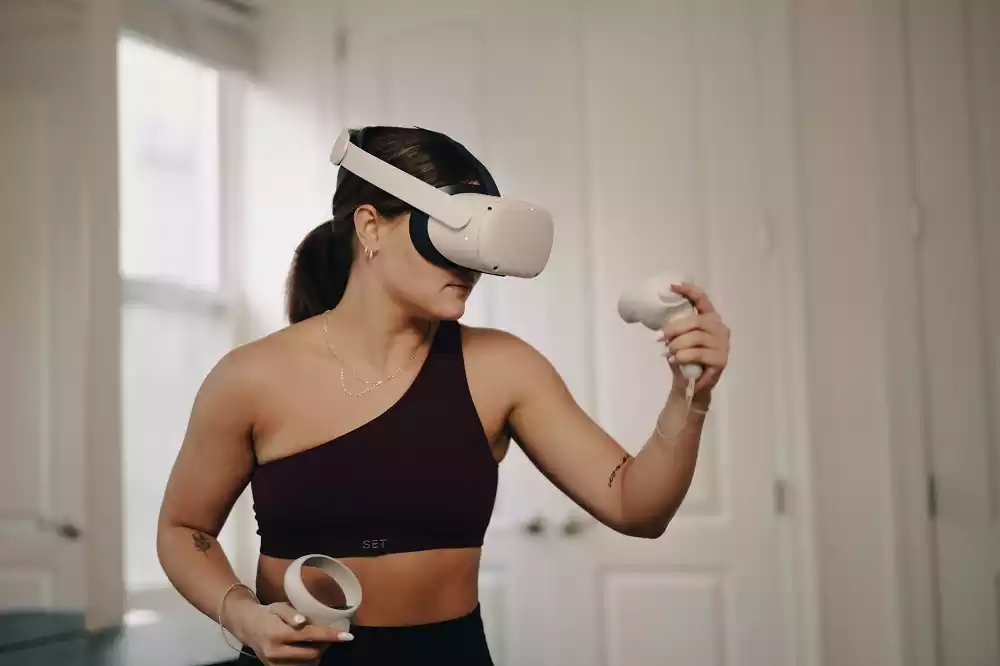 The company's transformative rebrand reflects its evolution into workout modes beyond boxing
Litesport, formerly known as Liteboxer, has announced a transformative rebrand to reflect its evolution and continued expansion into workout modes beyond boxing. The leading trainer-led VR fitness company is disrupting the industry with its latest addition to the app: the first-of-its-kind Strength Training mode that uses cutting-edge VR features to enable real trainers to appear in the user's own space and provide effective dumbbell-based workouts. This milestone demonstrates the company's growth and commitment to helping at-home fitness enthusiasts build strength while increasing the app's appeal to a wider audience.
The Liteboxer VR fitness app launched just over a year ago, and since then, the app has evolved and expanded to include Boxing, Total Body, and now, Strength workouts. The app has over 940,000 installs to date, with a CEO and Founder, Jeff Morin, who is delighted with the progress. Morin said, "The app has changed so much in the past 12 months. We added full body workouts with the launch of Total Body six months ago, and it became obvious that this made-for-VR, trainer-led experience is really something special. People love it, and it's a huge differentiator for us."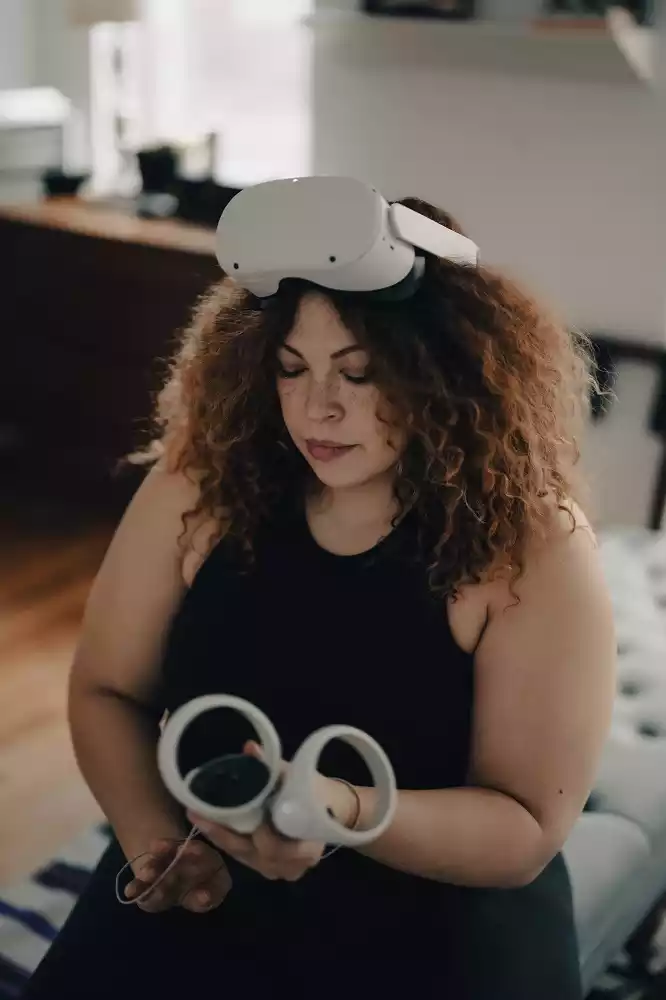 Litesport's unique offering provides a personalized and interactive workout experience that is led by world-class trainers. Members enjoy the one-on-one coaching experience, which they might not have access to otherwise due to time, cost, or location. Morin explains, "We are unique in the space where the trainer is in front of you, showing what you do for the entire workout. Not just an intro, not a voiceover, but right in front of you – showing you good form, sweating, and doing the work. Now take that, add the interactivity and the feedback made possible by working out in the headset, and we have something pretty addictive. That's what we're all about."
The new Strength Training mode is different from the other workouts in the app as it does not provide a score, leaderboard, or match results. Instead, trainers provide guidance throughout the workout, targeting 16 key muscles, which are showcased on the interactive muscle map. Members have the ability to filter content by specific muscle groups to change the focus of each workout to reach their goals. The mode is intended to motivate members to compete with themselves, improving their muscle map and getting stronger with each workout.
Litesport's app is available to download in the Oculus Store for $18.99/month, with a 7-day free trial. There is also an option to sign up for a free membership, which provides limited access to content. The app is compatible with Meta Quest, Quest 2, and Quest Pro headsets, providing immersive and fun workouts in the comfort of your own home.
Litesport's rebrand demonstrates the company's commitment to expanding its offering beyond boxing and creating an accessible, inviting, and convenient environment for any and all fitness enthusiasts. With the addition of the Strength Training modality, the brand continues to lead the way in the VR fitness industry, providing an innovative and personalized workout experience that helps users build strength and achieve their fitness goals.