Peloton Appoints Dalana Brand, formerly from Twitter, as Chief People Officer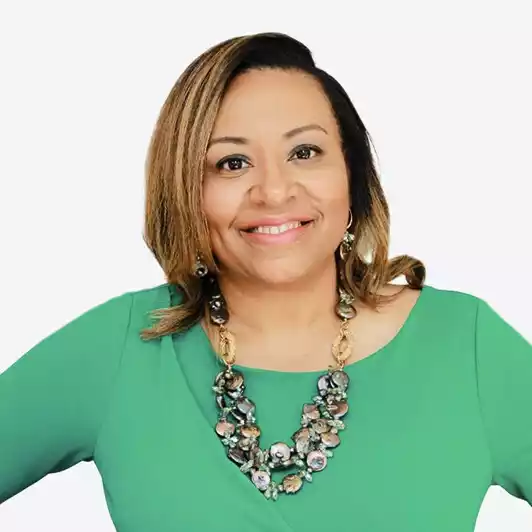 CEO McCarthy says the CPO appointment rounds out & completes Peloton's leadership team
Peloton has appointed Dalana Brand as its Chief People Officer (CPO).
Brand will assume the position March 13 and will report to CEO Barry McCarthy serving on the leadership team and leading the connected fitness company's Global People Team.
"Talent density has been a top priority for me at Peloton. Dalana's addition is the culmination of that strategy, rounding out and completing the leadership team," said McCarthy, who recently hit his one-year anniversary at Peloton. "As we continue Peloton's transformation and pivot to growth, her vision and leadership will be critical to our success."
Before Peloton, Brand served as Chief People and Diversity Officer at Twitter, creating an inclusive people experience. She joined Twitter in 2018, serving as Vice President of People Experience and Head of Inclusion & Diversity. Before Twitter, Brand served as Vice President of Total Rewards for Electronic Arts and previously held senior leadership positions at the Whirlpool Corporation.
"I've made a career out of fostering inclusive employee experiences and leading with transparency and accountability," said Dalana Brand. "I'm thrilled to join the team at Peloton as the company continues striving to make fitness accessible for all."
Peloton confirmed Brand is relocating from California and will be based in New York City.
She took to LinkedIn to announce her new role, writing, "I'm riding into the next chapter! I'm absolutely thrilled to join the Peloton team and be a part of its transformational journey! Peloton is an incredible brand with equally amazing talent. I look forward to partnering with Barry McCarthy, the Board, and the entire Peloton team to continue to advance the growth and success of the company."
Earlier this year, Peloton named Leslie Berland its Chief Marketing Officer. 
Peloton, which has undergone numerous changes and faced sizable challenges in the last few years, recently announced its best quarterly performance since McCarthy took over the connected fitness company.
"If you've been wondering whether or not Peloton can make an epic comeback, this quarter's results show the changes we're making are working," McCarthy wrote in a letter to shareholders on February 1.
Courtney Rehfeldt
Courtney Rehfeldt has worked in the broadcasting media industry since 2007 and has freelanced since 2012. Her work has been featured in Age of Awareness, Times Beacon Record, The New York Times, and she has an upcoming piece in Slate. She studied yoga & meditation under Beryl Bender Birch at The Hard & The Soft Yoga Institute. She enjoys hiking, being outdoors, and is an avid reader. Courtney has a BA in Media & Communications studies.