Hyperice Secures $100M 'Strategic Growth' Facility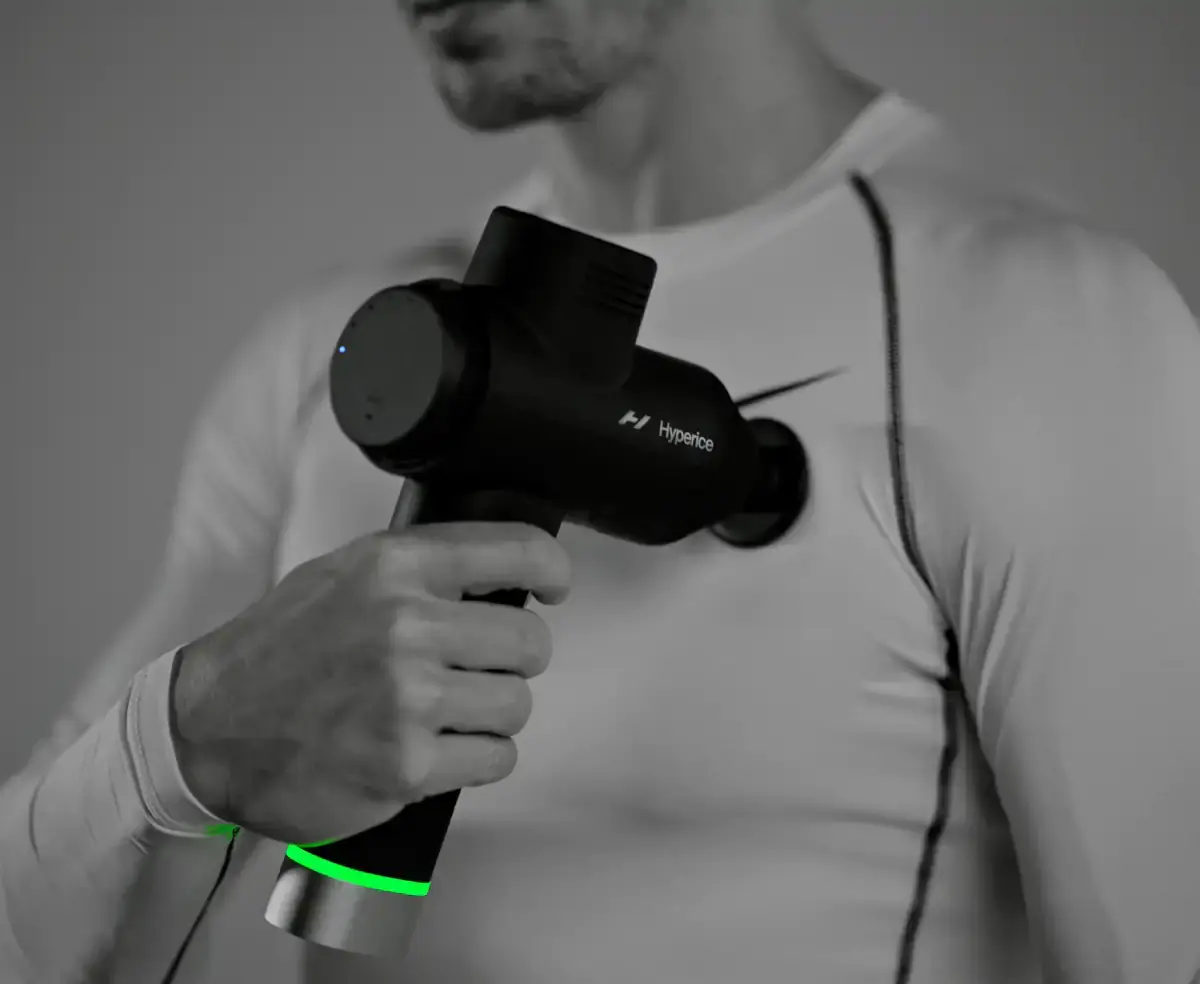 credit: Hyperice
Hyperice raised $48 million in Series A funding in 2020 and has signed deals with top athletes and sports leagues like the NBA and NFL
Hyperice has received a $100 million-plus strategic growth capital facility investment from Atlas Credit Partners, an asset management firm specializing in partnering with medium-sized businesses.
The fast-growing wellness and recovery technology company offers a variety of products designed to relieve tension and promote optimal living, using tools like dynamic air compression, heat and massage wearables.
"This growth capital facility enhances our ability to develop and deliver cutting-edge products and technologies to optimize recovery and performance for people all around the globe," said Jim Huether, CEO of Hyperice. "The team at Atlas Credit Partners is world-class, and we are excited to work closely together to execute our growth plans and take recovery to the next level."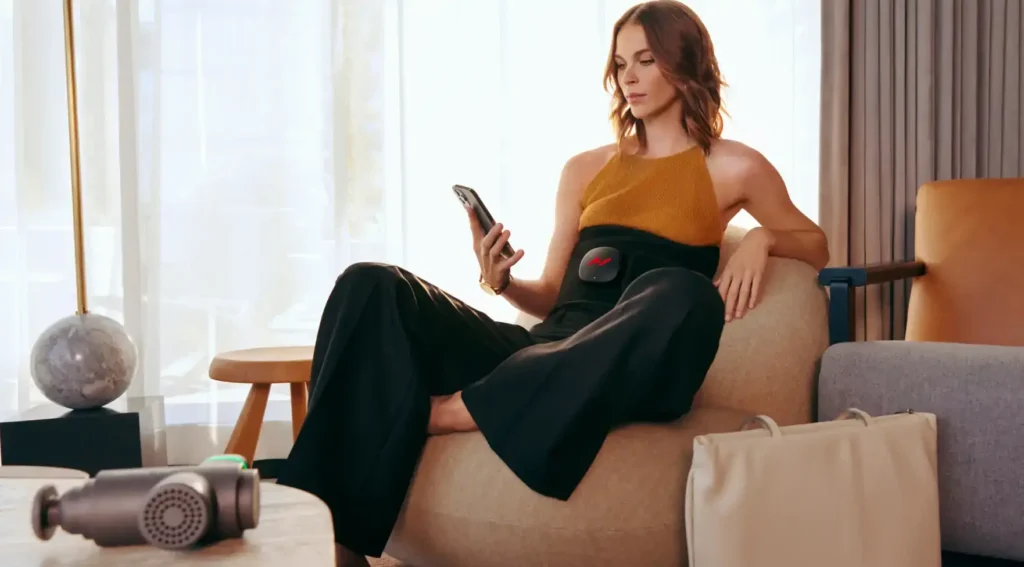 "This capital commitment provided by Atlas Credit Partners continues to reinforce how big and meaningful the recovery and wellness technology category has become, and the opportunity ahead," Huether added in a statement provided to Athletech News. "Advancing performance and health through technology and innovation has been our Hyperice vision since day one, and we could not be more excited for the future."
Huether, who took over as CEO in 2015, has led the recovery tech company to raise $48 million in Series A funding in 2020 and sign deals with notable athletes and leagues like the NBA and NFL.
In a recent interview with Athletech News, Huether explained that Hyperice's unique level of access to athletes and sports performance experts has allowed the wellness brand to "see around the corner" on product development, providing an edge.
"Many top athletes are investors in Hyperice and they work with us on product development and innovation, giving us amazing feedback," Huether said. "Patrick Mahomes had the very first Hyperice X that we ever made. Erling Haaland is testing a new product for us right now that's going to launch in 2024. We take those (athlete) learnings and apply them to our consumer products."
Along with Mahomes, pro golfer Rory McIlroy, Formula One driver Daniel Ricciardo, NHL player Connor McDavid, and NBA players Klay Thompson and Jayson Tatum have also invested in Hyperice.
See Also
Hyperice has also launched partnerships with fitness brands including Equinox, Life Time and Xponential, aiding fitness enthusiasts in training recovery and overall wellness. The company recently added SweatHouz as a partner, where members of the infrared sauna studio will discover Hyperice's recovery products in SweatHouz locations.
At the beginning of the year, Hyperice partnered with Whoop, the human performance company, to educate fitness consumers about the value of recovery on their health and performance.
"We are excited to support the Hyperice team as they build on their previous successes and reach new heights," said Drew Mallozzi, chief investment officer and managing partner at Atlas Credit Partners. "We are always looking for compelling companies ready to take the next step in their growth trajectory, and we look forward to seeing Hyperice achieve their goals this year and in the future."
This story has been updated with additional comments from Jim Huether
Courtney Rehfeldt
Courtney Rehfeldt has worked in the broadcasting media industry since 2007 and has freelanced since 2012. Her work has been featured in Age of Awareness, Times Beacon Record, The New York Times, and she has an upcoming piece in Slate. She studied yoga & meditation under Beryl Bender Birch at The Hard & The Soft Yoga Institute. She enjoys hiking, being outdoors, and is an avid reader. Courtney has a BA in Media & Communications studies.