Hyperice Adds Nike Vet Andy Miguel as New Head of Marketing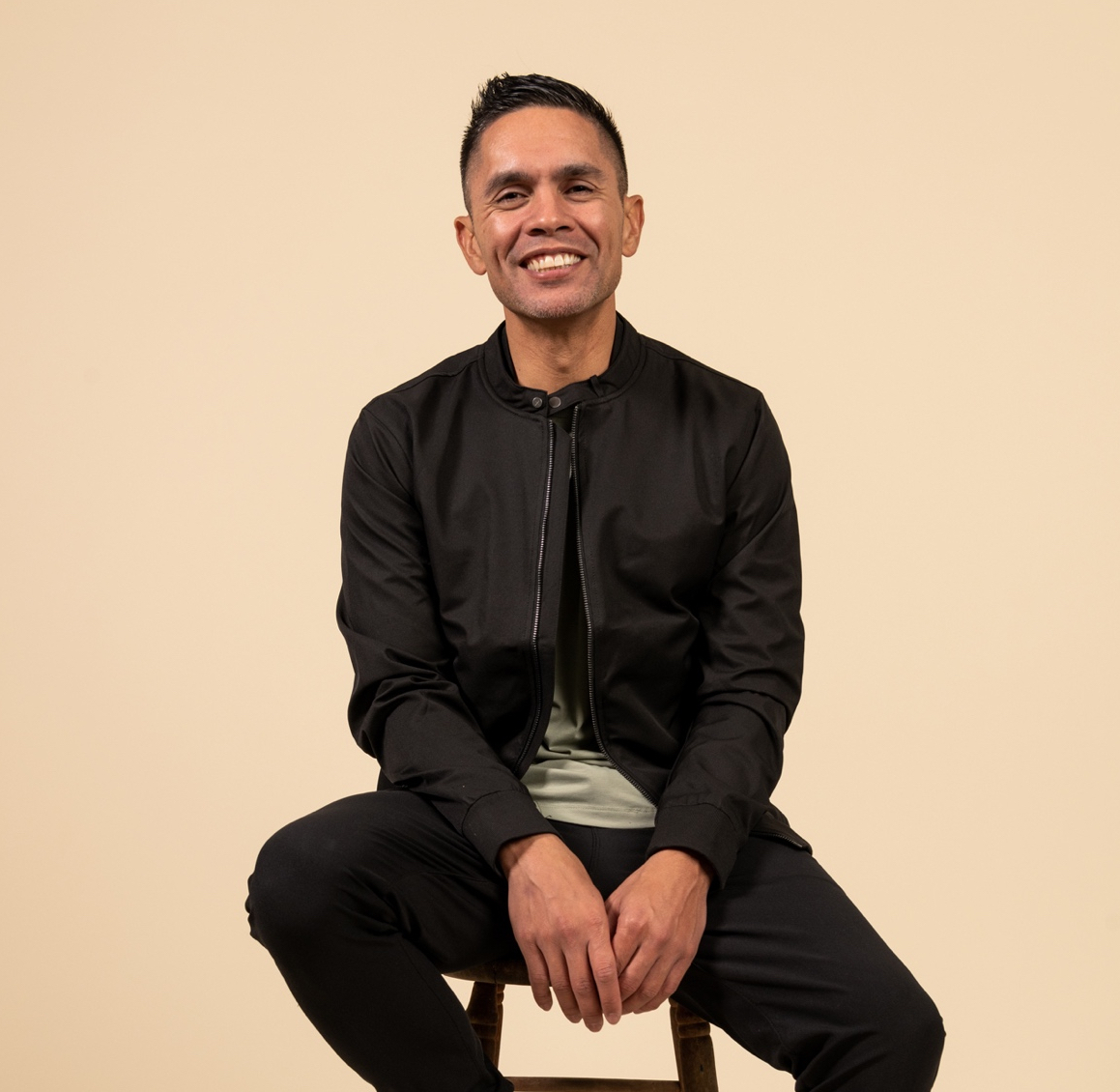 Miguel arrives at Hyperice after nearly two decades at Nike, where he oversaw Jordan Brand and directed marketing campaigns for NBA All-Star Games
Hyperice announced the addition of Andy Miguel, a longtime Nike executive, as the high-performance wellness brand's new head of marketing.
Earlier this year, Hyperice, which has a long list of prominent investors, including Kansas City Chiefs quarterback Patrick Mahomes, joined forces with WHOOP to better educate fitness enthusiasts about the value of recovery to their health and performance.
Miguel will lead Hyperice's global strategy, partnerships, digital marketing, retail activations, brand experiences, public relations, media, brand and content strategy.
Miguel arrives at Hyperice with nearly two decades of experience at Nike, where he oversaw the Jordan Brand as head of marketing. During his tenure, he helped revitalize Jordan and forged connections with the Gen Z consumer base.
"Hyperice is a brand I have been familiar with for a long time, from the early origin stories with Kobe Bryant being the first athlete to use the product on a professional sideline," said Miguel. "Kobe introduced me to Hyperice founder Anthony Katz nearly 15 years ago, as he believed in the brand's mission to support athletes by giving them a competitive edge. It is my honor to join the team as we look to help make improved movement and recovery a practice in every household."
Miguel led the relaunch of the Jordan women's line, expanded the company's support for the African-American community via the UNITE campaign and developed groundbreaking collaborations with Marvel (Air Jordan 1 Spider-Verse), Off-White, Union Los Angeles and Travis Scott.
"Andy's laser-focused consumer marketing experience is exactly what we need to sustain our position as the authority on global high-performance wellness," said Jim Huether, CEO of Hyperice. "Andy's ability to always put the consumer first will be invaluable as we become further entrenched with our key audiences globally and help them understand the value in building proactive, healthy habits to move better throughout their lives."
Before working on the Jordan brand, Miguel oversaw marketing for Nike's Kobe Bryant line and collaborations with Transformers (Hasbro), the Bruce Lee Foundation and Aston Martin. He also led iconic marketing campaigns and created Nike VAULT, a unique shopping experience inspired by Bryant.
He also directed marketing campaigns for ten NBA All-Star Games, three Olympics, five Super Bowls and the signature shoe launches of LeBron James, Kevin Durant, Calvin Johnson Jr., and Zion Williamson.
The recovery-focused wellness brand recently announced a partnership with SweatHouz, an infrared sauna studio concept, which will see a Hyperice-branded recovery room in all locations.
Miguel recently commented on a Hyperice memory that landed the brand a global soccer star.
In 2019, Erling Haaland, then 19, spent $4,000 on Normatec Recovery and shipped a full body kit to FC Red Bull Salzburg, an Austrian soccer club he played for at the time.
In 2021, Hyperice decided to email Haaland, who then became an ambassador and investor in the wellness brand.
These kinds of stories are what make Hyperice so special, Miguel on wrote on LinkedIn.
"We are a company that makes product that truly benefits everyone who moves – and those who want to move better," he wrote. "We have athletes who want to be more than just sponsored; they want to own part of the company because they believe in what we do and share the same passion for preparation and recovery as we do."
Courtney Rehfeldt
Courtney Rehfeldt has worked in the broadcasting media industry since 2007 and has freelanced since 2012. Her work has been featured in Age of Awareness, Times Beacon Record, The New York Times, and she has an upcoming piece in Slate. She studied yoga & meditation under Beryl Bender Birch at The Hard & The Soft Yoga Institute. She enjoys hiking, being outdoors, and is an avid reader. Courtney has a BA in Media & Communications studies.