State of the Industry 2023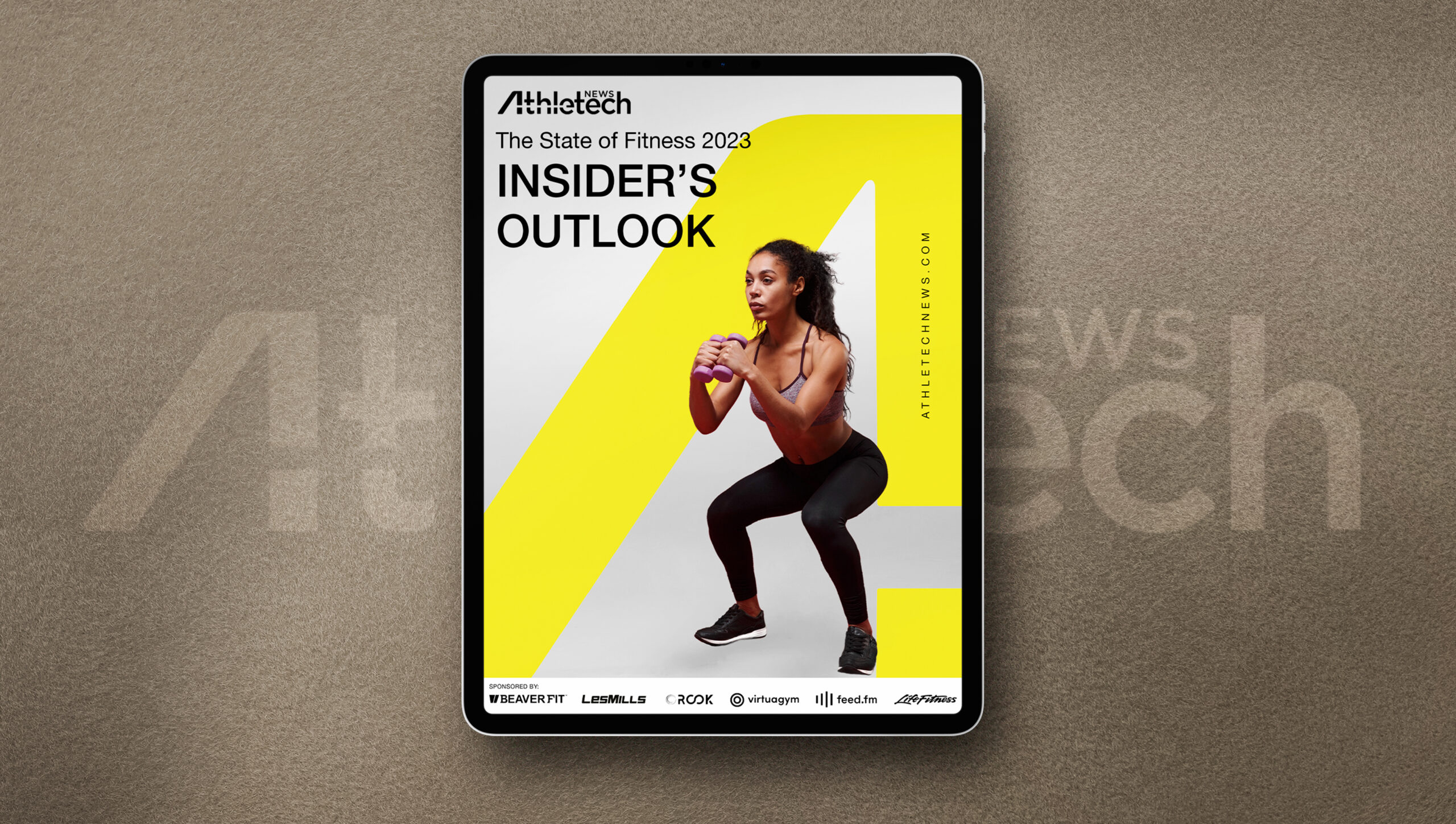 About this report
For Athletech's second annual State of Fitness Insider's Outlook report, we sat down with industry leaders who are disrupting the market in innovative and exciting ways to discuss the trends and topics shaping the fitness and wellness industry. Top CEOs, VCs, consultants and entrepreneurs shared their experiences, perspectives, and concerns with us. The insights gained from these frank and fascinating discussions have allowed us to compile relevant and timely information that will help inform your decision-making in the months to come.
Thank you to our Sponsors:





Download Athletech's 2023 State of Fitness report to learn:
Predictions from some of the top gym, boutique and fitness tech CEOs on the macro trends impacting fitness and wellness
Consensus on the future of hybrid fitness
Top trending tech innovations that are changing the way we exercise
Advocacy efforts underway to secure government support for the fitness industry
Advice for keeping your brand relevant as consumers and the markets evolve
How one major fitness brand is flipping the script on the "Imperfection Economy"
The "Founder's Dilemma," or what a startup that serves a small, passionate market but doesn't necessarily have scalability should do to survive and thrive.