Athletech Round-Up: Best Recovery Products for Marathon Season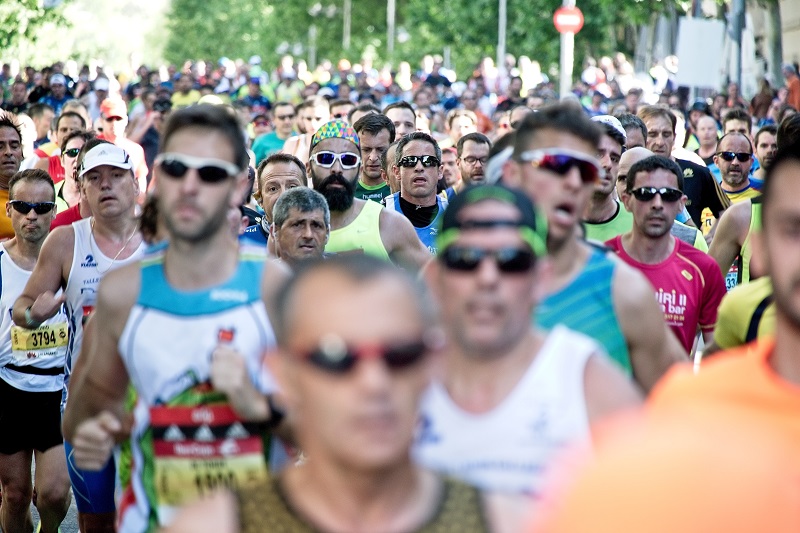 With some of the world's largest marathons occurring this month, Athletech News rounded up some great recovery products to bounce back from 26.2
Marathon recovery is no small feat. Research has shown that it takes seven to 10 days to fully recover from the cellular damage sustained during a marathon. Even when runners' muscles have recovered, tendons and soft tissues usually take even long to get back to normal. Running coaches recommend starting the recovery process right after the race, and suggestions run the gamut from self-massaging to refueling with supplements. Athletech News rounded up five great marathon recovery tools that can be done from the comfort of runners' homes.
Best for Joint Recovery: Momentous Collagen Shot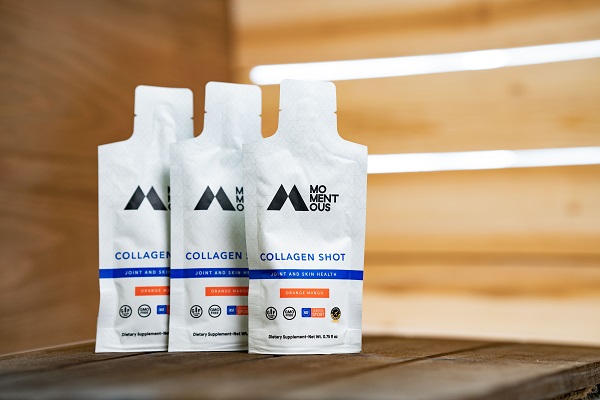 Momentous' Collagen Shots are on-the-go supplements for athletes and contain 10g of collagen plus 35mg of Vitamin C to promote collagen synthesis for peak performance. With a sweet taste and a gel-like consistency, Momentous' Collagen Shots are delicious and effective as an on-the-go replenishing and rebuilding solution.
Best for Relieving Pain While Work From Home: HigherDOSE's Infrared PEMF Go Mat
HigherDOSE's Infrared PEMF Go Mat is a high-tech recovery tool that uses PEMF technology to reduce inflammation, increase energy, and promote deeper sleep. With an infrared layer that provides penetrating heat for improved circulation, as well as a healing amethyst and tourmaline layer, runners will recover their bodies in more ways than one post-race. Runners can use the mat at their desk or on the couch while they work from home, providing a streamlined recovery process.
Best for Electrolyte Replenishment: LMNT Electrolyte Drink Mix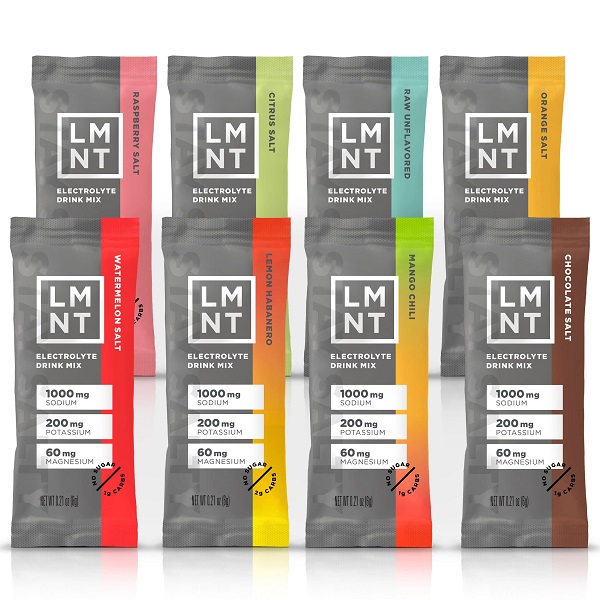 LMNT Electrolyte Drink Mix comes in a range of flavors from Citrus Salt to Lemon Habanero to provide users enjoyable replenishment of lost electrolytes during race day. LMNT's 1,000 mg of Sodium, 60mg of Magnesium, and 200 mg of Potassium is a science-backed ratio to recover quickly and effectively. Its Chocolate Salt flavor can even be added to hot water for an electrolyte-rich version of hot chocolate.
Best for On-the-Go Relaxation: Hyperice's Venom 2 Back
Hyperice's Venom 2 Back is easily worn around one's home for an on-the-go heated massage post-race. Covering 94 square inches in a compression wrap, the Venom 2 Back has a battery life of up to three hours, and is TSA approved for carry-on for traveling marathoners. Its three vibration patterns provide variety for runners' massage preferences. While designed for the back, runners can creatively wrap the tool around one's legs, as well, to relax and revive their muscles.
Best for High-Intensity Recovery: Ekrin B37 Massage Gun
Ekrin's B37 Massage Gun has up to 56 pounds of force, and an eight-hour battery life for deep muscle percussive therapy. With five speeds, four attachments, and ultra-quiet technology, Ekrin's B37 Massage Gun also has a unique 15-degree angled handle that allows for less wrist strain and access to hard-to-reach muscles, providing much-needed relief all over.
[Featured] Photo by Miguel A Amutio on Unsplash