FTC Tries to Block Meta from Buying Within & App Maker's VR Fitness App, Supernatural
The Federal Trade Commission says Meta is attempting to "buy its way to the top" in order to claim the virtual reality throne
The Federal Trade Commission (FTC) has filed a lawsuit to prevent Facebook owner Meta from acquiring app creator Within Unlimited and Within's virtual reality (VR) fitness app, Supernatural. According to the agency, Meta and CEO Mark Zuckerberg intend to expand Meta's VR empire by attempting to illegally acquire the immersive virtual reality fitness app.
According to the FTC, by simply purchasing Supernatural, Meta is limiting consumer choice and dampening innovation and competitive rivalry. "Instead of competing on the merits, Meta is trying to buy its way to the top," FTC Bureau of Competition Deputy Director John Newman said in a statement. "Meta already owns a best-selling virtual reality fitness app, and it had the capabilities to compete even more closely with Within's popular Supernatural app. But Meta chose to buy market position instead of earning it on the merits. This is an illegal acquisition, and we will pursue all appropriate relief."
If Meta is allowed to purchase Within, the agency claims that "competitive pressure will slacken," violating antitrust laws.
In response, a Meta spokesperson said the FTC's lawsuit is based on ideology and speculation as opposed to evidence. "The idea that this acquisition would lead to anticompetitive outcomes in a dynamic space with as much entry and growth as online and connected fitness is simply not credible. By attacking this deal in a 3-2 vote, the FTC is sending a chilling message to anyone who wishes to innovate in VR. We are confident that our acquisition of Within will be good for people, developers, and the VR space," a spokesperson told MarketWatch.
Meta has made no secret of its desire to rule the VR kingdom, with CEO Zuckerberg stating last year that he sees the potential for fitness subscriptions similar to those of Peloton. The FTC says that Meta, which owns Facebook, Instagram, Messenger, and WhatsApp, is the largest provider of virtual reality devices, and a leading app provider in the United States, and that its acquisition of headset manufacturer Oculus VR, Inc., marked the beginning of the company's VR conquest. Due to the popularity of the headsets, the Meta Quest Store has over 400 apps available.
Meta announced on October 29 last year that Within (including Supernatural) had entered into an agreement to join the California-based multinational technology conglomerate, noting that it believes the VR fitness space would be largely successful. Within's Supernatural offers a fitness VR experience complete with music by top artists like Katy Perry, Imagine Dragons, Lady Gaga, and Coldplay.
Despite its forward-thinking mission, Meta, like many other tech companies, is looking to slim down. According to a recent internal memo, Meta managers are encouraged to identify employees who fall short of the company's "increased intensity."
See Also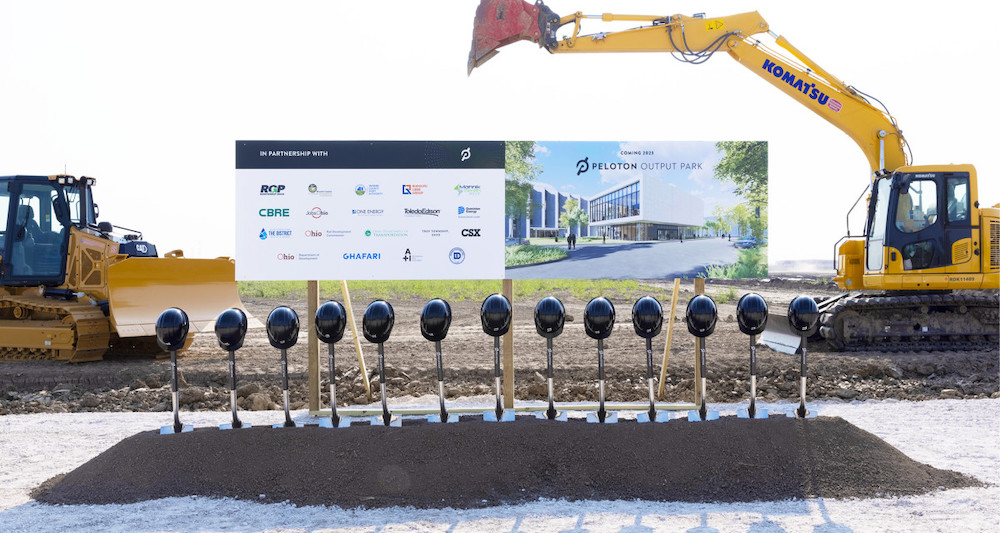 In terms of the broader VR fitness app market, Meta's desired acquisition of Within will eliminate its current competitive rivalry, as its Beat Saber app competes with Within's Supernatural app, something the agency finds objectionable. According to the FTC, the two entities currently "spur with each other," where both add new features to attract more users. The FTC contends that if the acquisition is approved, this competitiveness will be lost.
Meta's CEO, Zuckerburg, is also named as a defendant in the FTC's lawsuit.
This is not the first time the FTC has moved against Meta. The commission said in December 2020 that it had sued Meta (then 'Facebook') for illegal monopolization in the social networking market, alleging that Meta/Facebook used its acquisitions to suppress emerging competitors. That action by the FTC, however, failed on account of a lack of detail. The commission revised the case in 2021 and was given the go-ahead by a federal judge.
Courtney Rehfeldt
Courtney Rehfeldt has worked in the broadcasting media industry since 2007 and has freelanced since 2012. Her work has been featured in Age of Awareness, Times Beacon Record, The New York Times, and she has an upcoming piece in Slate. She studied yoga & meditation under Beryl Bender Birch at The Hard & The Soft Yoga Institute. She enjoys hiking, being outdoors, and is an avid reader. Courtney has a BA in Media & Communications studies.