Katy Perry Kicks Off Supernatural's First-Ever Artist-Driven Workout Series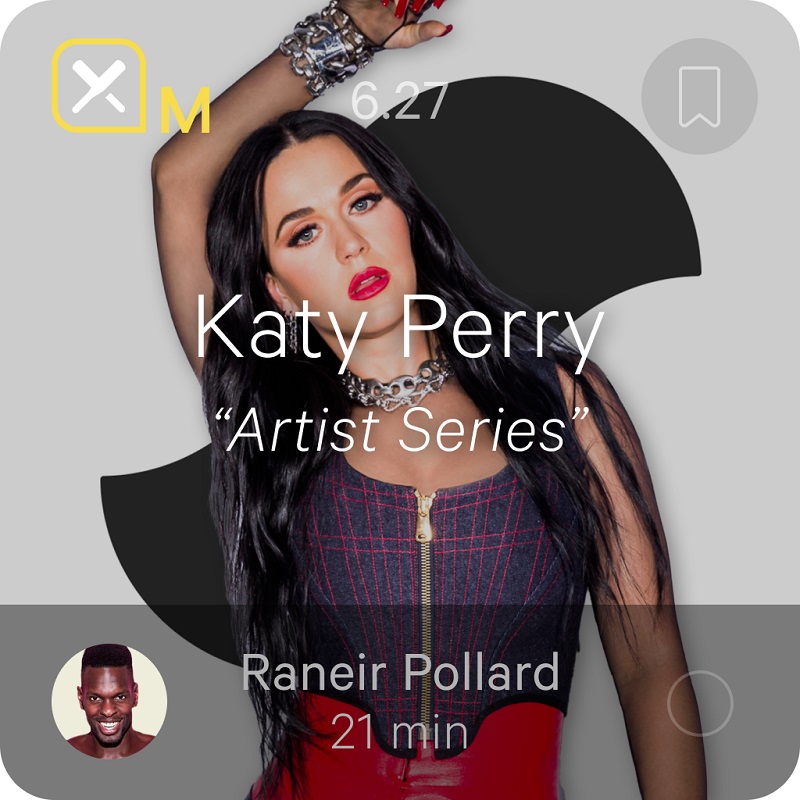 The VR fitness app will kick off the workout series on June 27
Supernatural, a VR fitness app available through the Meta Quest 2, has announced the launch of the Supernatural Artist Series. Pop singer Katy Perry will kick off the Supernatural series on June 27 as the immersive fitness app introduces two new workouts.
The Supernatural Artist Series is intended to celebrate music and movement through connected fitness.
"Supernatural is a magical combination of movement and music in nature," said Chris Milk, co-founder and CEO of Supernatural. "We're always looking for new ways to expand and explore that synergy. With our Artist Series we get to further deepen our members' relationships with health and exercise, offering tailored workouts with the artists they love."
Supernatural and Katy Perry will introduce the two new workouts – a Boxing session (led by Coach Leanne Pedante) in which fitness enthusiasts can box to Perry's "Roar" and "I Kissed a Girl," and Flow, Supernatural's signature cardio workout. 
During Flow, led by Coach Raneir Pollard, members can hit their target heart rates to "California Gurls," "Teenage Dream" and "Unconditionally," which Supernatural says reflects its spirit of inclusion and support. 
"The Supernatural Artist Series is something I'm thrilled to share and experience with all of our athletes," said Head of Fitness Leanne Pedante. "This partnership allows Supernatural members to deepen their already-immersive experience in a whole new way as they box and sweat to their favorite artists."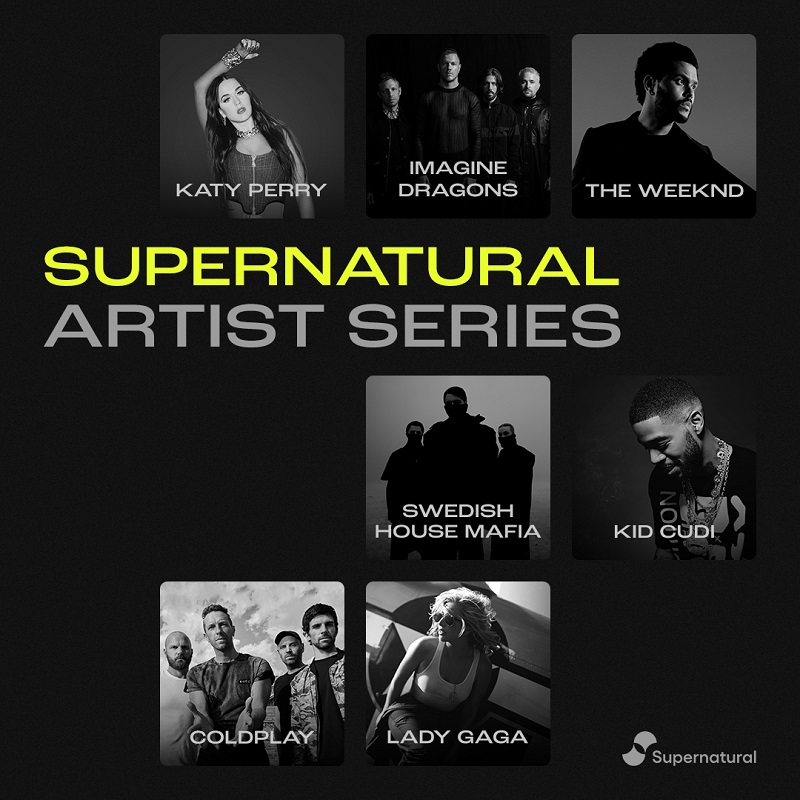 The fitness app, which debuted in 2022 as the first subscription–based VR fitness service, has also announced the rest of the year's lineup:
July: Imagine Dragons
August: The Weeknd
September: Swedish House Mafia
October: Kid Cudi
November: Coldplay
December: Lady Gaga
Courtney Rehfeldt
Courtney Rehfeldt has worked in the broadcasting media industry since 2007 and has freelanced since 2012. Her work has been featured in Age of Awareness, Times Beacon Record, The New York Times, and she has an upcoming piece in Slate. She studied yoga & meditation under Beryl Bender Birch at The Hard & The Soft Yoga Institute. She enjoys hiking, being outdoors, and is an avid reader. Courtney has a BA in Media & Communications studies.