CES 2023 Roundup: Top 10 Launches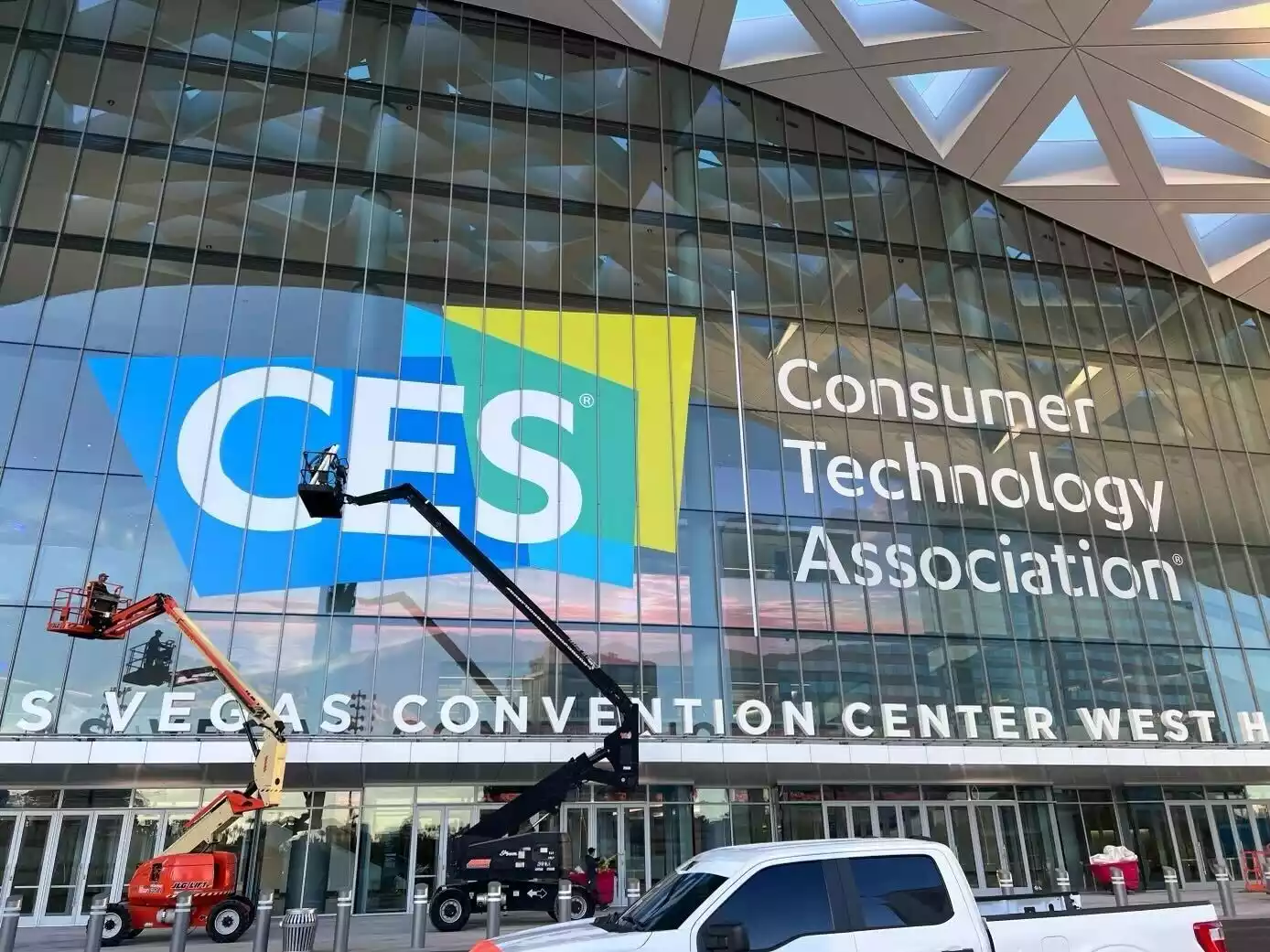 Athletech rounded up the top 10 announcements from the CES 2023 in the health and wellness spheres
More than two thousand exhibitors and over 115,000 attendees went to the CES 2023 in Las Vegas this past weekend. Attendance shocked industry members, particularly after last year's cancellation due to the pandemic. 40,000 traveled internationally to be at the event, with a total of 140 countries represented. CES 2023 showcased many innovative health and wellness products in its dedicated Digital Health Studio area. Here are our top 10 picks from the fitness, health, and wellness products unveiled at the Las Vegas Convention Center during the world's most influential tech trade show earlier this month.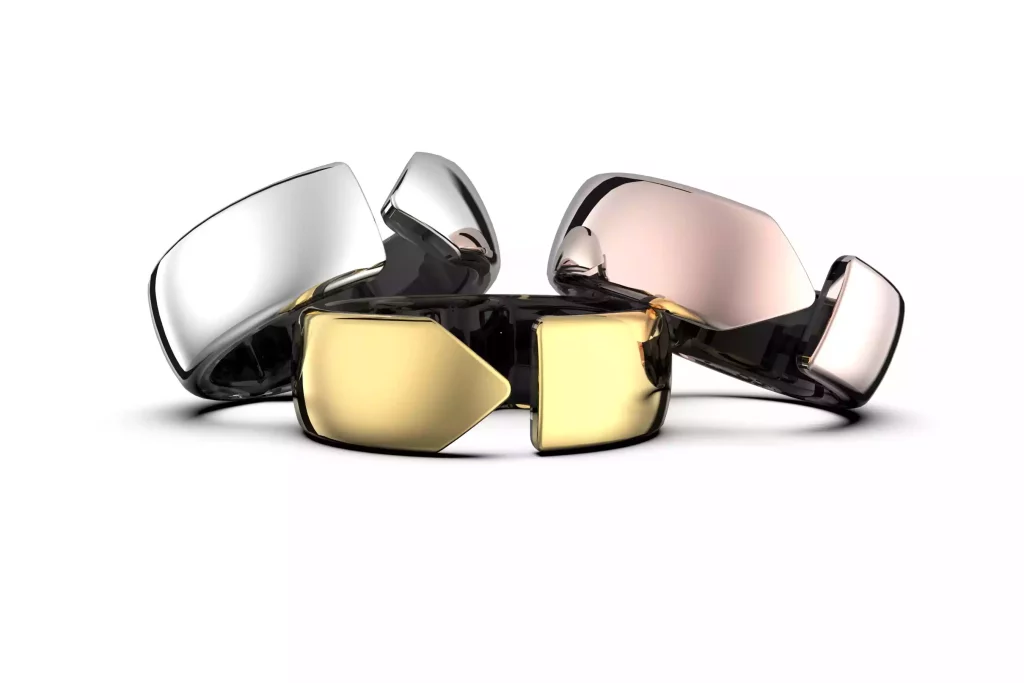 Evie is Movano's first women's health-focused smart ring. Evie's lack of a subscription is a true differentiating point in the wearable rings market, which has frustrated consumers with its price structure. Evie is priced at below $300 and can track heart rate, heart rate variability (HRV), blood oxygen, (Sp02), sleep stages, activity, calories burned, ovulation, mood, and more.
Epicore Biosystems's hydration-focused skin patch measures real-time sweat and electrolyte loss, motion tracking, skin temperature fluctuations, and more. Epicore provides quantitative, measurable results for the data-obsessed, and alerts wearers when their fluid loss exceeds 2% of body weight to prevent dehydration.
Withings's U-Scan fixes to toilet bowls, and is designed to analyze biometrics from urine concentration. Just 90mm in diameter, it detects a large variety of biomarkers while offering actionable advice for health improvements. For cycling syncing, U-Scan aims to relieve women of the mental load that comes with monthly hormonal fluctuations. It also provides key hydration and nutrition biomarker analysis.
NuraLogix's Anura App can read 30+ vital signs from a video of your face, and announced at CES that they have achieved the 'Holy Grail' of contactless blood pressure measurement. It uses Transdermal Optical Imaging (TOI), a patented technique developed by the company in which a conventional video camera is used to extract facial blood flow information from the human face.
Acer's eKinekt BD 3 Bike Desk is a laptop-charging bike desk that works as you pedal. It takes kinetic energy from the pedaling to power a generator, creating electrical energy. One hour of constant cycling at 60 RPM can generate 75 watts of self-generated power, enough to charge a laptop and a smartphone.
Ergomotion's ErgoSportive smart bed with Garmin Integration is here to challenge Eight Sleep. ErgoSportive is an adjustable bed with non-contact biometric health sensors that can track heart and respiration rate, sleep stages, and movement. ErgoSpotive can collect data from both the bed and the watch to generate sleep and health reports, as well as recovery recommendations.
Yukai Engineering's Sleep Pillow, dubbed "Fufuly," is an anxiety-reducing pillow that takes advantage of soft periodic pulsation as its primary healing agent. Shaped as a "puff of exhaled air," it replicates the calmness a person feels when they are holding onto a loved one.
Halo's Sleep Sure is an overnight wearable for babies to track heart rate, rollover, skin temperature, and movement. The monitor lets parents customize alerts to deliver the information they find most helpful through their baby's developmental stages.
CITIZEN's CZ Smartwatch harnesses AI and NASA research to measure fatigue and alertness. The power of the watch is through its CZ Smart YouQ application, which allows individuals to understand and predict fatigue patterns as well as receive tips on how to improve those patterns for a healthier, more alert, and rested lifestyle. It also uses IBM Watch to process sleep data and Alert Scores to accurately learn a user's chronotype (preferred sleep and wake up time) within 7 to 10 days of watch usage.
FITTAR's Smart Box is a motion-capture device, similar to the Peloton Guide or Tempo Move. It offers a library of workouts through high-end videos and 3D animated exercises, enabling users to build their own workout. The platform also offers a portfolio of "exercise games," using one's body as a controller.