Tom Brady's TB12 Comes to Las Vegas, Partnering with Wynn's Five Star Resort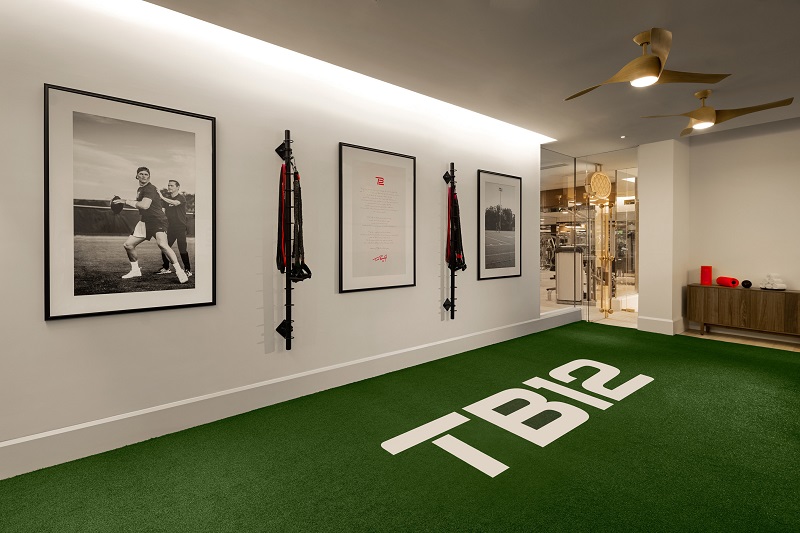 TB12 will offer onsite Body Coach sessions at Wynn Las Vegas for those seeking performance and recovery
Wynn Las Vegas has announced a partnership with TB12, a holistic health and wellness company founded by seven-time Super Bowl champ Tom Brady and his body coach, Alex Guerrero. The wellness brand, modeled after the training regimen of Brady, focuses on daily habits that incorporate pliability, nutrition, hydration, movement, and mental fitness.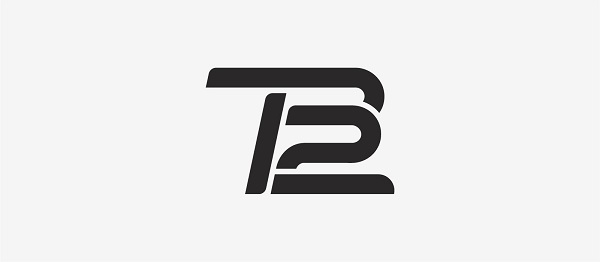 With the new partnership, sessions with TB12 Body Coaches will be offered exclusively in Las Vegas at the Fitness Center at Encore. The TB12 coaches include licensed physical therapists and athletic trainers who are available for one-on-one appointments with clients.
Brady's TB12 method has even been adopted by Pinellas County Schools in Florida, where students are participating in the fitness teachings as part of a pilot program. The TB12 Foundation donated over $30,000 in equipment for the students.
"After our successful collaboration with the Wynn for The Match back in June, it was a natural next step to make this partnership official on behalf of TB12," said Tom Brady, TB12 co-founder. "Our TB12 Body Coaches who are the heart and soul of our business and experts in the field of health and wellness will be able to provide guests the exact blueprint of the work Alex and I have been doing together all these years. The addition of the TB12 experience to the Wynn's already premium lineup of wellness-focused offerings is an incredible opportunity for our team to reach all guests looking to continue their health and wellness goals while traveling."
Guests at the resort can work with TB12 Body Coaches to create individualized treatment plans, and can enjoy nutritional snacks, TB12 smoothies, and supplements at the Encore Juice Bar.
Grant Shriver, CEO of TB12, says that the wellness and recovery brand has been searching for a new West Coast partner, and is pleased to introduce TB12 to Las Vegas.
"We knew the Wynn could bring forward an integrated wellness program for their visitors of all ages and level of activity," said Shriver.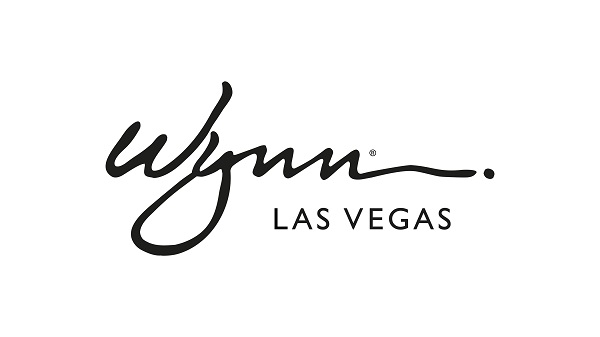 The TB12 Body Coach sessions complement Wynn's other amenities, which include a five-star spa, an 18-hole golf course, and NutriDrip by Clean Market, said Brian Gullbrants, President of Wynn Las Vegas.
"The introduction of TB12 signifies a fresh approach to wellness at our resort. Offering guests a way to maintain their wellness goals while on-the-go demonstrates our commitment to providing unique amenities not found anywhere else in Las Vegas."
Courtney Rehfeldt
Courtney Rehfeldt has worked in the broadcasting media industry since 2007 and has freelanced since 2012. Her work has been featured in Age of Awareness, Times Beacon Record, The New York Times, and she has an upcoming piece in Slate. She studied yoga & meditation under Beryl Bender Birch at The Hard & The Soft Yoga Institute. She enjoys hiking, being outdoors, and is an avid reader. Courtney has a BA in Media & Communications studies.