There's Another Foley in NY & He's on a Quest
Endless ambition & an upcoming NFT: Are You Ready for Pedal House?
Right now, it's bitterly chilly in New York. COVID may be on its way out, but the skies are gray, and New Yorkers are burnt out. A recent poll ranks NYC as the most stressed-out city in America, and The New York Times even created a primal scream hotline.
But New Yorkers have discovered a place to seek refuge, warmth, a place to let it all out – Pedal House. Known for its intense and empowering workouts, Pedal House serves a dual purpose: part workout and part life coaching. The fitness studio has garnered a following with clients who see positive physical and mental results. It has led some Pedal House devotees to hit the studio six times a week – or more.
An interesting dichotomy emerges when comparing Pedal House, a New York-based fitness studio, to Peloton, which is also based in New York. While Peloton now has industry experts urging it to be sold to Apple, Pedal House has quietly amassed a cult-like following without the help of investors or backing. Instead, Pedal House relied on good old-fashioned grit and determination.
As Pedal House has been grinding away in the Big Apple, Peloton has been on a decline, and its board of directors recently received a scathing letter from Blackwells. The letter, penned by Jason Aintabi, closes with a harsh statement: "The ride for Mr. Foley is over."
But the ride is heating up for another Foley in New York. Enter Joseph Foley, co-founder of Pedal House.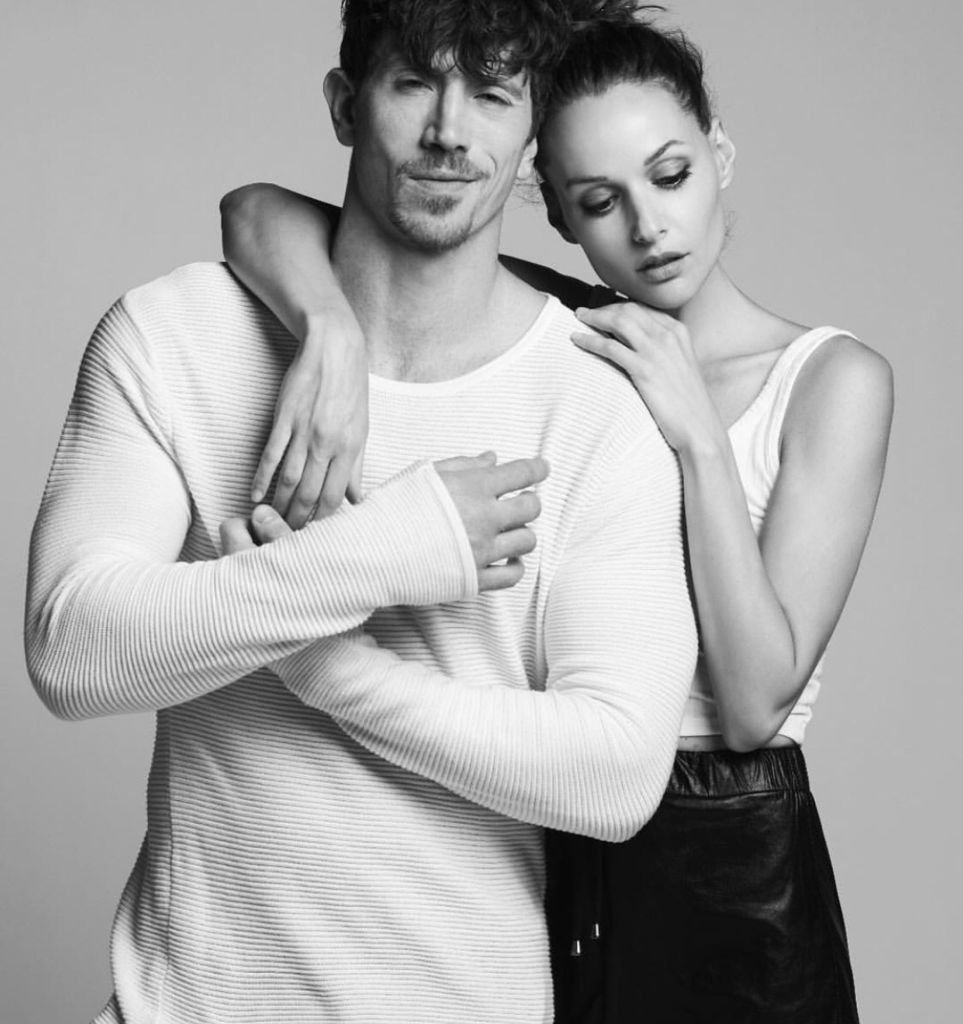 A match made in fitness heaven
Foley launched Pedal House with his wife, Nada Foley. Former models and athletes, the NY fitness power couple share an intensity and passion in their quest to redefine fitness.
The Foley family has what seems to be endless energy, despite non-stop hustling. The couple is expecting their second child and is busy with European expansion plans.
It hasn't been easy or glamorous – the couple endured losing two studios during the pandemic. But their ambition paid off. The Foleys' took a moment to regroup, bet on themselves, and embarked on a new adventure: taking over SoulCycle's famous Union Square location. The move has paid off. SoulCycle's former flagship location is now packed with Pedal clients.
Foley describes Pedal House as "cross-training for the mind and body," and his enthusiasm has resonated with his instructors, like Casey Cohen. Cohen, an instructor at Pedal House and a personal trainer, is known for taking 2, 4, or even 6 classes a day. Like Foley, she is industrious and says the studio is the first where she felt like herself. "When I first walked into Pedal House and met Joey & Nada, I knew I found a place that would change my life. I found a community that actually supported each other; like-minded people who all wanted MORE and didn't settle for basic. I am finally part of a community coaching others to their full potential," she says.
Streaming into 2022
With the work-from-home era alive and well, Foley says fitness has evolved with its reach and understanding. Pedal House has incorporated streaming for its clients and is expanding its online platform. As the fitness studio looks to grow an international community, Pedal House has started to offer free online classes.
Pedal House took its time before launching its streaming platform, but Foley says it gave them ample time to study the market and allowed them to be more efficient. He also watched as used bikes started popping up for sale online. "We realized most people are stuck with a bike and its content, so they sell it on Ebay or Facebook Marketplace. We realized we needed to develop a product that allows users to use any bike, anywhere in the world, and with any device.
With this component figured out and the low cost of production, but still bringing a 4K video with crystal-clear sound, our business can run efficiently and continue to reinvest without capital markets," Foley says.
Pedal House will also be launching an NFT project soon, a project that Foley is excited to share. The NFT will come with exclusive member benefits and access to long-term projects. Foley says the NFT will align with its streaming and in-person studio. "We are excited to be in this realm. We have been working on this for the better part of a year with close friends in the blockchain industry, and now that NFTs are known to be more than a jpeg, we will be the first to be in this arena by the end of Q1," Foley shares.
Foley on the Future of Fitness
While people are eager to return to in-person classes, Foley suggests that group fitness is a great way to socialize and meet new people who are also invested in health. "The days of grabbing drinks over a business deal are now juxtaposed to going to a group fitness class. People are choosing a healthier lifestyle that is balanced," Foley says.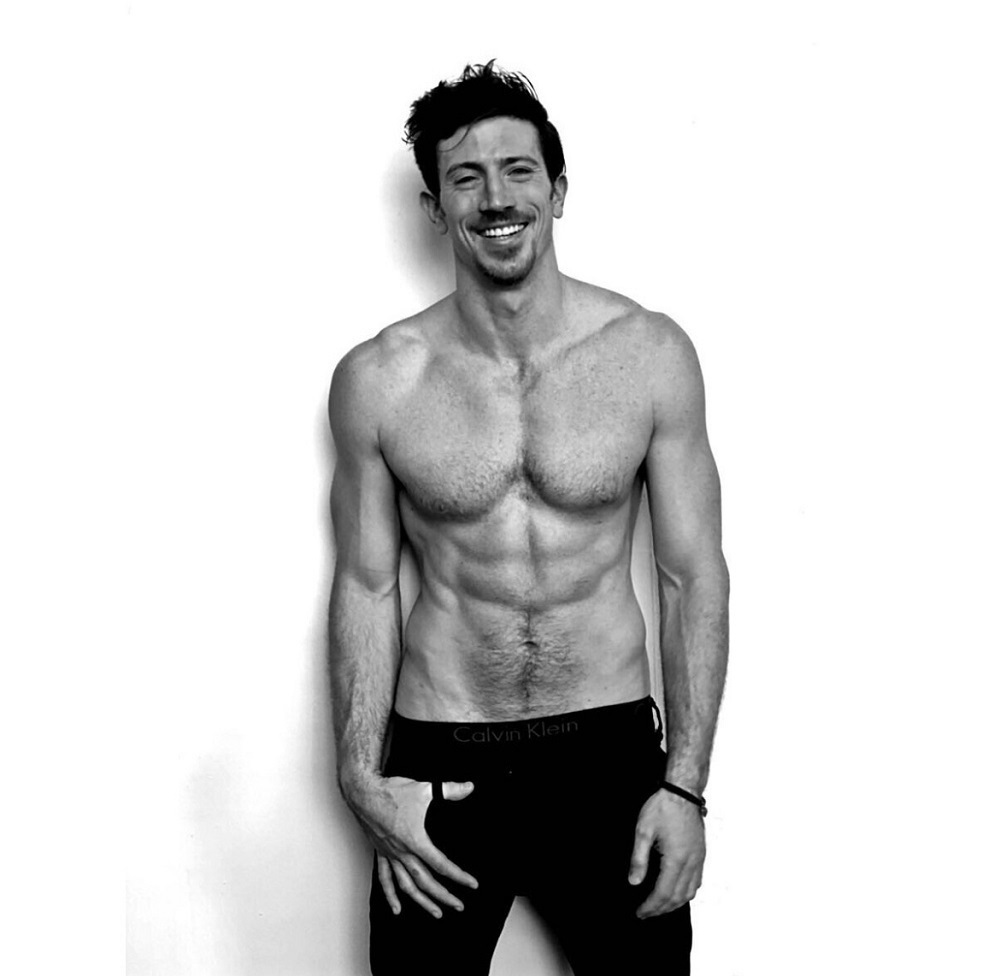 He admits to having a Type A personality, which served him well in finance and helped him recognize that fitness is more than just physical. "When I took several group fitness classes, I never saw a group fitness class that leaned into this mindset. They were disregarding a huge market share. It seems (and still heavily leans) towards sarcastic expressions of wellbeing – some would call it all unicorns and rainbows – you know, that innocent carefree attitude. The reality is the world is not carefree. It's tough," Foley shares.
He has a sense of humor – Pedal House has taken to publishing quotes from studio reviews on its Instagram page. One post reads: "Tony Robbins & Insanity." Another reads: "SoulCycle on Steroids." One in particular says that Pedal House isn't for mothers and is only for young people, while neglecting to realize that Foley's wife and co-founder is a mother herself. The Foleys take it all in stride. "From our humble beginnings to surviving the pandemic and now thriving and still in NYC, we call this inspiration. NYC is rough & fabulous," Pedal House shares on a post.
He is quick to point out that true well-being is about longevity, not quick results or a fad workout. Foley believes this is why Pedal House is standing strong while its competitors are struggling in the fitness industry.
Foley says that consumers are missing diversity in their workouts. "People want to be challenged. They want real coaches, real inspiration, not poems. It really isn't rocket science. It's fitness and life coaching," Foley explains.
The Pedal House co-founder has a straightforward approach to success, but he believes there is a chasm between major fitness brands and their customers. This is costing them, Foley says, because executives aren't client-facing. Others in the industry who share his same approach are reaping the benefits.
Foley points to Joey from Barry's. "While others are closing, Barry's is expanding with sold-out classes as well. He was an instructor, became CEO, and still teaches classes. These other brands have seasoned executives in place yet know nothing about the clients nor anything about fitness," he says. To put it simply, times have changed. "Users and investors really do care about the experience. People invest in what helps us as a whole, not just on a balance sheet anymore," Foley says.
Foley says the pandemic accelerated digital fitness and Pedal House is not only ready for the future, but it's helping to build it. "This is just the beginning, I guarantee it," he says.
Courtney Rehfeldt
Courtney Rehfeldt has worked in the broadcasting media industry since 2007 and has freelanced since 2012. Her work has been featured in Age of Awareness, Times Beacon Record, The New York Times, and she has an upcoming piece in Slate. She studied yoga & meditation under Beryl Bender Birch at The Hard & The Soft Yoga Institute. She enjoys hiking, being outdoors, and is an avid reader. Courtney has a BA in Media & Communications studies.