Brother-in-Law Team Brings Xponential Fitness to Australia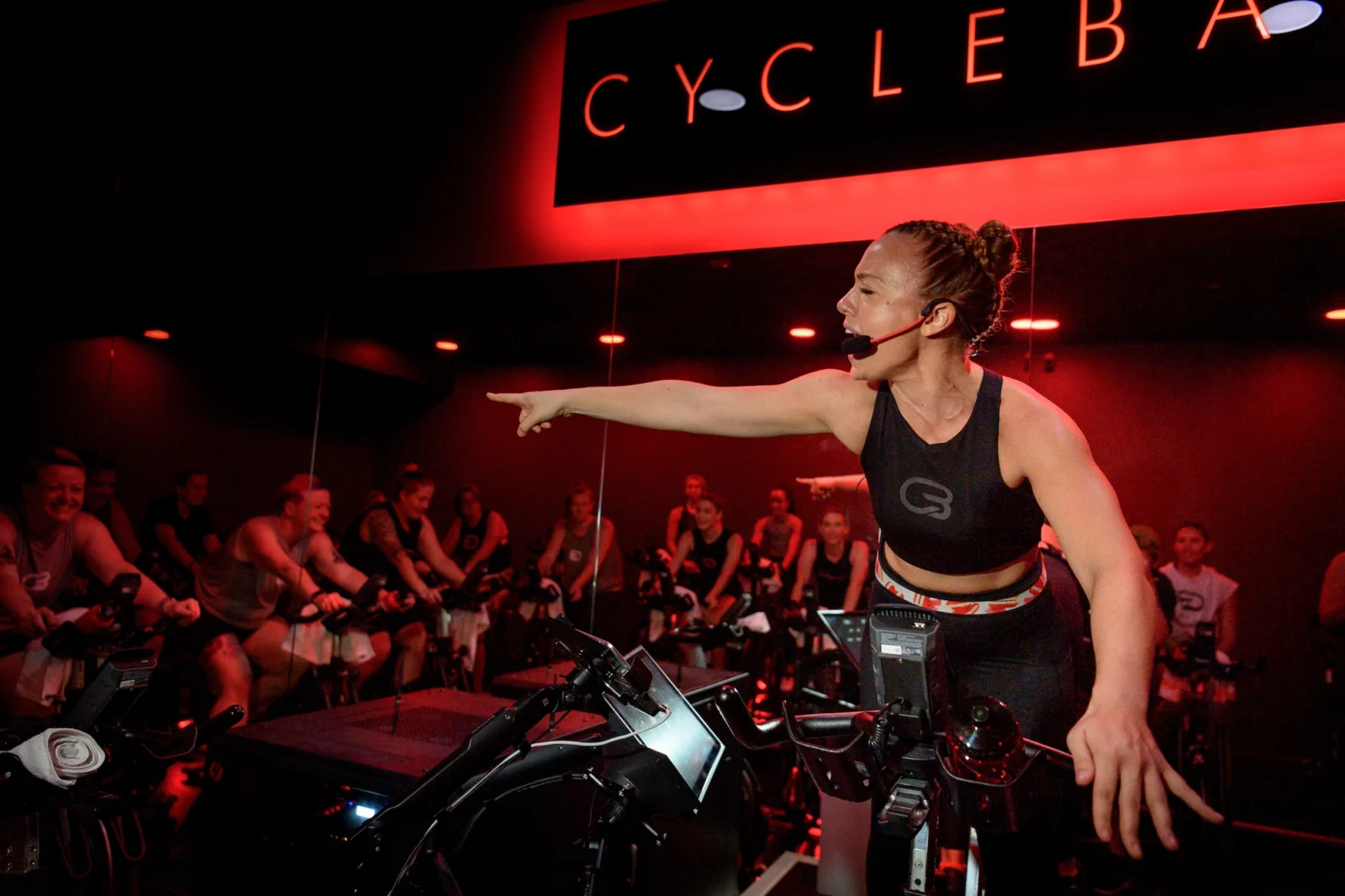 credit: Boutique Fitness Studios/Xpoential Fitness
Matt Gordin and Brendan James are looking to open up to 500 Xponential studios across four boutique fitness brands in Australia
For Matt Gordin and Brendan James, franchising is more than just a business endeavor, it's a family affair.
The brothers-in-law are responsible for bringing some of the biggest brands in boutique fitness to Australia, and they're just getting started. Through Boutique Fitness Studios (BFS), Gordin and James own the master franchise rights in Australia and New Zealand to four Xponential Fitness brands: Club Pilates, CycleBar, StretchLab and Rumble Boxing. BFS currently has 91 locations sold, with 38 studios opened and several more slated to open by the end of the year.
Virtually all of that growth has come over the last two to three years, and Gordin and James aren't stopping any time soon. Their goal is to open between 100 and 150 studios Down Under for each Xponential brand in their portfolio.
"If we can hit 500 across the four brands, as far as the Australian market goes, that's extremely successful," James told Athletech News.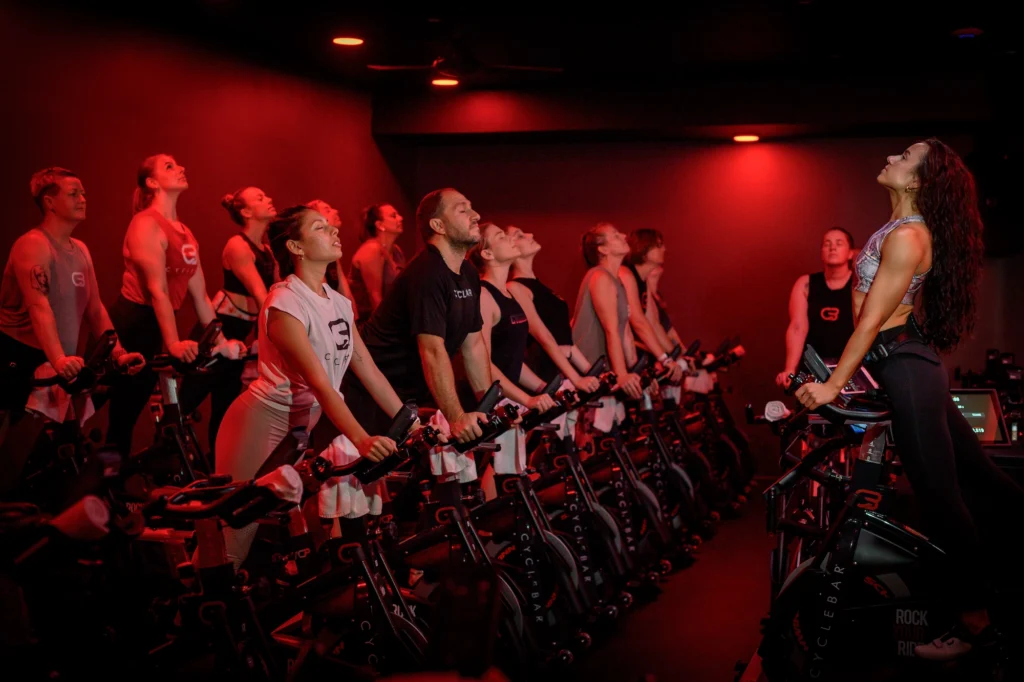 All in the Family
Gordin and James owe much of their success to sound business acumen and some good fortune, but they also draw from childhood experience. Even before they became brothers-in-law, the pair were exposed to franchising from an early age; Gordin's father owned bike retail stores and James' parents ran a card-and-gift franchise group.
After attending university together, the two eventually relocated to different parts of the U.S., with Gordin pursuing cycling-related entrepreneurial ventures in Los Angeles and James working in options trading in Chicago. Eventually, they both decided to head back to Australia to pursue something new – boutique fitness.
While he was still living in the U.S., Gordin identified CycleBar as a lucrative brand to bring to the Australian market. As fate would have it, Gordin was living near Xponential's headquarters in Irvine, California, so he set up a meeting with the boutique fitness franchisor, which just so happened to be searching for international expansion partners. Gordon was the perfect fit, and in 2020, he inked a master franchise deal to bring CycleBar to Australia.
"They took a bit of a leap of faith in us, and we took a bit of a leap of faith in them," Gordin says of his first deal with Xponential, although he notes neither side had to do "too much convincing" given their compatibilities.
James embarked on a boutique fitness journey of his own around the same time. Having just moved back to Australia, he was inspired to get into the Pilates business after witnessing the modality's ability to help his wife recover from a car accident.
"I was in the Sunshine Coast essentially looking for something to do, and I saw how popular Pilates was getting (in Australia), but I also saw that there was a big hole in the market from the style of Pilates my wife had done when we lived in the in the U.S., which was what Club Pilates was doing," James recalls. "We thought there was definitely a missing piece in the market."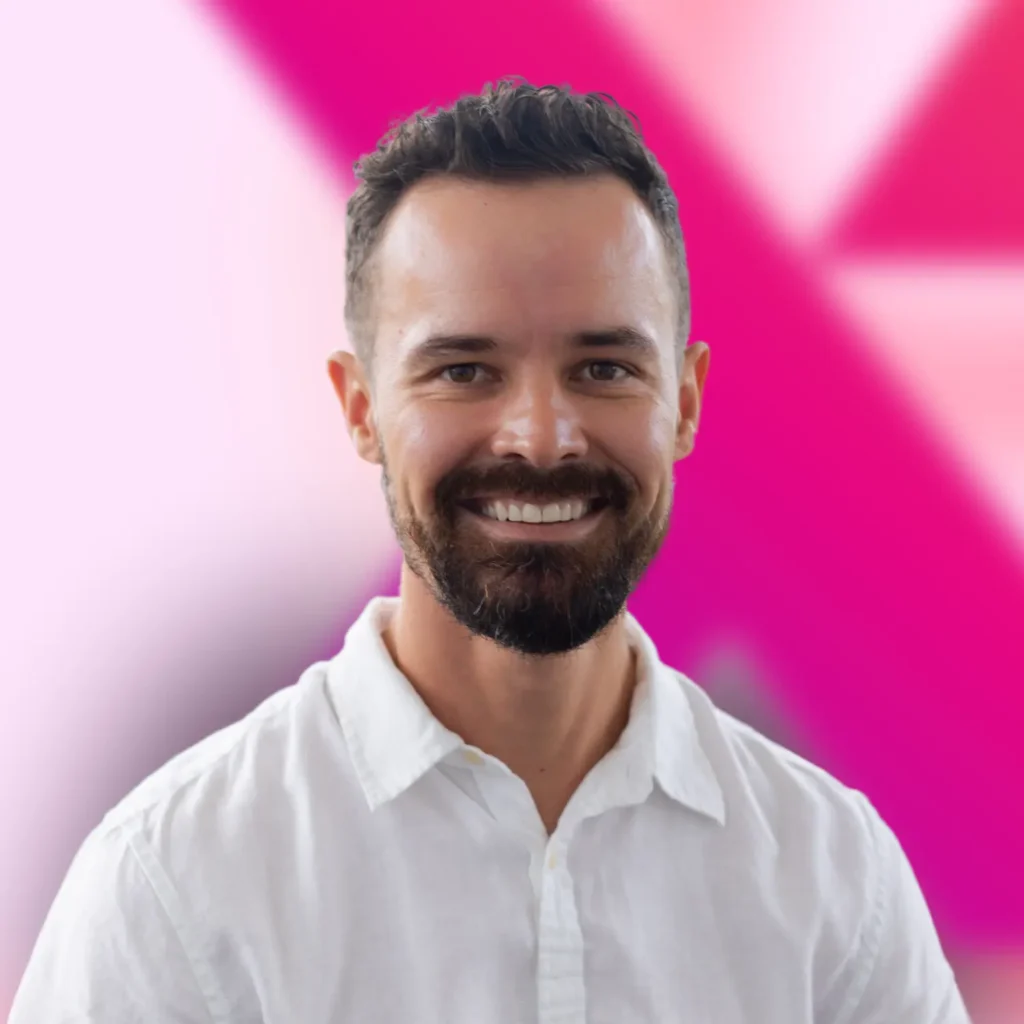 The Power of Franchising
James initially decided to start his own Pilates brand rather than go the franchising route, opening three locations before deciding to transfer them under the Club Pilates umbrella due to business challenges exacerbated by COVID lockdowns.
Given his experience, James advises other boutique fitness entrepreneurs to become a franchisee rather than start their own business from scratch.
"I made a lot of mistakes I wouldn't have made if I'd gone with Club Pilates from the get-go," James says, noting that prospective franchisees shouldn't be put off by franchise fees, since they'll likely make that money back once the business is up and running.
"I spent far more money in covering up mistakes I wouldn't have had to make had I been part of a group like Xponential (from the start)," he says.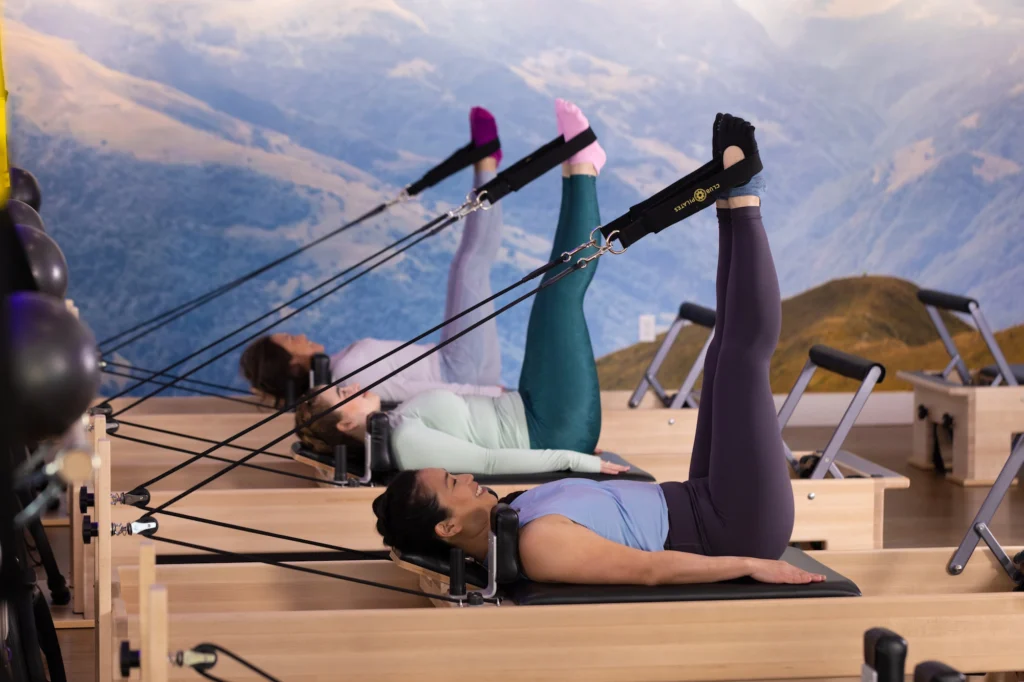 Gordin agrees with James' assessment, noting that it's a lot harder for entrepreneurs to start their own franchise brand today than it was in their parents' days, especially in the current international business environment.
"It's almost impossible to do it on your own now," Gordin says. "I think joining Xponential has fast-tracked us probably five years compared to trying to do it ourselves and prove our own concept."
Gordin and James both praised Xponential for the brand's franchise "playbook," or system of processes and resources that franchisees can use to be successful, including help with real estate, sales, marketing and recruiting staff.
"There's nothing left to chance," Gordin says. "It's all there for franchisees if they follow the right play."
From Franchisees to Master Franchisees
Gordin followed the Xponential playbook to a tee, proving that boutique fitness can work overseas just as effectively as it can in the States. After finding quick success as a CycleBar master franchisee, Gordin grew his Xponential portfolio, picking up the exclusive Australian rights to StretchLab and Rumble Boxing in 2021.
James, meanwhile, steadily grew Club Pilates in Australia, making good on his initial hunch that Pilates was ripe for disruption in his home country.
As brothers-in-law and close friends, Gordin and James kept tabs on each other while they were building up their respective Xponential brands. They decided to team up in January 2023, establishing BFS and creating a four-headed monster with Club Pilates, CycleBar, StretchLab and Rumble all under one umbrella in Australia.
Now, Gordin and James are focused on rapidly scaling those four brands to one day hit the 500-location mark. As master franchisees, the pair essentially operate as franchisors on the ground in Australia, entrusted by Xponential to recruit and manage individual franchisees in the country.
"Our focus is not on running studios, we want to be working on teaching other people how to run studios," James explains. "We've made businesses successful with these brands, so we know how to do it."
For James and Gordin, success now comes down to teaching their franchise partners in Australia to trust in the magic of the Xponential playbook.
"Realistically, what works? Exactly what Xponential said works," James says. "So we try to push those same learnings (to our franchisees)."
That's not to say it's easy. Gordin and James are quick to point out that boutique fitness, like any business, is full of setbacks, challenges and learning curves. Asked what the most important attribute is to be a successful franchisee (or master franchisee), the brothers-in-law have the same word: resilience.
Fortunately, Gordin and James have developed a helpful way of staying calm in the franchising storm.
"We're like ducks. We keep a nice, cool, calm head up top, but underneath, we're pedaling like crazy and doing as much work as we can to try and drive these brands and make it as big as we can in this country," James says. "Every time something gets hard, we just look at each other and go, 'Just be a duck. Move forward.'"