Major Study Underway to Understand How Fitness Industry Can Support Those with Long COVID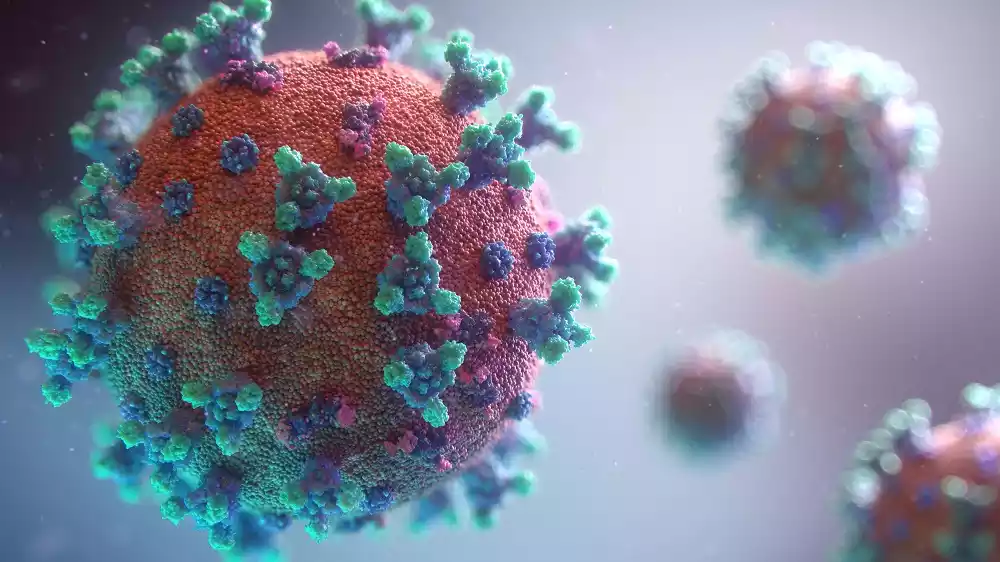 Exercise intolerance can be a result of long COVID. New research will provide insight into how the industry can be mindful of those with long COVID symptoms and avoid any possible additional harm.
Many people's COVID experiences range from mild to severe, but there is a subset of the population who is suffering from long COVID, which is interfering with their daily lives in unexpected ways.
Now, the ukactive Research Institute, Sport England, and Sheffield Hallam University's Advanced Wellbeing Research Centre (AWRC) are collaborating to investigate how organizations deliver physical activity to people with long-term COVID.
The major study will also investigate the relationships with local health services, which may commission or refer patients to activities. According to the researchers, they hope to better understand the available support for long-term COVID patients and provide insights into what helps that population manage or improve their symptoms.
Long COVID is defined as a complex, multi-system disease that impairs daily activities and affects 2.1 million people, and the large number of people experiencing chronic symptoms of long COVID is putting an unprecedented strain on the NHS.
Researchers say the physical activity industry must be equipped with the knowledge and skills to support long COVID sufferers while avoiding any additional harm.
Given that some people with long-term COVID may experience increased symptoms after exertion, researchers recommend that the fitness industry become aware of and recognize post-exercise symptom exacerbation (PESE) to ensure that physical activity is appropriate.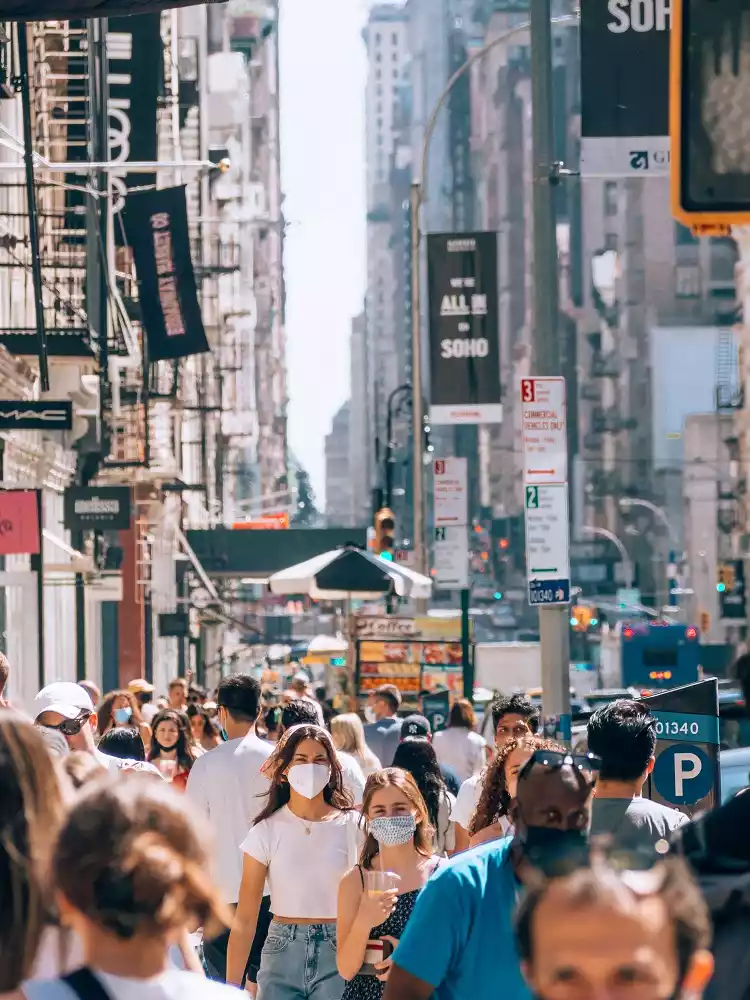 The team will also look into how health services refer people with long COVID to organizations that provide physical activity and the options and strategies available to help them recover.
The study's first phase will include interviews with clinical, community, and physical activity sector professionals, as well as an online survey to determine how the physical activity sector is currently safely integrating activity.
The final phase of the study will attempt to comprehend the relationship between long COVID clinical referrers and the physical activity sector.
"This study will provide vital guidance to our fitness and leisure organizations so they can best support people suffering from Long COVID symptoms," said Huw Edwards, CEO of ukactive. "The physical activity sector could play a fundamental role in people's recovery from Long COVID, which is another example where the sector has huge potential to work together with the NHS and support people's health in community settings, to relieve pressure on our healthcare system."
See Also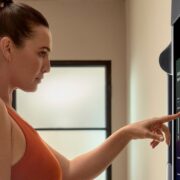 Dr. Tom Maden-Wilkinson, Associate Professor at Sheffield Hallam University, said that the experiences of people with long COVID need to be addressed as a priority within society.
"This work will allow us to see the current provision by the sport and leisure sector for people with Long COVID and how people are accessing these services," Dr. Maden-Wilkinson said. "Importantly, we acknowledge that physical activity is not advisable for some people with Long COVID and we want to understand the implications of this for the sector, combining this with our understanding from our current research in this population."
The full findings of their study will be published in the summer.
The fitness industry may find a path forward to help serve the long COVID consumers once the study's findings are released, perhaps coming up with innovative solutions and classes geared towards this segment of the population.
Courtney Rehfeldt
Courtney Rehfeldt has worked in the broadcasting media industry since 2007 and has freelanced since 2012. Her work has been featured in Age of Awareness, Times Beacon Record, The New York Times, and she has an upcoming piece in Slate. She studied yoga & meditation under Beryl Bender Birch at The Hard & The Soft Yoga Institute. She enjoys hiking, being outdoors, and is an avid reader. Courtney has a BA in Media & Communications studies.