Equinox Embracing Omnichannel Experience: Gym members want digital options, says president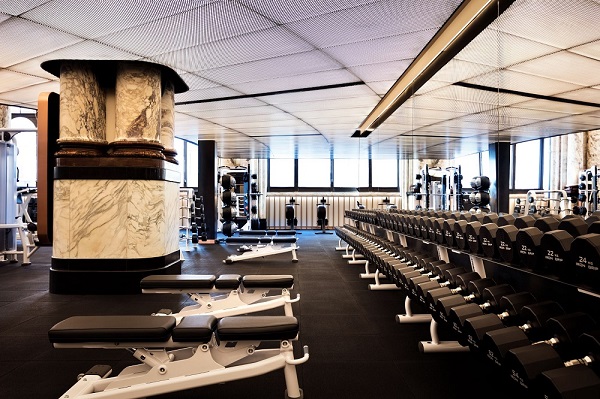 While gym members are headed back to in-person fitness, they have come to expect a digital fitness presence
According to Equinox's president, Scott DeRue, omnichannel efforts are paying off. DeRue recently spoke with Yahoo Finance about the luxury fitness brand's future plans as COVID winds down.
After a difficult two years, DeRue says business is stronger than it has been at any point since the pandemic began, and that Equinox has set new records in terms of check-in volume each week since March of 2020. Equinox's losses topped $350M million in 2020, indicating that the fitness brand has come a long way.
Equinox, which owns SoulCycle, Blink Fitness, and Equinox Hotels, is back on track, says DeRue. "Our members are coming back to the clubs. You can also look at it in terms of demand for the Equinox experience in terms of new sales. And if you look at new sales over the last eight months, we're outperforming sales from 2019. So demand is strong and engagement is increasing," DeRue tells Yahoo Finance.
The key, according to DeRue, is to target both digital and physical demand. According to DeRue, Equinox is the most well-positioned because it provides an omni multichannel experience, which he says is the vision of Equinox.
"Here's an interesting data point that tells you a bit about how the consumer is shifting: If you look at our digital Equinox Plus content, approximately 30% of that content is consumed in our clubs. And so we're meeting the consumer where he or she wants, whether it's at home, on the road, or in our clubs, both with digital and physical," DeRue shares.
The data indicates that consumers now expect a digital experience, which is helping to shape Equinox's future offerings.
See Also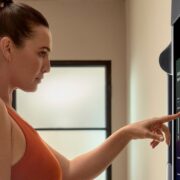 "Our consumer is telling us they want to engage in our clubs. They're coming back to the clubs at record levels, but they also want that digital experience that can provide a highly personalized, curated experience tied to their goals. And we're integrating that with the clubs in ways that our consumers, our members are really excited about. And that's where we're going in the future as well," DeRue says.
As for ongoing speculation regarding a SPAC deal, DeRue tells Yahoo Finance that Equinox is not pursuing a SPAC at this time.
Courtney Rehfeldt
Courtney Rehfeldt has worked in the broadcasting media industry since 2007 and has freelanced since 2012. Her work has been featured in Age of Awareness, Times Beacon Record, The New York Times, and she has an upcoming piece in Slate. She studied yoga & meditation under Beryl Bender Birch at The Hard & The Soft Yoga Institute. She enjoys hiking, being outdoors, and is an avid reader. Courtney has a BA in Media & Communications studies.