Boutique Fitness Solutions Joining Forces with IDEA, IHRSA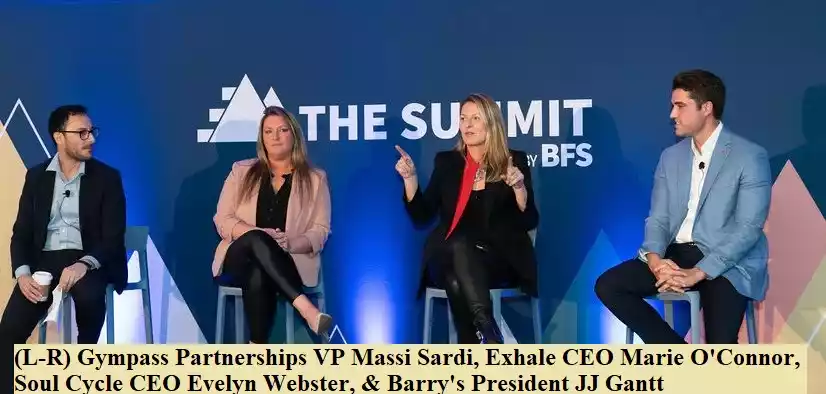 The partnership will produce day-long business education sessions at each organization's respective 2023 convention
Boutique Fitness Solutions (BFS) will partner with both IDEA Health & Fitness Association and IHRSA to collaborate on providing business education to fitness providers. As part of the IHRSA 2023 convention, the BRS @ IHRSA event will be held from March 20 to 23 in San Diego, CA. The IDEA Club and Studio Summit, on the other hand, will take place in partnership with BFS at the IDEA World Convention in Los Angeles from July 12 to 16. As the premiere membership-based peer network and business education provider for boutique fitness businesses, BFS mission is to help launch, manage, and scale these businesses.
The two events will host a General Session dedicated to assisting boutique fitness businesses at all developmental stages and the invitation-only BFS CEO Summit, a program for businesses ready to scale. For both conventions, attendance is expected to reach more than 10,000.
Boutique Fitness Solutions Co-Founder and CEO Julian A. Barnes said, "We are incredibly excited to have the opportunity to collaborate with the two most prestigious fitness conventions in the U.S. that have established the gold standard for providing business education to fitness providers."
He added, "Our sessions will focus exclusively on the unique challenges associated with operating boutique fitness businesses and they will be a great compliment to IHRSA's and IDEA's world-class curriculum. It's a Win-Win for everyone."
BFS will round out their busy year by hosting its flagship event — The Summit by BFS — in New York City October 5th-6th. There will be 400 studio owners, investors, executives, vendors, industry leaders, suppliers, and media members in attendance.
To support its 2023 event schedule, BFS has added two industry veterans to the team. The new team members who will oversee each of the Summits are BFS Academy General Manager Katie Philipp and BFS Events' Sarah Welch. The peer network has also hired Mia Bjorkroos as its new VP of Business Development. Bjorkross will lead BFS' initiative to grow the membership in the Mastermind Network in North America, Europe, and Asia.