Apple's Rumored AR/VR Headset Could Change Fitness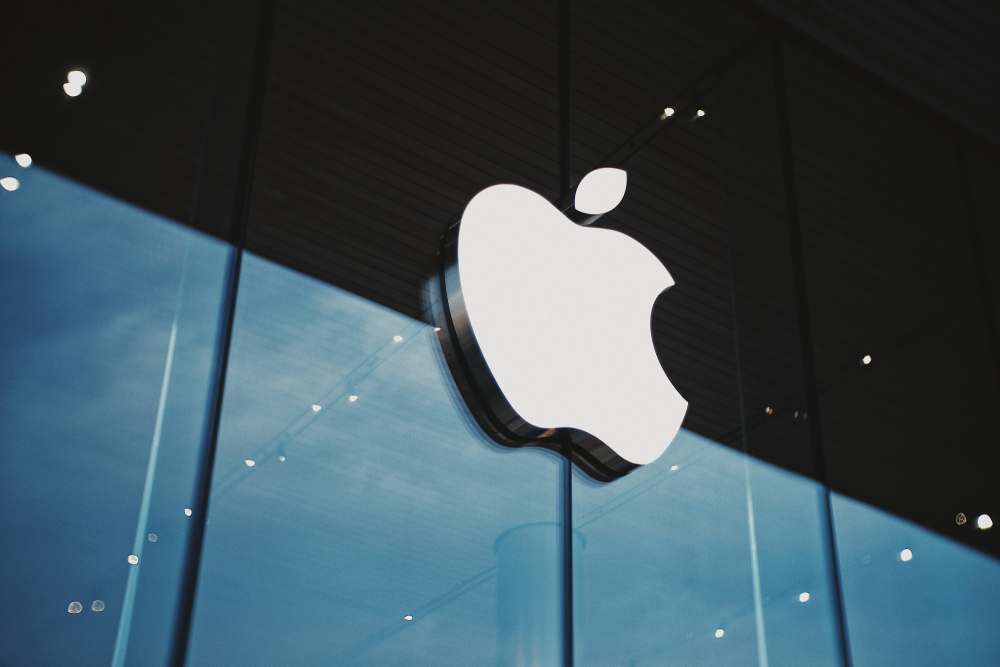 credit:Sukrita Rungroj/shutterstock.com
As VR fitness has grown in popularity, insiders expect Apple to get in on the game with its forthcoming headset
Apple is expected to reveal its highly anticipated AR/VR headset and accompanying software during this year's Worldwide Developers Conference (WWDC), scheduled for June 5, and the announcement is likely to have large ripple effects in the world of fitness.
Rumors have swirled about the new product, and it's projected that thousands of Apple employees have worked on the mixed-reality headset for the better part of a decade.
As virtual reality (VR) fitness has grown in popularity over the last several years, technologists expect Apple to enhance its existing fitness offerings through Fitness+, Apple Watch and other products.
Apple recently invested in its meditation offerings on Fitness+, kicking off 2023 by launching sleep meditations designed to help consumers slow down. Visualization graphics in a mixed reality headset could help make such offerings more immersive and impactful. 
Similarly, the new kickboxing offerings on Fitness+ could be even more exciting and engaging through mixed reality.
The headset's potential pass-through technology could also make working out with weights safer and more engaging, with the possibility of an AI-powered virtual trainer to help guide form and technique. Such AI-powered offerings could take the form of a holistic "personal trainer" who provides suggestions for exercise, diet, hormone management and sleep using data from the iPhone and Apple Watch. 
A headset's potential integration with Apple Watch also could bring outdoor workouts to the next level. A common complaint about running or hiking is boredom, so it's fair to wonder if the headset could make such activities more interactive through augmented reality.
Although VR has grown in the last several years, Apple reportedly is uncertain about the potential success of the product. The reported price of $3,000 would be significantly more than Meta Quest 2, which is around $500. However, there is much anticipation about the forthcoming Apple product and its differentiating features. Its potential use throughout the day could lead to more consistent use instead of just gaming.
In any case, Apple's new mixed reality headset no doubt has the potential to disrupt the fitness industry forever. 
More details on Apple's AR/VR plans:
The mixed reality headset will likely be called Reality or Reality Pro, and the software "xrOS." Apple has registered at least five potential names for the software. 
High price tag
Reports have projected that the starting price of the mixed reality headset could be around $3,000. Such a high price tag would be largely unprecedented in the world of VR and AR, which has led some in the industry to wonder about how advanced the technology could be in the headset. 
All day wear   
Many have speculated that Apple's vision for the headset is for users to wear it continuously throughout the day. The headset's possible cannibalization of iPhones and Macs has also been reported, as the device could replace various tasks currently performed by other Apple products. 
Grounded in reality
The headset is said to maintain "real" human connection despite its immersive technological capabilities. The device is expected to feature external video cameras that capture the user's environment, allowing a "video pass-through" mode that displays the real-world environment.
Others should be able to communicate and connect with headset wearers, as it is speculated that the device will incorporate an outward-facing display that shows the user's eye movements and facial expressions.