Hitting the Trails with $150M: AllTrails Gets Sizable Investment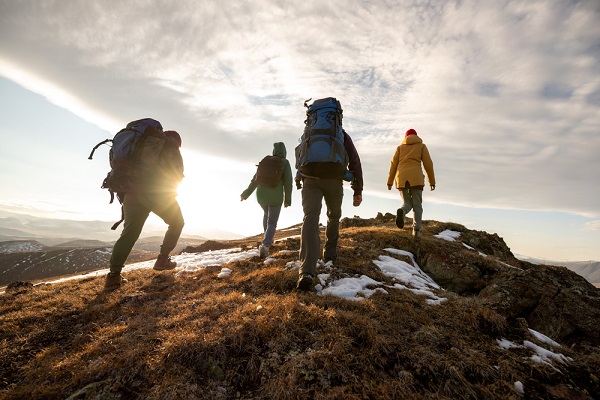 The popular digital trail guide has raised funding from Permira, a backer of tech-enabled & digital businesses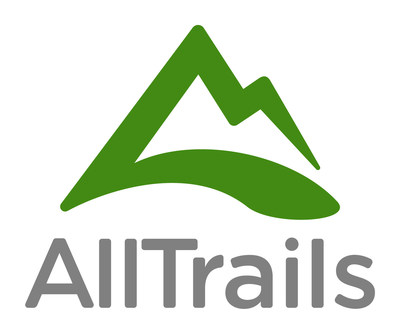 AllTrails, the popular fitness and travel mobile app used by adventure-seekers, has received $150 million investment from global private equity firm Permira. The app's database of trail maps includes input and images from fellow outdoor enthusiasts, making it a favorite of over 30 million hikers, mountain bikers and climbers, and snow sports addicts.
AllTrails saw a significant surge in 2020, as people clamored to enjoy time in the great outdoors. By spring of 2020, the trail app saw a boost in usage that followed through December, a time when usage usually takes a dip. The app has been downloaded over 40 million times and has trail coverage in 190 countries, 30 territories, and all continents. The company reported a nearly 130% year-over-year increase in daily active users this year.
"AllTrails was built on the underlying principle that people and communities are happier and healthier when they spend time outside," said Ron Schneidermann, CEO of AllTrails. "We use technology to democratize access and empower people to experience the physical, mental, and emotional health benefits that are only found in nature. This investment validates our approach to doing well by doing good, and we're excited to partner with Permira and Spectrum Equity to bring our platform to more people around the world, Schneidermann continued.
AllTrails will use the investment money to accelerate product development and international expansion.
The digital trail app, founded in 2010 by Russel Cook, has a library of over 300,000 hiking, running, and mountain biking trails, assisting users in discovering new trails safely. AllTrails takes an inclusive approach, where outdoor fans can find any trail suited to their fitness ability level and needs.
At the start of 2021, AllTrails announced that it had surpassed 1 million paid subscribers for AllTrails Pro, a premium offering. AllTrails teamed up with One Tree Planted and planted ten thousand trees in celebration. The company indicated that the outdoor-related industry was experiencing significant growth because consumers had started spending more time outdoors for mental and physical health.
See Also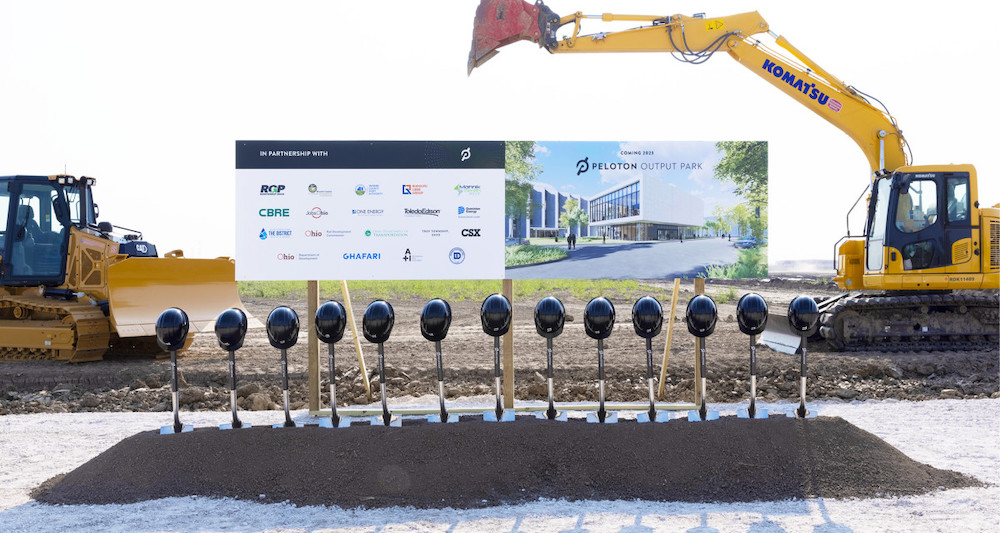 CEO Schneidermann had said that incorporating the app with public lands shows that the company has been using tech to democratize access to the outdoors. "At AllTrails, we believe that everyone has a right to the outdoors, regardless of age, gender, ethnicity, or socioeconomic standing," Schneidermann said earlier this year.
The app, which has a free base plan, takes a crowdsourcing approach, where users can leave reviews and tips and record their trail. The premium subscription offers 3D maps, air quality alerts, allows users to download maps before hitting a trail, and sends a signal if they wander off their planned route. A safety feature, Lifeline, will let a designated person know where a user is on a trail and save the last known location.
"AllTrails' vibrant community of users has been driving the company's tremendous growth," said Ben Spero, Managing Director at Spectrum Equity and a member of the AllTrails board of directors. "We're excited to partner with Permira to build on this momentum and expand the world's leading digital community for the outdoors."
Courtney Rehfeldt
Courtney Rehfeldt has worked in the broadcasting media industry since 2007 and has freelanced since 2012. Her work has been featured in Age of Awareness, Times Beacon Record, The New York Times, and she has an upcoming piece in Slate. She studied yoga & meditation under Beryl Bender Birch at The Hard & The Soft Yoga Institute. She enjoys hiking, being outdoors, and is an avid reader. Courtney has a BA in Media & Communications studies.