Xponential Continues Digital Push With LG Smart TV Collaboration
Xponential Fitness has launched its Xponential+ on-demand platform on the LG Content Store in over 250 countries.
Xponential Fitness has launched yet another partnership as it continues to build its fitness empire, this time in collaboration with LG.
The boutique fitness franchisor has introduced its Xponential+ on-demand digital platform on LG Electronics Smart TVs. As a result of the partnership, Xponential and its brands, Club Pilates, Pure Barre, CycleBar, StretchLab, YogaSix, Row House, AKT, STRIDE Fitness, Rumble Boxing, and BFT, will be available in the homes of millions of LG Smart TV owners.
In an interview last year with Athletech News, Xponential CEO Anthony Geisler noted the popularity of digital fitness throughout the pandemic, which he said created more choices for consumers. The shift is one that the fitness franchisor has embraced. 
Xponential+ launched last May in order to cultivate an authentic studio class experience that meets fitness consumers wherever they are.
With the Xponential+ and LG partnership, LG Smart TV owners now have unlimited access to studio activities such as strength training, cardio, pilates, yoga, toning and stretching for roughly the cost of one studio class.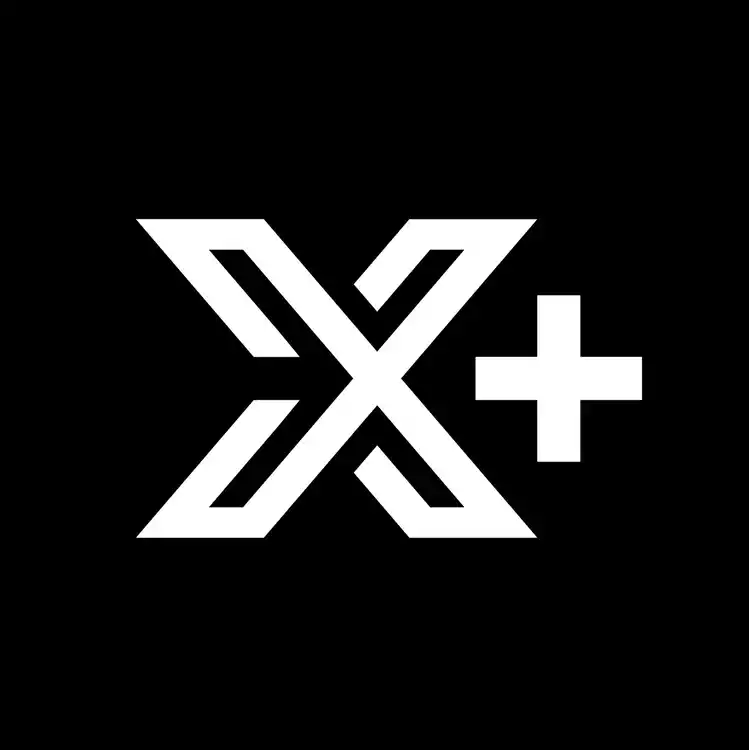 New classes are added daily, ranging from 10 to 45 minutes in duration, with beginner to advanced levels available. Because of the variety of fitness classes available, Xponential says at-home fitness fans can stack classes with or without their own workout equipment, using tools like stationary bikes, rowing machines, weights or yoga blocks.
Garrett Marshall, President of Fitness Streaming for Xponential, said Xponential+ is revolutionizing the way consumers access premium studio workout classes, making it easier and more affordable than ever for people to get fit from the comfort of their own homes. 
For LG, the partnership with Xponential helps the electronics brand diversify its home entertainment options with new health and wellness offerings. For the fitness franchisor, the deal drives consumer leads to franchisees at no cost and generates continued consumer awareness of Xponential+
The partnership with LG comes on the heels of a recent earnings report from Xponential, where the boutique fitness franchisor reported its financials for the fourth quarter and full year 2022. Following the announcement that a new studio opened every 17 hours last year and that system-wide sales exceeded $1 billion for the first time, shares of XPOF climbed.
Xponential now has a combination of franchise, master franchise and international license agreements in 16 countries, and the company continues to expand globally. The franchisor continues to sell territory in each brand category, Geisler said, adding that Xponential would acquire another fitness brand at some point — but not any time soon. 
"We're not in a hurry to buy an eleventh brand," he said." We don't necessarily need an eleventh brand for the next few years. But, you know, we'll most likely be opportunistic when need be."
The boutique fitness franchisor is well-known for its extensive B2B partnerships, joining forces with multiple brands last year, including Lululemon Studio, Optum Health, Aktiv Solutions and Princess Cruises. 
So far this year, in addition to LG, the franchisor has announced collaborations with Territory Foods and ONE Brands.
Xponential's next earnings report is slated for May 10.
Courtney Rehfeldt
Courtney Rehfeldt has worked in the broadcasting media industry since 2007 and has freelanced since 2012. Her work has been featured in Age of Awareness, Times Beacon Record, The New York Times, and she has an upcoming piece in Slate. She studied yoga & meditation under Beryl Bender Birch at The Hard & The Soft Yoga Institute. She enjoys hiking, being outdoors, and is an avid reader. Courtney has a BA in Media & Communications studies.