Planet Fitness Reports Q2 Revenue Increase but Confronts Rising Costs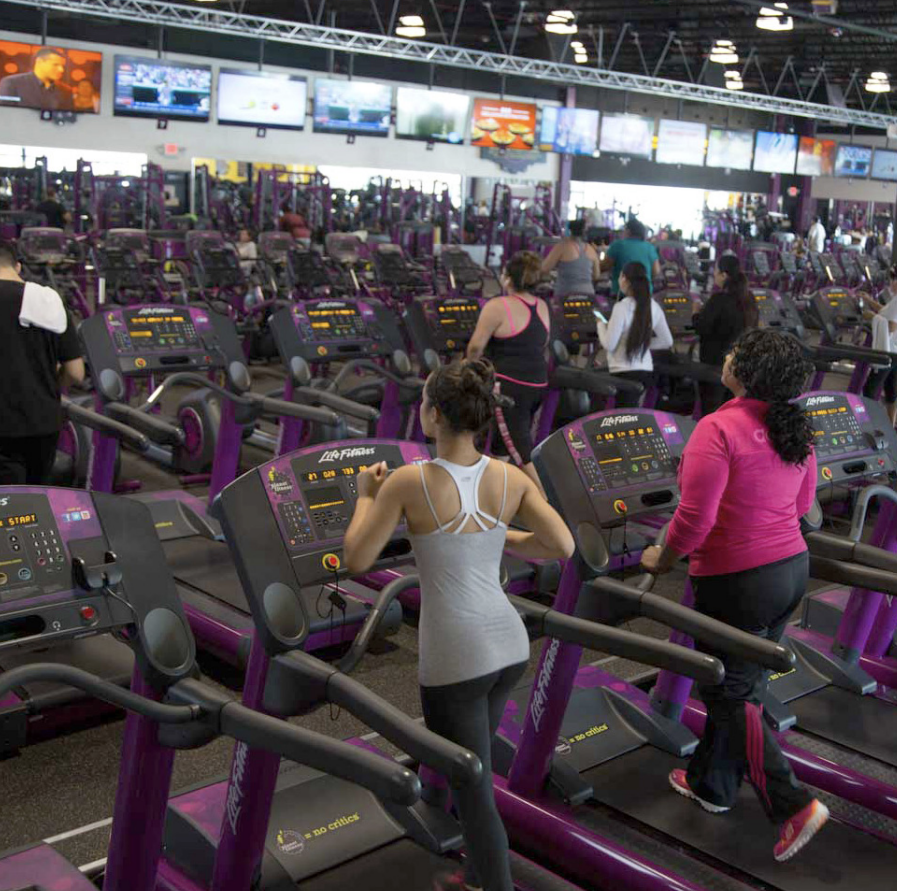 credit: Planet Fitness
Planet Fitness CEO Chris Rondeau is confident, buoyed by rising membership numbers, especially among the coveted Gen Z cohort
Planet Fitness announced its second quarter 2023 results, reporting a total revenue increase of 27.6% to $286.5 million, a system-wide same-store sales increase of 8.7% and a total membership of over 18.4 million.
"Our judgment-free, high-quality, and affordable fitness experience continues to resonate with consumers as all generational groups have surpassed their pre-pandemic penetration levels," said CEO Chris Rondeau. "More of our members are working out more frequently, previous members are rejoining at a faster rate than they did pre-pandemic, and they're staying longer as Q2 was our eighth straight quarter with lower year-over-year cancellation rates."
During the second quarter, Planet Fitness opened 26 new stores, including three corporate-owned and 23 franchisee-owned stores, bringing system-wide total stores to 2,472 as of June 30.
However, despite continued strong member growth, Planet Fitness is reducing its 2023 outlook due to increased new store construction costs and rising interest rates. While Planet Fitness previously expected approximately 160 new stores for the year, the fitness company has reduced its outlook for placements of equipment in new franchisee stores to approximately 140. 
"While we are bringing down our near-term store growth forecast due to external headwinds, the fundamentals of the business remain strong as evidenced by our Q2 results, and we repurchased $100 million in shares during the quarter reflecting our strong balance sheet and confidence in the future," Rondeau said.
As for growth expectations for the year, Planet Fitness now anticipates revenue to increase approximately 12%, down from a previous expectation of 13%-14% growth and expects Adjusted EBITDA to increase approximately 17% while previously expecting 17%-18% growth.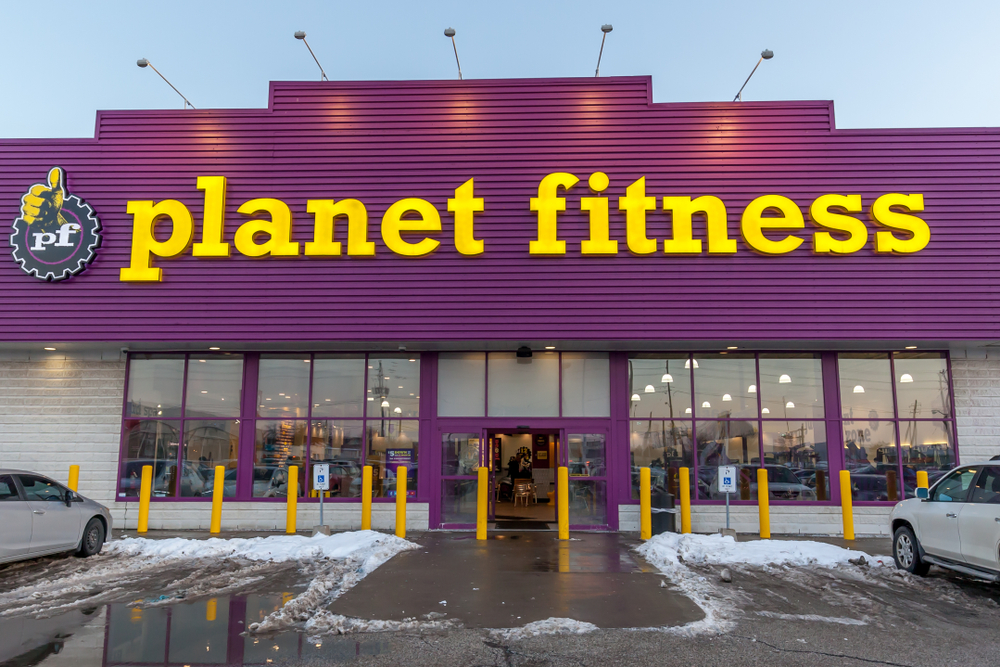 In addition to inflation, construction costs and interest rates, Planet Fitness reports it has yet to see any relief on its HVAC supply and plans to explore ways to support its franchisees as they face challenges.
"Given that most of our operators have been with us for more than a decade and many upwards of 20 years, they have been through various economic cycles, including the temporary COVID shutdowns," Rondeau said. "They live and breathe Planet Fitness and have proven to be strong operators and great developers and have helped make us the leader in the industry."
Pandemic in the Rearview Mirror
Despite the economic environment, Rondeau told investors that Planet Fitness feels positive regarding the demand it sees for its company. 
As net membership grew in the second quarter by over 300,000, Planet Fitness reports that all generational groups surpassed pre-pandemic population penetration levels, with Gen Z fitness enthusiasts leading the way in member growth.
Planet Fitness continues to see success with its High School Summer Pass program, now in its third year. The company reports over 400,000 more teens joining from last summer's program, with over 2.8 million high school-age teens signing up for the program this year, 70% of whom are new to the program. 
"We're focused on building lifelong brand loyalty with this generation by giving them free access during the summer so they can develop long-lasting healthy habits and experience all the benefits of fitness," Rondeau said. "This program further strengthens our appeal with the Gen Z population as we want to be the brand they think of when they're ready to join a gym."
The perks platform has also emerged as a method to support retention. Planet Fitness indicated that approximately 25% of the members who engaged with the perks platform hadn't visited a physical location in over 90 days, showing the value of the offering to Planet Fitness members. Brands such as Nike and Garmin offered discounts in Q2 on the platform.
As Planet Fitness looks ahead, the company plans to invest in marketing to lure consumers from the couch and into its gym facilities. The fitness operator will also conduct a study to reevaluate its total domestic store opportunities established during its IPO in 2015, which it believes can be even higher than initially anticipated. 
Courtney Rehfeldt
Courtney Rehfeldt has worked in the broadcasting media industry since 2007 and has freelanced since 2012. Her work has been featured in Age of Awareness, Times Beacon Record, The New York Times, and she has an upcoming piece in Slate. She studied yoga & meditation under Beryl Bender Birch at The Hard & The Soft Yoga Institute. She enjoys hiking, being outdoors, and is an avid reader. Courtney has a BA in Media & Communications studies.