Peloton Announces Resignations of Co-founders John Foley & Hisao Kushi
The connected fitness company began the week by announcing changes to its leadership team. "I'll see you on the leaderboard," Foley promises.
Peloton has announced another leadership change at the connected fitness company, accepting the resignations of co-founders Executive Chair John Foley and Chief Legal Officer Hisao Kushi. Karen Boone has been named Chairman of the Board.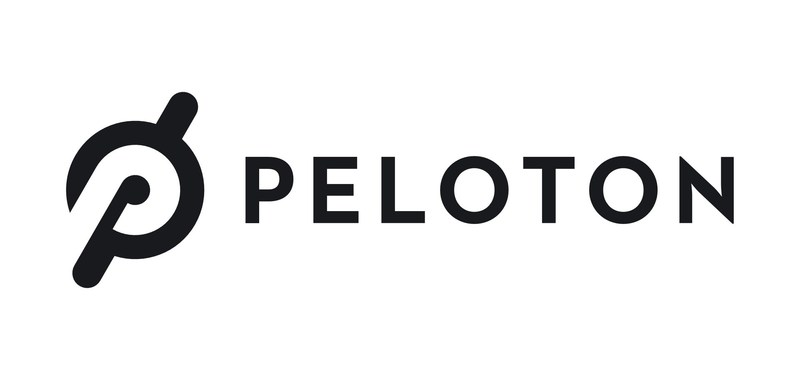 The leadership shake–up follows a reported operating loss of $1.20 billion in the fourth quarter, as well as the announcement that Peloton's Bike, Tread, Guide, and accessories would be available for purchase on Amazon.
"We are immensely grateful to John and Hisao for having the vision, ambition, and commitment to turn Peloton into the iconic consumer brand it is today. Not only did they succeed in building a great company, they transformed an entire industry by leveraging fitness and technology. Their impact will resonate long after their departure," Boone said in a prepared statement for the Peloton co-founders resignation news. Boone, who was first elected to Peloton's Board as Audit Committee Chair in 2019, previously served as President, Chief Financial, and Administrative Officer of Restoration Hardware.
Since 2015, Kushi has served as the connected fitness company's Chief Legal Officer, where he has been credited with guiding Peloton's M&A activities, handling music license deals, and safeguarding emerging IP. Tammy Albarrán will take over as Peloton's Chief Legal Officer and Corporate Secretary on October 3, 2022.
Foley, who co-founded Peloton in 2012, assumed the role of Executive Chair this past February after transitioning from the role of CEO. Foley explained in a statement that Peloton was founded to make fitness convenient, fun, and effective, but that it was now time for him to start a new professional chapter. The former CEO also referenced Peloton's long-awaited connected fitness rower.
"I have passion for building companies and creating great teams, and I am excited to do that again in a new space. I am leaving the company in good hands: The leadership team with the support of the Board is going to take Peloton to the next level as a company, and I am happy to know our members are going to continue to be surprised, delighted, engaged, and excited about everything that is in store (looking at you, rower!)" Foley said. "Goodbyes are never easy, but I don't view this as goodbye. I will always be a Peloton member and a passionate advocate for our mission. So until we meet again, stay safe and strong. And I'll see you on the leaderboard,"
See Also
Even after stepping down as CEO of Peloton in February, Foley was criticized for remaining a "distraction" who continued to wield excessive influence, according to some outspoken critics. Foley was also chastised for selling approximately $50 million in Peloton shares to an investment firm, a move that Peloton said was based on Foley's financial planning.
As part of an ongoing transformation, the connected fitness leader began to reduce its workforce by 800 positions and recently announced it would outsource equipment deliveries, customer service roles, and shutter Peloton retail showrooms beginning next year. In an internal memo to Peloton's team last month, CEO Barry McCarthy referred to the connected fitness company's evolution and outlined his three goals: generating free cash flow, innovation, and growth.
"I would like to offer my gratitude to John and Hisao for their shared vision, dedication, and passion for Peloton. Through their hard work, they have given the world the connected fitness industry and created a platform that empowers each of us to be the best version of ourselves. We are indebted to them for their countless contributions," CEO McCarthy said of the resignations of the Peloton co-founders.
Courtney Rehfeldt
Courtney Rehfeldt has worked in the broadcasting media industry since 2007 and has freelanced since 2012. Her work has been featured in Age of Awareness, Times Beacon Record, The New York Times, and she has an upcoming piece in Slate. She studied yoga & meditation under Beryl Bender Birch at The Hard & The Soft Yoga Institute. She enjoys hiking, being outdoors, and is an avid reader. Courtney has a BA in Media & Communications studies.