Layoffs Hit Peloton, Price Hikes Coming for Bike+ & Tread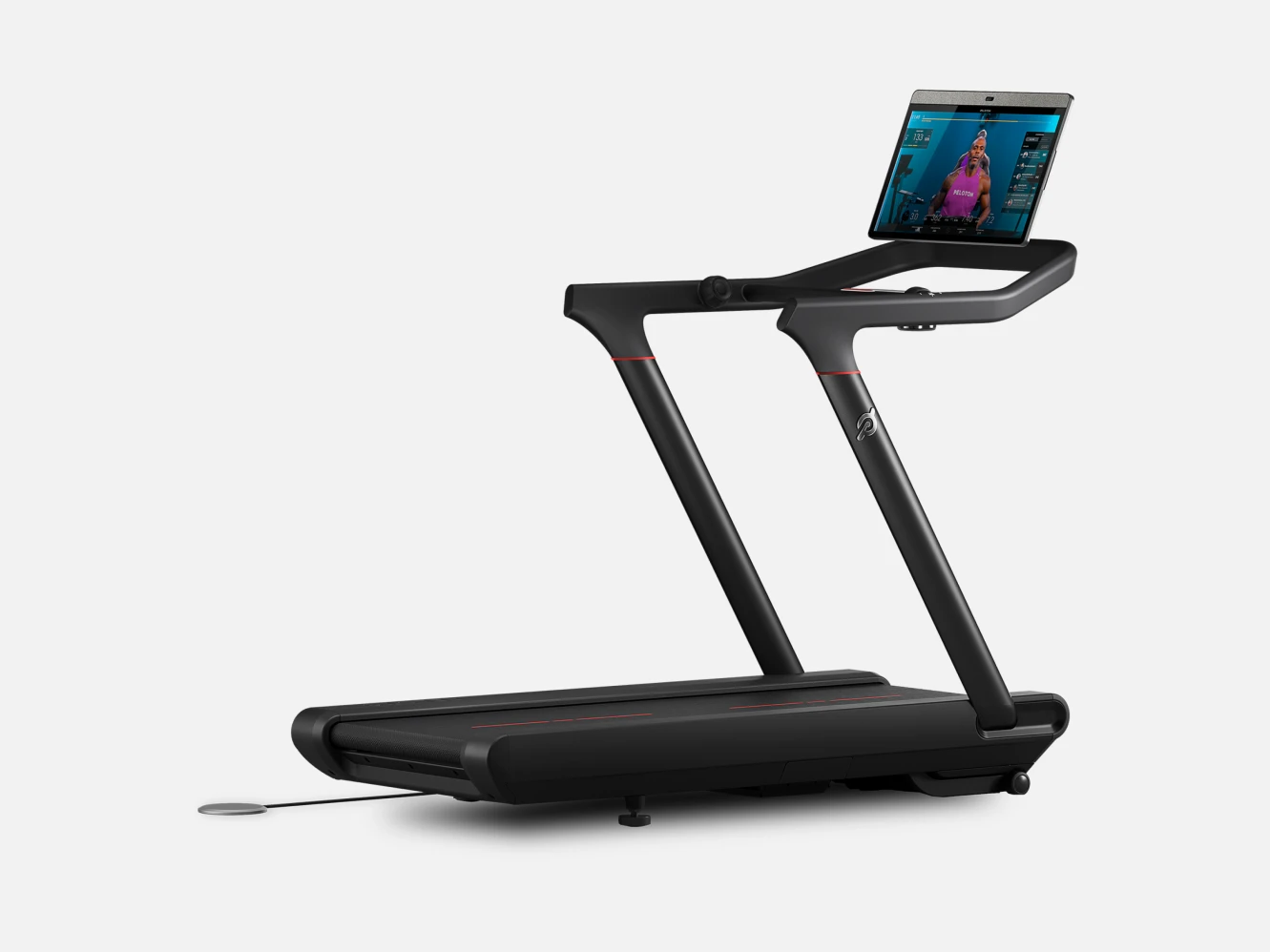 Peloton CEO in Internal Memo: 'Cash is oxygen. Oxygen is life.' Peloton is cutting 800 positions as part of its 'ongoing transformation,' & wants office-based employees to return to the office three days a week
Peloton has announced layoffs of nearly 800 positions and the outsourcing of equipment deliveries and customer service roles. Additionally, the connected fitness giant plans to close Peloton retail showrooms beginning next year, and will raise the prices of its signature Bike+ and Tread.
Peloton employees were notified of the changes in a memo on Friday. Bloomberg News obtained the memo, written by Peloton CEO Barry McCarthy.
In the letter to Peloton's team, McCarthy refers to the connected fitness company's "ongoing transformation," with three goals currently in mind: generating free cash flow, innovation, and growth.
Peloton's CEO mentioned how the fitness company had experimented with lowering the prices of its Bike, Bike+, and Tread in order to make its products more appealing to cost-conscious consumers, while simultaneously accelerating the sale of inventory to generate "much needed cash flow." McCarthy stated that Peloton was under significant cash flow pressure at the time and had not yet completed its $750 million bank loan, but that the company can now raise its prices.
"Because of our success managing our inventory and supply chain issues, and because of the bank financing, we have the opportunity to adopt a more nuanced pricing strategy targeting "value" and Premium Members alike by increasing prices on our Bike+ and Tread models — which contain distinctive, superior design elements, while keeping the price of Bike v1 and Guide the same," McCarthy explained.
Peloton's Bike+ will increase by $500 to $2,495 under the new pricing structure, while the Tread will increase by $800 to $3,495. McCarthy said that Peloton's new pricing adjustment will maintain an "attractive entry point" for new Pelotoners while also assisting in the sale of excess Bike inventory.
McCarthy acknowledged Peloton's exit from owned-manufacturing last month and says the connected fitness brand will restructure its delivery system using third party logistic providers. "As a result, we are eliminating our North American Field Ops warehouses, resulting in a significant reduction in our delivery workforce teams. Unfortunately, this means a number of team members will be departing the company. We know changes of this nature are never easy," McCarthy wrote in the memo. 
By transitioning to a third party logistic provider, McCarthy says Peloton will reduce its per-product delivery costs by up to 50%. One challenging area, he notes, is customer satisfaction. McCarthy acknowledges that Peloton's customer satisfaction scores have improved, but that it is still a work in progress. "This has been a challenge. We won't fix it overnight, but we have no choice but to make it work, so we're leaning into it and proactively managing our 3PL relationships. We are confident in the plan we've put in place and we're encouraged by the progress we're making," he wrote.
Peloton also announced layoffs of roles in the in-house North America Member Support Team and will partner with third party providers. "These are hard choices because we are impacting people's lives. These changes are essential if Peloton is ever going to become cash flow positive. Cash is oxygen. Oxygen is life. We simply must become self-sustaining on a cash flow basis," McCarthy stated. 
For Peloton employees who have survived the layoffs, McCarthy said the company will be asking all office-based employees to return to the office three days per week starting September 6, with a mandatory deadline of November 14, for employees to be in the office every Tuesday, Wednesday, Thursday.
"There are many successful businesses, like Airbnb and Spotify, who have chosen to operate remotely. There are also many successful companies who have opted to collaborate in the office in person, like Nike and Google. The culture you choose to work in should be compatible with your personal preference. For those of you who don't want to return to the office, we respect your choice. We hope you choose to stay, but we understand not everyone will," Peloton's CEO wrote. Earlier this summer, Peloton announced it would provide cash bonuses for employees who would stay along for the ride.
Peloton will also plan to reduce its retail footprint in the future. "We will provide future updates on which retail operations will be impacted by this decision in the coming months. We do not anticipate closing retail locations in calendar 2022, but the timing is uncertain as we begin negotiations to exit our store leases," he wrote.
"The future of connected fitness is Peloton's to own," McCarthy wrote in closing.
Courtney Rehfeldt
Courtney Rehfeldt has worked in the broadcasting media industry since 2007 and has freelanced since 2012. Her work has been featured in Age of Awareness, Times Beacon Record, The New York Times, and she has an upcoming piece in Slate. She studied yoga & meditation under Beryl Bender Birch at The Hard & The Soft Yoga Institute. She enjoys hiking, being outdoors, and is an avid reader. Courtney has a BA in Media & Communications studies.