FitLab, GoSaga Ink Deal To Bring 250 Fitness Studios to East Coast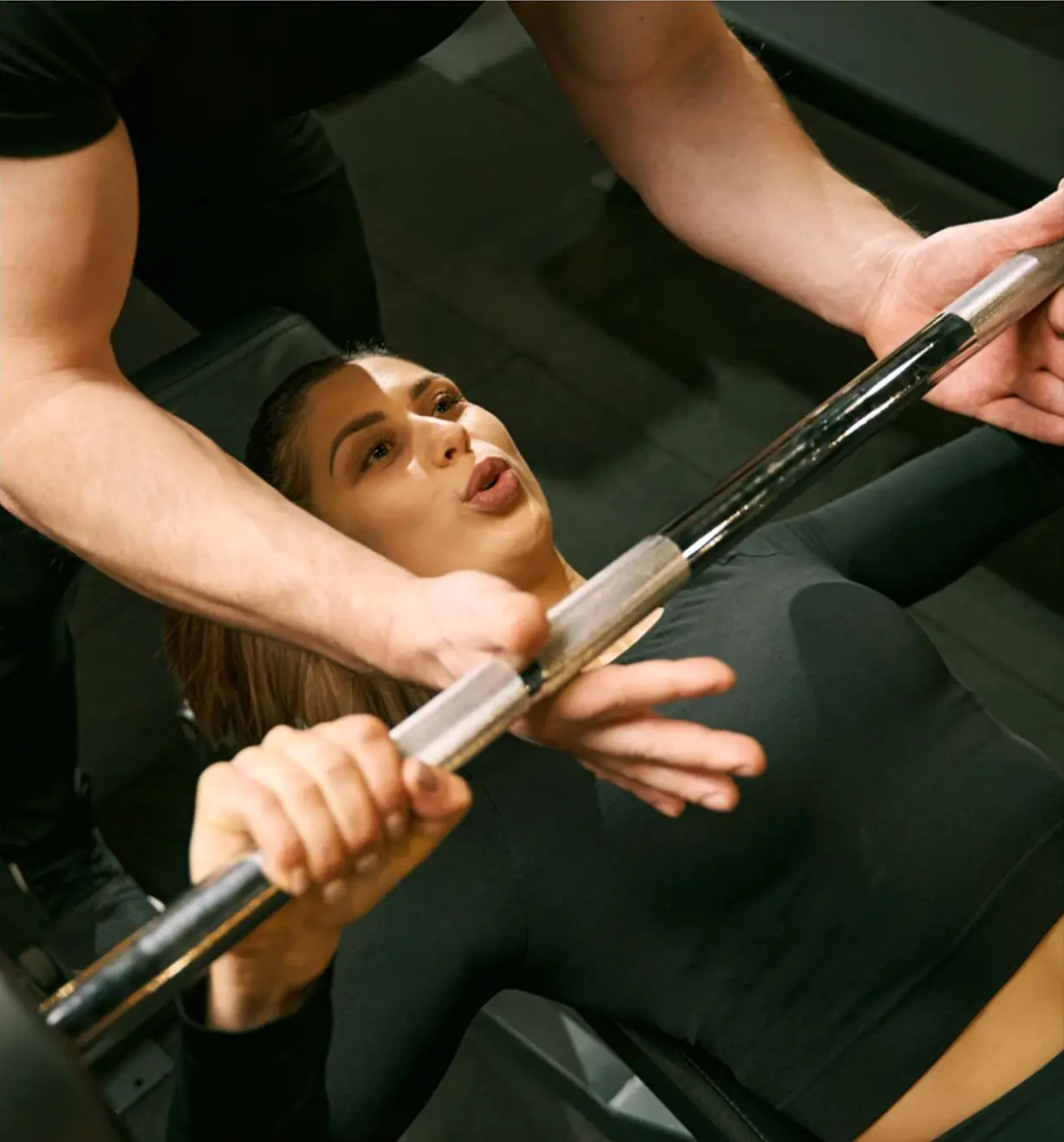 credit: GoSaga
The first state-of-the-art fitness studios are expected to debut in the northeast by Q1 of 2024
GoSaga, a company that invests in and scales next-gen lifestyle brands across health, wellness, fitness and beauty, has partnered with FitLab. The partnership and resulting Master Territory Agreement will cover the Northeastern and Mid-Atlantic regions of the U.S. across twelve states and see the launch of a minimum of 250 fitness studios.
The new studios will include eight emerging fitness concepts under FitLab, a boutique fitness holding company featuring celebrity and athlete-led brands, including Fast by Conor McGregor.
According to Geoff Schneider, GoSaga's co-founder and CEO, scaling in the Northeast and Mid-Atlantic regions is pivotal and signifies a strategic move for both GoSaga and FitLab. 
"This partnership is not just a business move; it's a testament to our shared commitment to revolutionize the fitness industry," Schneider said. "Our intertwined history with FitLab provides us a unique edge in executing this massive rollout. We are insiders. We know the game, and together, we are poised to elevate the fitness experience for countless individuals."
In the coming months, GoSaga and FitLab will unveil a comprehensive rollout plan detailing its joint venture's specifics. The first state-of-the-art fitness studios are expected to debut in the northeast by Q1 of 2024.
Last month, FitLab announced a collaboration with Nike to open group fitness studios in LA and other areas in California. 
Courtney Rehfeldt
Courtney Rehfeldt has worked in the broadcasting media industry since 2007 and has freelanced since 2012. Her work has been featured in Age of Awareness, Times Beacon Record, The New York Times, and she has an upcoming piece in Slate. She studied yoga & meditation under Beryl Bender Birch at The Hard & The Soft Yoga Institute. She enjoys hiking, being outdoors, and is an avid reader. Courtney has a BA in Media & Communications studies.