NASM Adds New Pathway for Aspiring Personal Trainers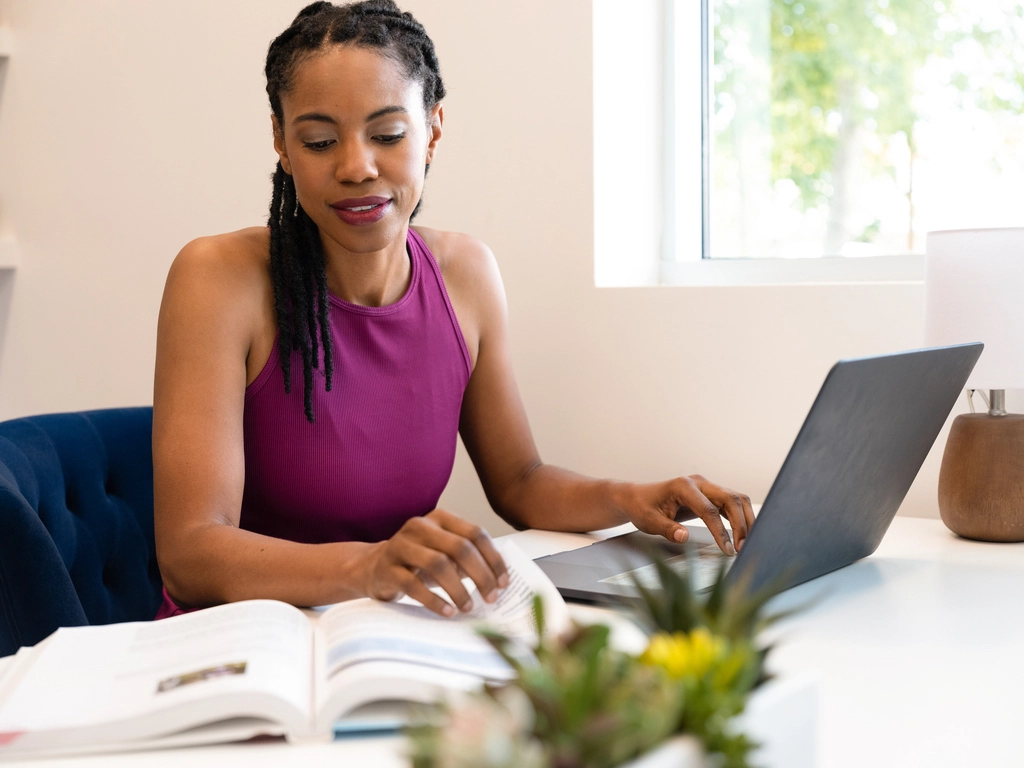 credit: NASM
A new exam option allows fitness enthusiasts increased flexibility to become professionally certified
The National Academy of Sports Medicine (NASM), a global leader in fitness and wellness training, has announced the launch of its NASM Personal Training Certificate exam as a part of its Certified Personal Trainer (CPT) program.
The CPT program provides evidence-based training strategies, including the NASM Optimum Performance Training Model, nutrition concepts and more. Now, participants are offered two exam options to select the path that best fits their professional needs: the NASM Certified Personal Trainer exam (accredited by the National Commission for Certifying Agencies) and the new NASM Personal Training Certificate exam. 
The new personal training certificate equips prospective fitness professionals and wellness enthusiasts with the chance to demonstrate mastery without an accredited certification. With an updated exam approach that aims to offer increased flexibility and an unproctored format, participants can test on their own time. It's also open book, giving additional exam time and the option to re-test.
It's an approach that Mike Fantigrassi, NASM's senior director of product development, believes will appeal to an even broader audience and make personal training more accessible to all.
"NASM is the gold standard for certified personal trainer credentials. We are proud to be able to offer aspiring fitness professionals and enthusiasts the power of choice, with our two exam options," Fantigrassi said. "This expansion of our CPT program demonstrates that regardless of your needs, NASM has the ability to help you achieve your goals."
NASM's frequent updates and investment into its programs set it apart from competitors, according to Fantigrassi.
From its experts on subject matters to its multimedia assets and interactive stimulation, NASM is a specialist in curriculum and design and has a keen understanding of what an individual needs to succeed as a personal trainer.
The courses offer a deep dive into functional anatomy and real-world anatomy, such as joint dysfunction, nutrition, business, and all of the foundational matters to become an effective personal trainer.
"We have the best of the best subject matter experts, top-level researchers, and real-world practitioners that can translate research topics into real-world concepts," Fantigrassi said.
NASM's multimedia approach combines a learning management system that is user-friendly and interesting, allowing students to launch assets and watch videos right from the text, expand or download infographics and play animations. In addition to its user-friendly experience, the programs are searchable and interactive, so participants can quickly find a topic and take notes. The program is also device agnostic so users can start on one device, like a computer, and then transition to their phone or tablet while picking up right where they left off.
The new exam paths offered by NASM can be viewed here.
Courtney Rehfeldt
Courtney Rehfeldt has worked in the broadcasting media industry since 2007 and has freelanced since 2012. Her work has been featured in Age of Awareness, Times Beacon Record, The New York Times, and she has an upcoming piece in Slate. She studied yoga & meditation under Beryl Bender Birch at The Hard & The Soft Yoga Institute. She enjoys hiking, being outdoors, and is an avid reader. Courtney has a BA in Media & Communications studies.