Equinox Ordered To Pay $11M in Race & Gender Discrimination Lawsuit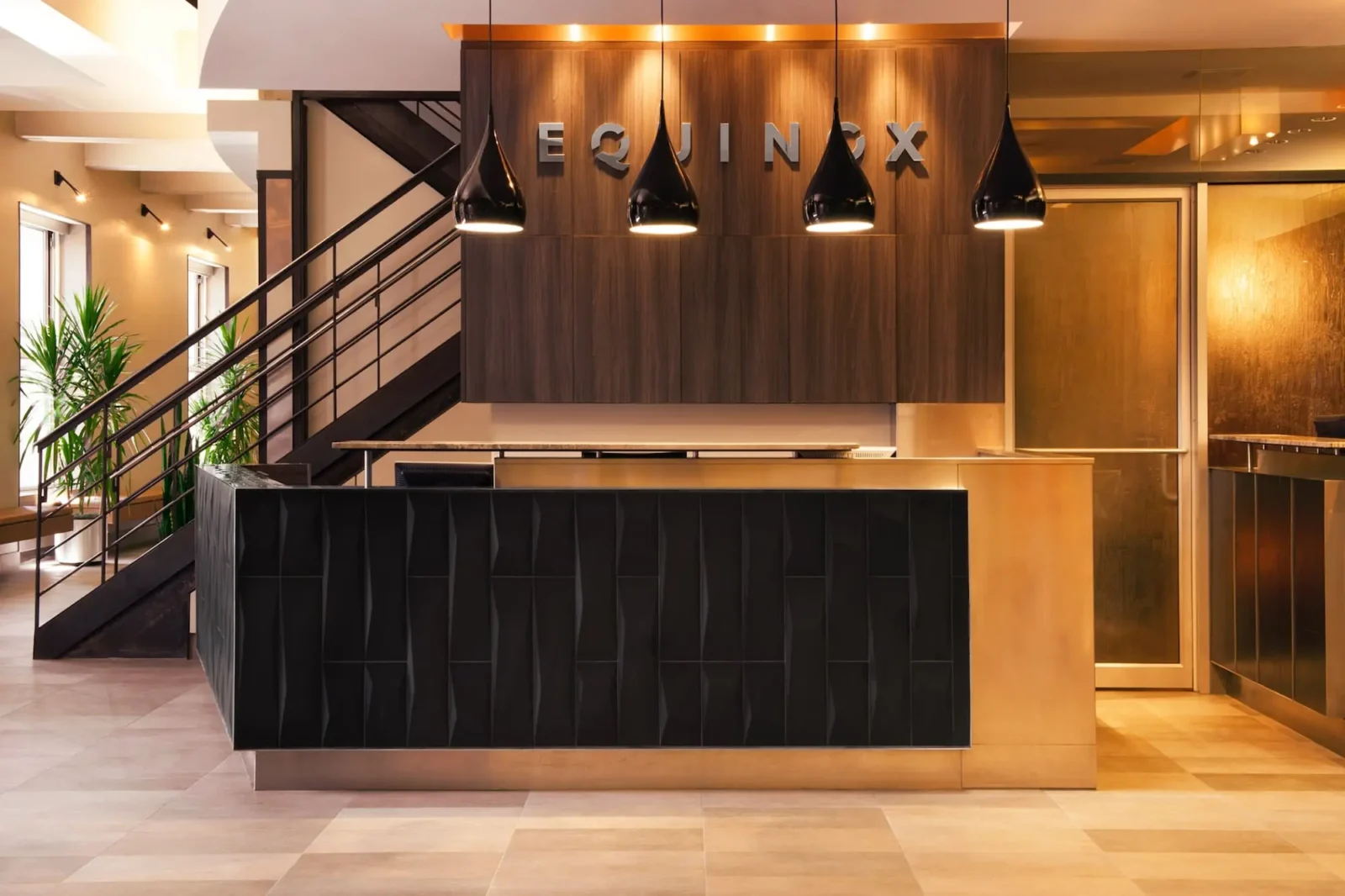 credit: Equinox
Former Equinox manager Röbynn Europe alleged she was unlawfully fired after reporting a male colleague for making inappropriate remarks
Equinox has been ordered to pay $11.25 million in damages after being found liable in a race and gender discrimination trial brought forth by Röbynn Europe, a fitness professional and former personal training manager at the luxury fitness operator.
Europe, who was employed at Equinox's East 92nd Street location in New York, alleged she was subjected to a hostile work environment and was unlawfully fired based on her race and gender.
The fitness professional alleged that Equinox failed to investigate repeated racist and sexually inappropriate behaviors at its 92nd Street location and that the fitness club used "lateness" to target and fire her in September 2019.
The case, handled by the U.S. District Court for the Southern District of New York, included a jury of five women and three men and found that Equinox was liable for both race and gender discrimination.
According to the complaint, Europe was hired in November 2018 as a fitness manager at the East 61st Street Equinox location and, after excelling in her position, was quickly promoted to personal training manager at the East 92nd Street location at the end of December 2018.
In her leadership role, Europe supervised approximately 15 fitness employees, including a male fitness manager who reported to her. In her complaint, Europe alleged that when she was promoted, the male manager refused to accept her as his supervisor and repeatedly informed her that she shouldn't be his supervisor.
The complaint outlines that the male colleague would treat Europe inappropriately and disrespectfully, creating a hostile work environment pertaining to race and gender. The filing states that he would make unsolicited comments regarding Black women, including clients, and make objectifying remarks.
In addition to sexually inappropriate comments, he is alleged to have made discriminatory comments to and about other Equinox staff members, referring to Black and other nonwhite staff as "lazy" and untrustworthy, and openly stated his intention to get them fired from Equinox.
Europe also alleged that Equinox targeted her for reprisals rather than address and fix the issues. On April 15, 2019, Equinox issued Europe a written record of discussion ("ROD") for "attendance and punctuality" and fired her for "lateness."
However, swipe-in data presented at trial revealed that other Equinox managers had imperfect time and attendance records, some worse than Europe, yet she was the only employee disciplined.
The trial will now move to the damages phase, where Europe will testify about the impact of Equinox's racism on her mental and physical health.
Europe's attorney, Susan Crumiller, stated that the civil justice system "prevailed."
"Equinox thought it could get away with its appalling behavior and a jury of New Yorkers said otherwise," Crumiller said in a statement. "This is not just a victory for our client, but for all Black women who have suffered that noxious combination of racism and sexism that is too often tolerated in the workplace."
The race and gender discrimination suit isn't the only legal batting Equinox is facing.
In March, a California judge granted preliminary approval in a global settlement of two wage and hour class and representative actions against Equinox, which could see the luxury fitness company have to pay $36 million. The class action settlement applies to over 15,000 Equinox employees who worked in California between April 3, 2015, and December 31, 2022.
According to the lawsuit, Equinox didn't pay certain personal trainers, group fitness instructors and others for all time worked. Plaintiffs also brought claims against Equinox's meal and rest breaks policies, wage statements and other wage and hour practices.
Earlier this week, fitness company announced it would hire 5,000 performance coaches over the next two years in response to the demand for personal trainers.
Courtney Rehfeldt
Courtney Rehfeldt has worked in the broadcasting media industry since 2007 and has freelanced since 2012. Her work has been featured in Age of Awareness, Times Beacon Record, The New York Times, and she has an upcoming piece in Slate. She studied yoga & meditation under Beryl Bender Birch at The Hard & The Soft Yoga Institute. She enjoys hiking, being outdoors, and is an avid reader. Courtney has a BA in Media & Communications studies.