Report: Equinox May Pay $36M as Court Grants Preliminary Approval of Wage & Hour Class Action Settlement; Lead Attorney Issues Comment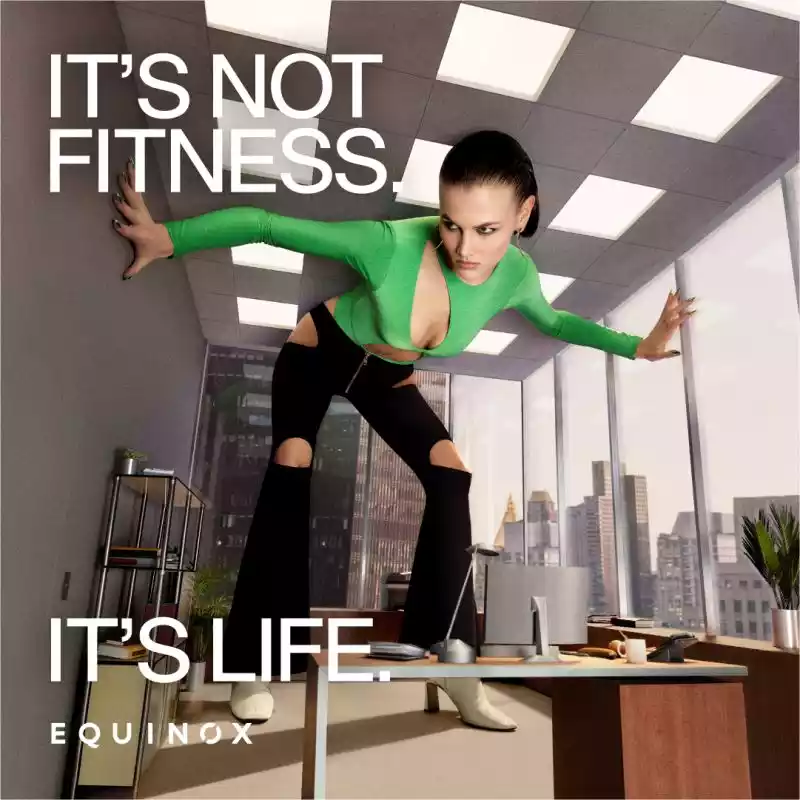 The class action settlement applies to over 15,000 Equinox employees who worked in California between April 2015 and December 2022
Alameda County Superior Court Judge Paul D. Herbert has granted preliminary approval in a global settlement of two wage and hour class and representative actions brought against Equinox Holdings.
The cases Renee Porter et al. v. Equinox Holdings and Frank J. Fodera, Jr. et al. v. Equinox Holdings were consolidated for settlement purposes, according to a media release by Makarem & Associates, who represented the plaintiffs.
The settlement, subject to final approval by the court, could mean the luxury fitness company will have to pay $36 million to resolve the claims.
The class action settlement applies to over 15,000 Equinox employees who worked in California between April 3, 2015, and December 31, 2022. 
According to the lawsuits, Equinox did not pay certain California employees, such as personal trainers, group fitness instructors, and others, for all time worked. Plaintiffs also brought claims against Equinox's meal and rest breaks policies, wage statements, and other wage and hour practices.
The plaintiffs contend that while employed by Equinox, they were required to complete off-the-clock duties like creating fitness programs, speaking with club members outside of scheduled classes, and contacting leads for potential fitness clients. In addition, the plaintiffs claimed that they were not paid for these duties.
Fitness instructors and trainers at Equinox also took issue with a company rule that they claimed required them to conduct "four, one-hour training sessions in a row without being able to take a rest break." In California, employers are required to give workers a 10-minute paid break every four hours.
Equinox isn't a stranger to such claims. The fitness brand paid $2.9 million to settle allegations of overtime wages and meal break violations in California in 2014.
The Porter and Fodera actions were filed in early 2019, and in May 2022. Judge William H. Orrick of the U.S. District Court for the Northern District of California granted the motion for class certification. 
According to Makarem & Associates, the luxury fitness brand decided to settle rather than go to trial after extensive discovery, which included dozens of depositions and the court-ordered production of hundreds of thousands of internal Equinox emails, electronic files, and documents.
"This settlement is a hard-fought victory that will return tens of millions of dollars to past and present Equinox employees in California," said Samuel Almon, the Plaintiffs' counsel. "We were focused on taking these important wage claims to trial, which is what allowed us to obtain this significant victory for class members."
Last year the Equinox brand faced lawsuits filed by Savanna, a real estate investment firm, that alleged the fitness company owed $5.3 million in unpaid rent for three of its locations.
Courtney Rehfeldt
Courtney Rehfeldt has worked in the broadcasting media industry since 2007 and has freelanced since 2012. Her work has been featured in Age of Awareness, Times Beacon Record, The New York Times, and she has an upcoming piece in Slate. She studied yoga & meditation under Beryl Bender Birch at The Hard & The Soft Yoga Institute. She enjoys hiking, being outdoors, and is an avid reader. Courtney has a BA in Media & Communications studies.