Equinox and Its Creditors Are Lawyering Up for a Possible Showdown
Equinox Holdings Inc. and a coalition of its debt holders are gearing up for negotiations that show and reveal major distress bubbling beneath the debt-strapped fitness company.
Equinox Executive Chairman Harvey Spevak put on a brave face when he went on CNBC in August, insisting that the covid-19 pandemic wouldn't cause irreparable harm to the chain of high-end fitness studios.
"We don't think it's going to have a significant amount of pressure on our profitability and we do believe we can be profitable," said Spevak. What is more important is getting people to come back to New York, so we can serve them how we've always served them as part of their daily lifestyle."
However, reporting from Bloomberg news indicates that both Equinox Holdings Inc. and a coalition of its debtholders are gearing up for negotiations that show and reveal major distress bubbling beneath the debt-strapped, the New York City-based company, owner of its eponymous chain of luxury health clubs, and of SoulCycle, the braded cycling class that was a growing craze pre-pandemic.
Equinox is getting advice from lawyers at the law firm Kirkland & Ellis, who specialize in liquidity and liability management, and from company bankers at Centerview Partners.
Meanwhile, investors holding close to a majority of Equinox's $1.02 billion in debt have sought their own legal advisers, from Akin Gump Strauss Hauer & Feld, and are looking for more lenders to join the group. It may leverage its collective power to force changes at Equinox, reports Bloomberg.
Almost all fitness studio brands have faced a dire financial reality, after lockdowns closed work-out spaces for weeks and subsequently local covid-19 restrictions required the businesses to operate at reduced capacity. Changes in consumer fitness behavior to online, outside and at-home options are also keeping fitness club CEOs awake at night. Gold's Gym, 24 Hour Fitness and Town Sports International (owner of New York Sports Clubs and Boston Sports Clubs) have all sought bankruptcy protections and it seems like a matter of time before another major fitness brand is added to the grim list.
Equinox has been further beleaguered by a shake-up of executives at SoulCylce; a months-long delay in the introduction of SoulCycle's media-equipped stationary bike meant to compete with Peloton, which gobbled up an wowing portion of that growing market; and the fallout from Equinox chairman Stephen Ross' hosting of a fundraiser for President Donald Trump, which alienated some of SoulCycle's user base, comprised of mostly urban and suburban women.
And then there is the $1.02 billion in debt.
See Also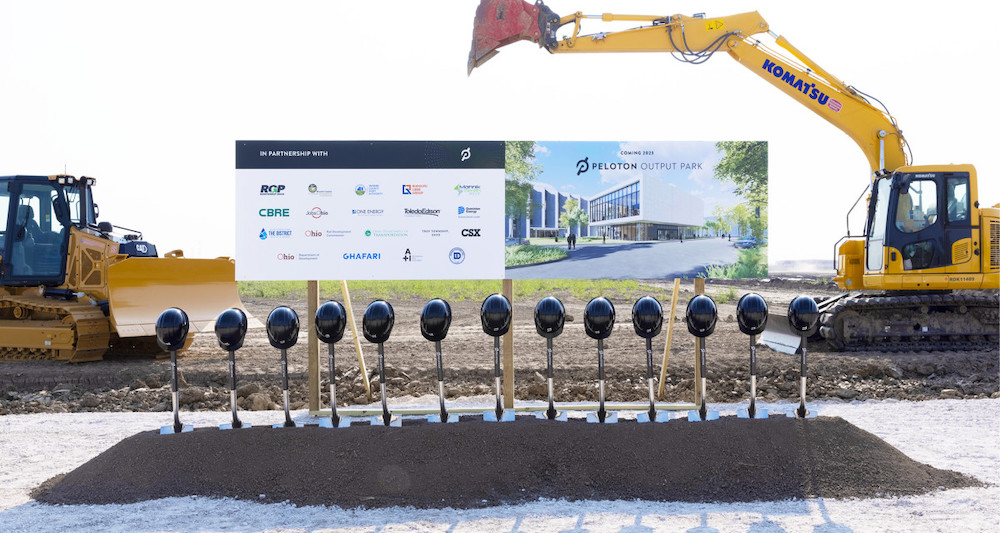 Equinox was trapped in an arrangement, stemming from its 2016 purchase of 97 percent of SoulCycle, that required it to buy back debt when SoulCycle's debt relative to earnings exceeded certain thresholds. That became untenable in May, as classes had been cancelled for weeks and SoulCycle essentially had no earnings. SoulCycle lender HPS Investment Partners allowed a forbearance lasting until February of 2021.
Soon after S&P Global Ratings lowered the debt rating on Equinox Holdings Inc., considering the action akin to default.
The lawyering up of both sides could indicate a showdown looming as Equinox may try to renegotiate its debt and avoid bankruptcy and further credit downgrades, a potentially devastating turn for a luxury brand and for one that has already weathered scandal and negative headlines.
Nick Keppler
Nick Keppler is a freelance journalist, writer and editor. He enjoys writing the difficult stories, the ones that make him pore over studies, talk about subjects that make people uncomfortable, and explain concepts that have taken years to develop. Nick has written extensively about psychology, healthcare, and public policy for national publications and for those locally- based in Pittsburgh. In addition to Athletech News, Nick has written for The Washington Post, The Daily Beast, Vice, Slate, Reuters, CityLab, Men's Health, The Gizmodo Media Group, The Financial Times, Mental Floss, The Village Voice and AlterNet. His journalistic heroes include Jon Ronson, Jon Krakauer and Norah Vincent.