Omorpho Raises $3M More for Weighted Fitness Vests, Apparel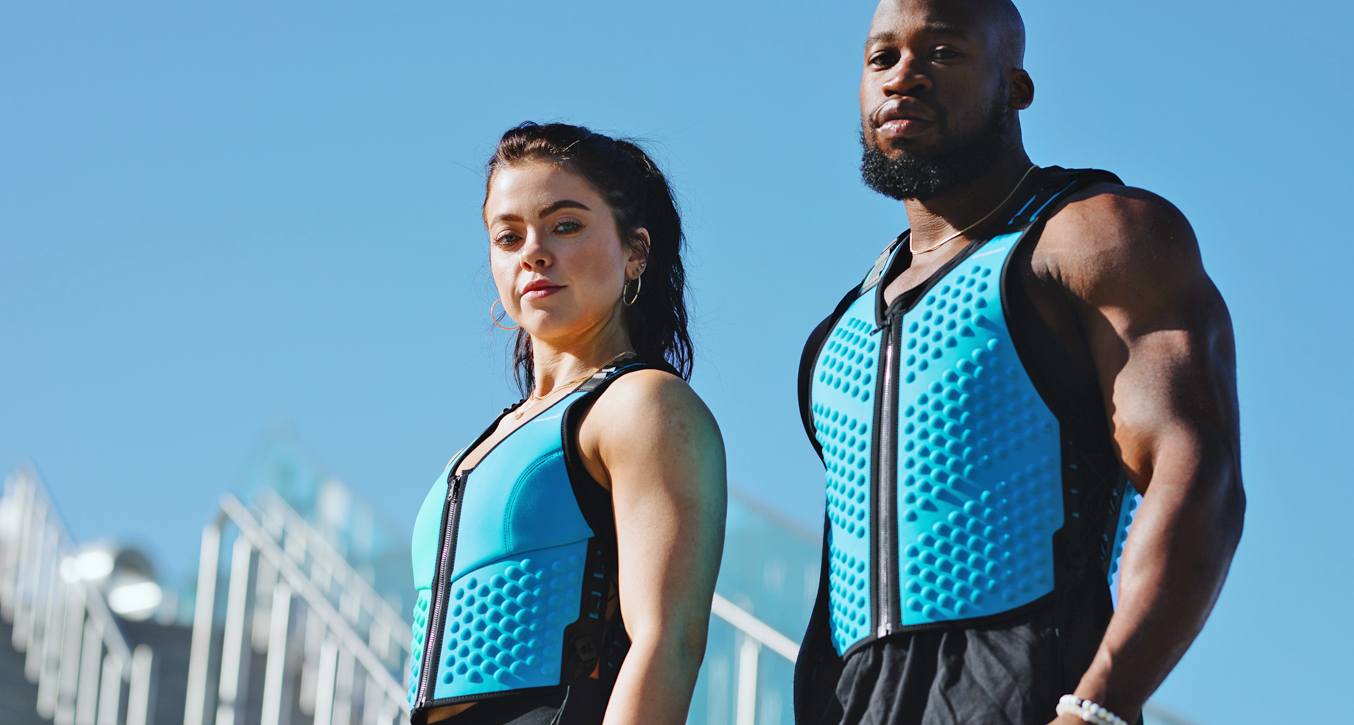 credit: Omorpho
A former Nike executive has won over investors with a fitness apparel startup that ramps up athletic training
Strength training may be the top fitness and wellness trend of 2024, but what if a weighted vest could accelerate results? 
Enter Omorpho, an Oregon-based micro-weighted fitness startup that has just closed a $3 million funding round to grow its direct-to-consumer and retail segments. The funding brings Omorpho's total investment to $16 million.
Chicago-based KB Partners and Thirty-5 Capital two sports tech and innovation VC firms, led the investment round.
Omorpho, which recently opened a pop-up store in Portland, Oregon, will use the funding to build brand awareness and restock inventory of its gravity apparel and G-vest weighted vests. 
The essence of Omorpho's gravity sportswear is MicroLoad technology, which uses small amounts of weight using hundreds of high-density polymer spheres to build endurance, tone muscles and burn more calories. The spheres are fused to the fabric to distribute .5 to 2 lbs of weight comfortably, allowing fitness enthusiasts to engage in a variety of activities and workouts. Consumers can select from tights, shorts, tanks, and shirts across collections for men and women and can even shop based on activity.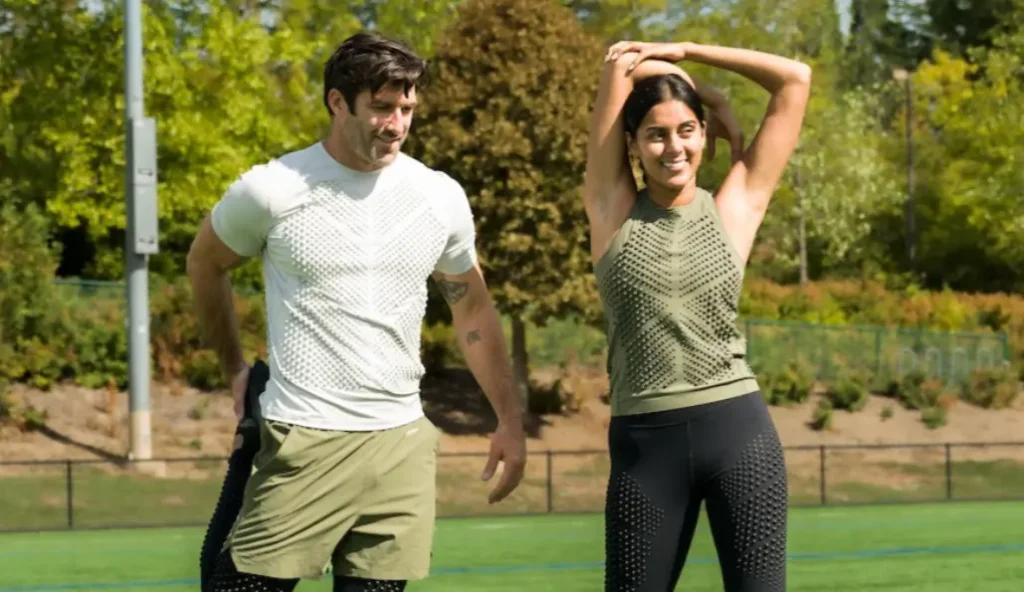 Omorpho's weighted vests (the G-Vest) have a flexible design that fits securely without hindering movement, with a women's G-Vest available at 5 lbs for $279 and a men's G-Vest available at 10 lbs for $299. Both G-Vests use hundreds of tiny steel ball bearings and have side and shoulder adjustments for the perfect fit. 
Ron Saslow, Thirty-5 Capital, LLC's founder and managing partner, credited the fitness tech apparel brand for offering an innovative and unique product that simplifies athletic training for consumers of all kinds. 
"What truly drew us to the business was the quality of the product, its modern design and unquestionable performance benefits," Saslow said. "Not to mention, the team's deep knowledge and experience in the industry make them uniquely qualified to create an entirely new category of sportswear."
See Also
Stefan Olander, Omorpho co-founder and CEO, said the startup is encouraged by the continued interest in its weighted fitness vest and gravity apparel brand. 
He founded the weight vested and apparel company in 2017, previously serving as Nike's VP of global digital innovation.
"This round of funding will aid our continued expansion and help us more quickly realize our mission to simplify the pursuit of a fit life for all athletes and fitness enthusiasts," Olander said.
The brand recently tapped Michael Johnson, an Olympic gold medalist, as its brand ambassador and inked a deal with Olympian Annie Kunz and Australian tennis pro Ajla Tomljanovic. 
Courtney Rehfeldt
Courtney Rehfeldt has worked in the broadcasting media industry since 2007 and has freelanced since 2012. Her work has been featured in Age of Awareness, Times Beacon Record, The New York Times, and she has an upcoming piece in Slate. She studied yoga & meditation under Beryl Bender Birch at The Hard & The Soft Yoga Institute. She enjoys hiking, being outdoors, and is an avid reader. Courtney has a BA in Media & Communications studies.