Mindbody Releases 2024 Wellness Trends: Strength Training Leads the Way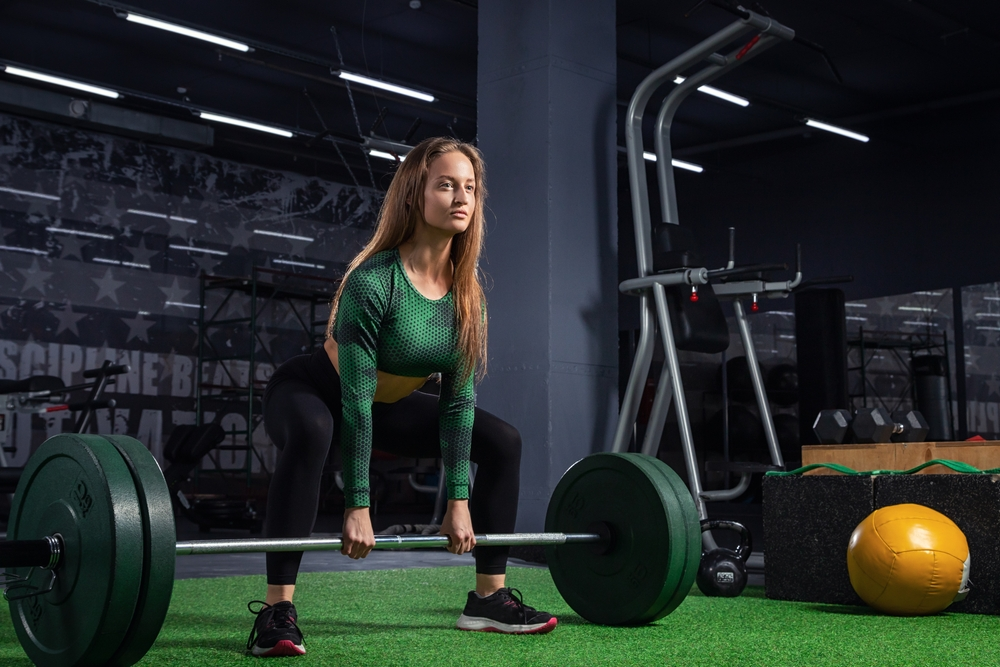 credit: Everyonephoto Studio/shutterstock.com
From barbells to beauty to sleep, Mindbody says savvy consumers have high expectations for products and are looking for community experiences
Mindbody has released its 2024 Predictions report, revealing the top six wellness trends that consumers and businesses can expect in the upcoming year. 
What's on the minds of consumers as they look ahead to a new year? And how can businesses meet the unique needs of fitness enthusiasts young and old? 
Read on to discover Mindbody's six wellness predictions for 2024:
Strength Training Surge
Strength training leads the 2024 Predictions Report, perhaps predictably since more than 60% of consumers report including weight or strength training in their routine, and more than half of those who do work out two to four times per week.
As Mindbody's report points out, strength training offers numerous benefits, including improved mobility and flexibility, and also lowers cardiovascular disease, diabetes and even cancer rates. 
Strength training offers something for everyone. While younger fitness enthusiasts may prefer strength training for appearance, mature fitness consumers may want to incorporate strength building for balance, increasing bone density and longevity.
The Social Side of Wellness
Consumers can expect to see an increase in events hosted at salons, barbershops, and spas to build community and brand exposure.
As the Mindbody report demonstrates, consumer demand for such events is there, with over a third preferring to choose wellness businesses known for their social events. Over 60% have attended or would like to attend a community-building event hosted at a salon, spa, med spa or wellness center.
Show Me the Science
In an age of doubt, consumers have come to expect science-based products and services and are predicted to become increasingly discerning over what they consume and use in their daily lives.
Mindbody also predicts that consumers will opt for research and expertise, with over half already ensuring their preferred beauty products are supported by research and clinical studies. Millennials and male consumers, in particular, are more likely to look for science-backed evidence in their desired products.
As consumers become increasingly savvy, products will be held to higher standards, pushing manufacturers to ensure quality and results. Mindbody's report reveals that over a third of consumers say effectiveness is the most essential aspect of a beauty product, while 23% share that clean or organic ingredients are the most important.
Don't Sleep on Rest
With one in three Americans not getting enough sleep, Mindbody predicts sleep hygiene will catch on with consumers.
As people continue to burn the candle at both ends, a 'backlash against busy' has developed, with consumers realizing that sleep deprivation doesn't equal a gold star.
While many have a routine to ease into a (hopefully restful) sleep, over half of consumers also invest in smart beds, wearables and body pillows to enhance their sleeping hours. Consumers are also predicted to seek out holistic boutique wellness experiences, such as cold plunging, saunas and float therapy, to promote or complement a healthy sleep routine. 
Hot & Cold 
Speaking of holistic boutique wellness experiences, as 2024 approaches, Mindbody predicts demand for cold and heat therapies will continue to surge. 
Almost a quarter of consumers have experimented with cold or heat activities, such as cold plunging and infrared saunas, and 80% say they are interested in merging the two.
Tying into the expectation of science-supported experiences and products, consumers have begun to accept extreme temperatures in exchange for their vast recovery and mental health benefits.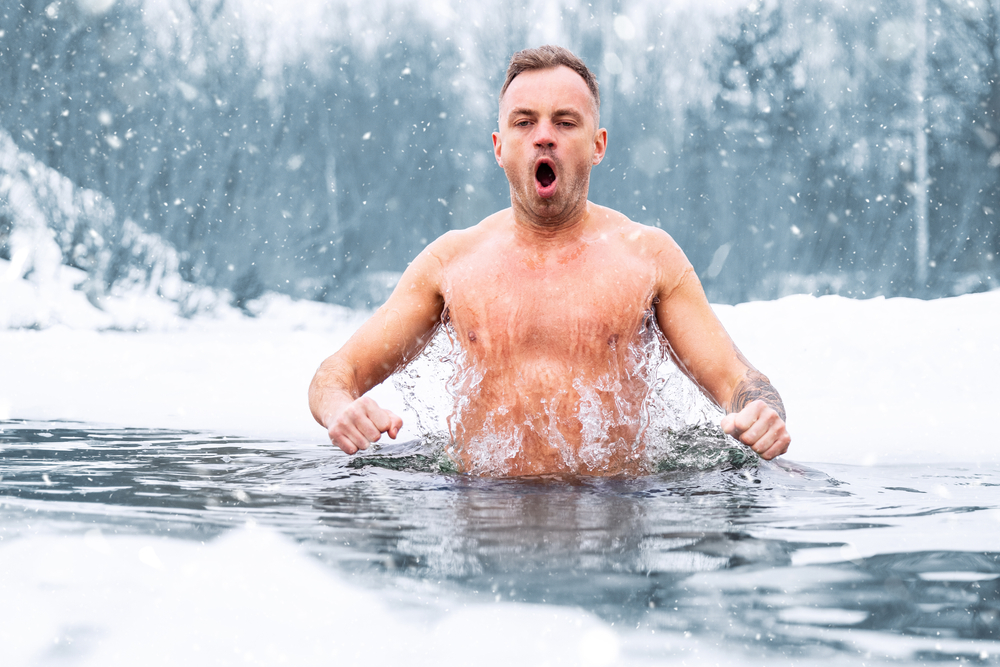 Boomers Join the Wellness Craze
Mindbody predicts some leading boutique fitness operators will design classes and offerings for a more mature set of fitness enthusiasts and that older adults will head to fitness studios in larger numbers than before.
According to the Mindbody report, over half of baby boomers report prioritizing wellness now more than ever and over a third view strength training as more important than other wellness activities.
In preparation, ISSA, a leading fitness and wellness educator, recently launched a course that caters to training older populations. 
Older wellness enthusiasts, especially those who are retired, may also desire the community aspect of group fitness as a way to mingle and make new friends. 
Mindbody's 2024 Predictions report can be viewed in full here. 
Courtney Rehfeldt
Courtney Rehfeldt has worked in the broadcasting media industry since 2007 and has freelanced since 2012. Her work has been featured in Age of Awareness, Times Beacon Record, The New York Times, and she has an upcoming piece in Slate. She studied yoga & meditation under Beryl Bender Birch at The Hard & The Soft Yoga Institute. She enjoys hiking, being outdoors, and is an avid reader. Courtney has a BA in Media & Communications studies.