FTC Issues Warning to Health & Wellness Companies: Show Us the Science, Or Else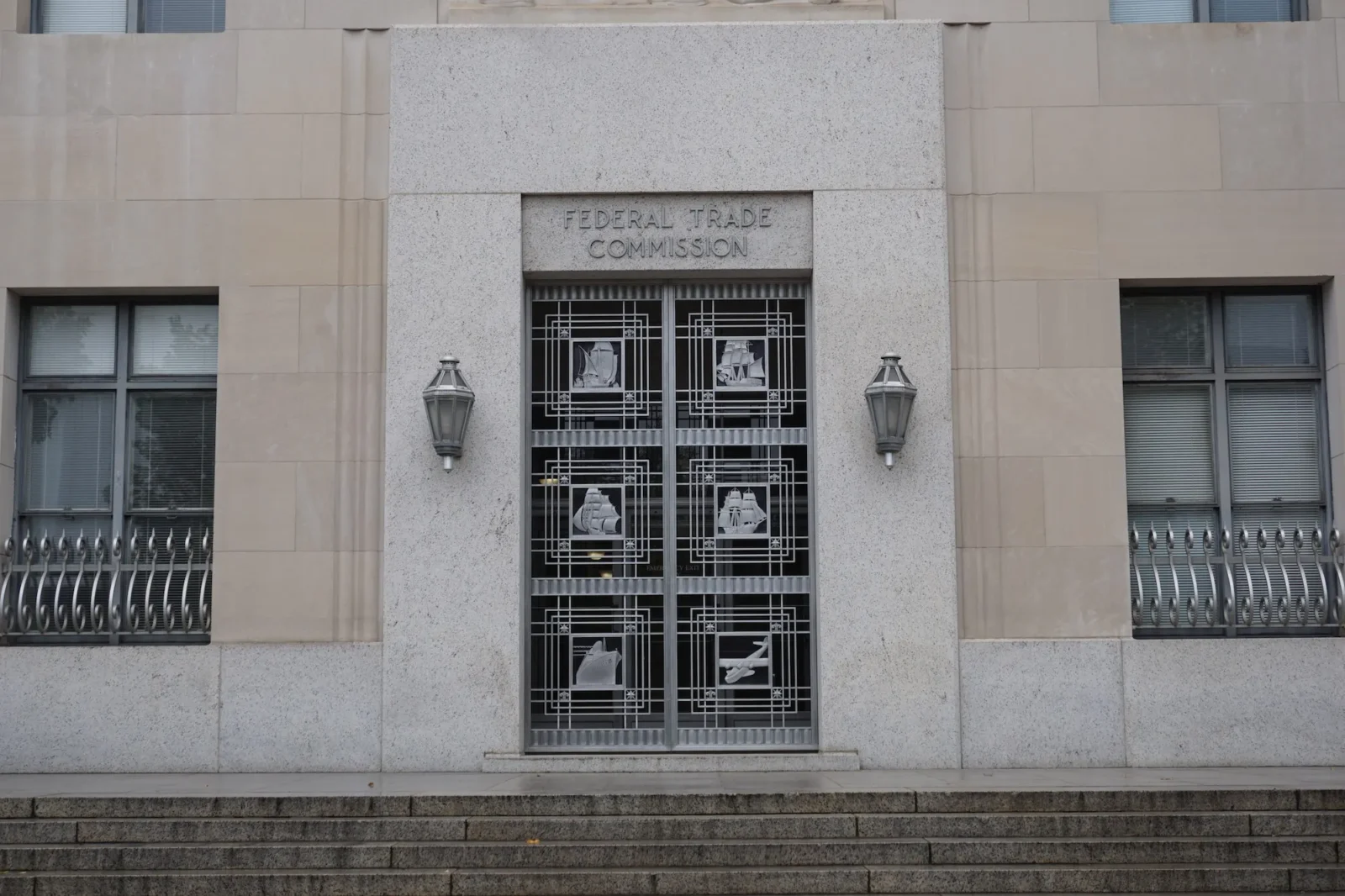 Amazon, GNC, The Vitamin Shoppe and Goop are among the nearly 700 companies that could face civil penalties if they can't support product claims.
The Federal Trade Commission (FTC) has issued a strong warning to hundreds of advertisers, including many large companies in the health and wellness space, that they must back up their product claims or risk facing large civil penalties. The move is intended to avoid consumer deception through product claims that cannot be supported or substantiated.
According to FTC law, any claim a company makes about a product's health or safety benefits must be supported by scientific evidence. If a company claims its product can cure, mitigate or treat a serious disease, such as cancer or heart disease, that claim must be supported by accepted scientific testing standards.
The FTC issued penalty notices to 670 companies in the over-the-counter drug, homeopathic product, dietary supplement and functional foods sectors, including Amazon, Bayer, Johnson & Johnson, Walmart, Bausch + Lomb, GNC, The Vitamin Shoppe, Goop, Zarbees, Your Superfoods, NuLeaf Naturals and Charlotte's Web.
A complete list of companies that received the notice is available on the Commission's website, although the FTC points out that being included on the warning list doesn't suggest that a business has necessarily engaged in deceptive or unfair conduct.
However, some of the 670 businesses that received notices have faced scrutiny in the past. Goop, in particular, has long been given the side-eye from those who accuse the brand of peddling pseudoscience.
In 2018, the company agreed to pay $145,000 to settle a false advertising lawsuit filed by California officials who claimed that Gwyneth Paltrow's company made unfounded health claims about three of its products on its website. The items included a blend of essential oils that Goop claimed fights depression and jade and quartz eggs that Goop advertised as possessing sexual energy and health properties.
Another celebrity-backed brand, The Honest Company, Inc., settled a nationwide class action lawsuit in 2017. While the company, founded by actress Jessica Alba, denied wrongdoing, the lawsuit alleged The Honest Company misled buyers about its product ingredients. The Honest Company is among the recipients of the FTC's recent letter.
Zarbees was also hit with a class action lawsuit, with allegations that the company mislabeled the content of melatonin in its supplement designed for children.
The 670 companies on the warning list are now officially on notice that they may face significant civil penalties if they fail to substantiate their product claims adequately, says the FTC.
"The requirement for advertisers to have adequate support for their advertising claims at the time they're made is a bedrock principle of FTC law," said Samuel Levine, Director of the FTC's Bureau of Consumer Protection, in a statement. "The prospect of steep civil penalties will help ensure that advertisers don't play fast and loose with the truth."
With the increased pursuit of health and wellness coupled with the trauma of the pandemic, many consumers are investing in their health through tech wearables, vitamins, supplements and food and beverages. Whether consumers are looking for the fountain of youth, searching for endless amounts of energy, looking for restful sleep, hoping to remain calm or creating an immunity defense, a product is waiting on a shelf for their every desire.
According to one study, dietary supplement sales increased by 5% in 2019 over the previous year, but sales surged during the first wave of the COVID-19 pandemic, with a 44% increase in sales. The pandemic led to a demand for multivitamins that spiked in March 2020, with sales increasing by 51.2%. While the pandemic prompted an increase in supplements and vitamins, health and wellness is still a thriving industry that shows no signs of slowing down.
Consumer interest in health and wellness has continued, especially post-COVID, reports McKinsey & Company. Roughly 50% of U.S. consumers report wellness as a top priority, a significant rise from 42% in 2020.
Consumers are willing to pay when it comes to wellness, even during economic challenges. One survey, conducted by Restore Hyper Wellness, revealed that 62% of 2,000 Americans said that health and wellness preventative spending would be the final category they reduce spending in during a recession.
Millennials are especially leading the way with wellness purchases, and as McKinsey revealed, the importance of influencers and celebrities continues to rise when it comes to brand discovery.
McKinsey's findings on wellness purchases influenced by celebrities are notable, as the FTC indicated that warning letter recipients were provided notice regarding the use of endorsement and testimonials. As the FTC explained, the notice addresses falsely claiming an endorsement by a third party, misrepresenting whether an endorser is an actual, current or recent user, using an endorsement to make deceptive performance claims, failing to disclose an unexpected material connection with an endorser and misrepresenting that the experience of endorsers represents a consumer's typical or ordinary experience.
The FTC says the notices of penalty offenses allow the Commission to seek civil penalties of up to $50,120 per violation against any company that engages in conduct that the company is aware has been found unlawful in a previous FTC administrative order other than a consent order.
Courtney Rehfeldt
Courtney Rehfeldt has worked in the broadcasting media industry since 2007 and has freelanced since 2012. Her work has been featured in Age of Awareness, Times Beacon Record, The New York Times, and she has an upcoming piece in Slate. She studied yoga & meditation under Beryl Bender Birch at The Hard & The Soft Yoga Institute. She enjoys hiking, being outdoors, and is an avid reader. Courtney has a BA in Media & Communications studies.