Kevin Hart Named Creative Director of Hydrow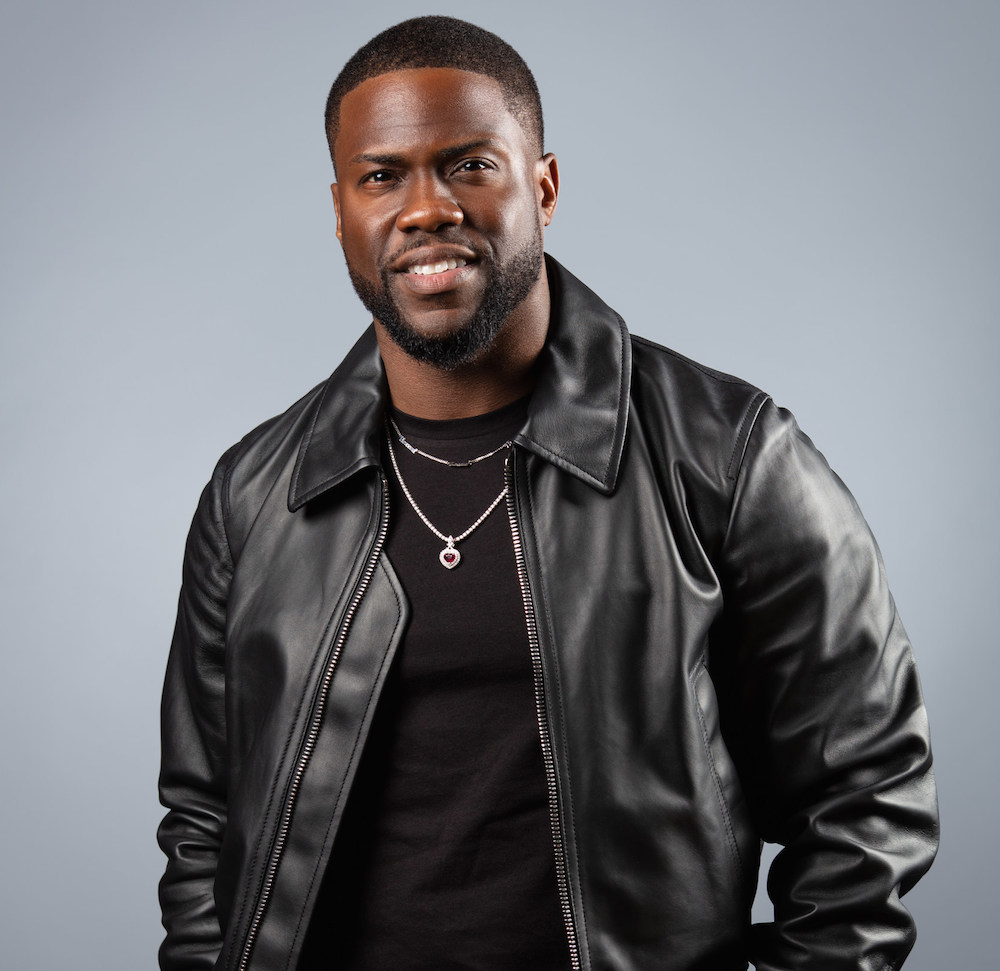 Hart's Appointment to the Leading Rowing Brand is an Industry First
Hydrow, the Live Outdoor Reality™ (LOR) rower, today announced that award-winning stand-up comedian and actor, Kevin Hart, is joining the brand as Creative Director. In his new role, Hart will bring his unique perspective, vision, drive and passion for fitness to Hydrow as the brand continues to rapidly grow in the connected fitness industry.
"Hydrow has successfully kicked in-home fitness up a notch with its incredible experience," said Kevin Hart. "Far from a boring workout, I'm dripping in sweat within minutes and use more muscles in less time compared to other machines. Hydrow is next level and I'm proud to be a part of a brand that is positioned to revolutionize the connected fitness industry."
As Creative Director, Hart will use his massive influence, passion for fitness and out of the box thinking to support Hydrow across a variety of platforms, including content, advertising and social media. He will also host a monthly row for Hydrow members where he'll workout and personally engage with the community. Users will see him on the leaderboard under "HustleHart" and also hear him during these monthly rows. Known for his explosive sense of humor, Hart will provide fun and outrageous commentary throughout the workout.
See Also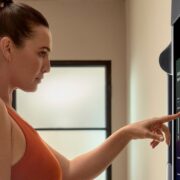 "Kevin Hart brings a dynamic approach to Hydrow, and we can't wait to tap into his innovative ideas as we continue to expand our brand," said Bruce Smith, Founder & CEO of Hydrow. "Rowing has a reputation of being an elitist sport, however, our goal is to shatter that mindset and make it accessible for everyone. We're looking forward to working alongside Mr. Hart to evolve the perception."
With instruction from world-class athletes streaming live on the water in cities such as Miami, London, San Francisco and more, Hydrow brings the experience of on-water rowing straight to members' homes with its patented, Live Outdoor Reality™ (LOR). In addition to its rowing workouts that engage 86% of the body's muscles – nearly double the muscles used in cardio and running – Hydrow offers a massive library of classes including yoga, pilates, functional movement and strength training.