Fashion Meets Health with Gucci x Oura $950 Smart Ring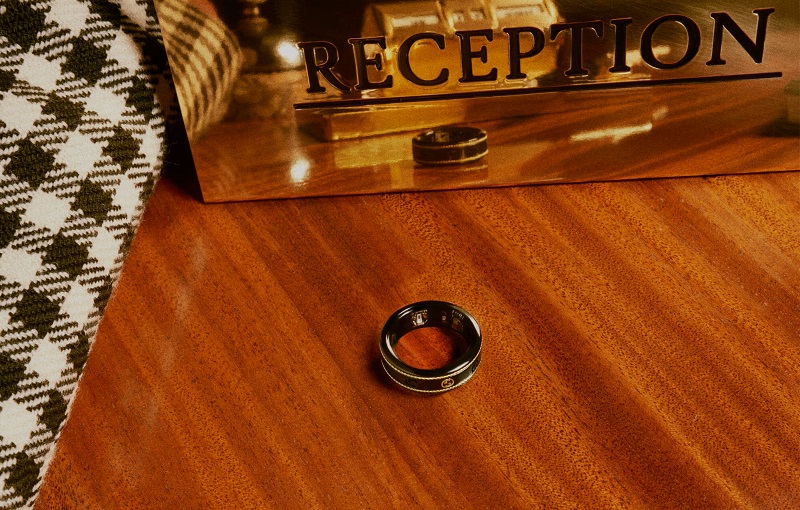 The smart ring wearable collaboration merges high fashion & wellness
Leave it to a high-end luxury brand to reinvent a health wearable and emphasize a timeless style. Gucci and Oura have teamed up to release a wearable tech ring that merges style with wellness with an 18k gold Gucci x Oura ring.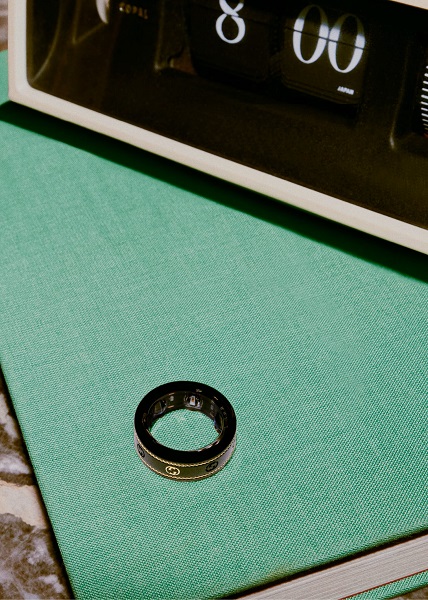 The ring is now available for purchase on Gucci's site and comes at a time when wearable tech has been named the top fitness trend of 2022.
"A new journey begins," Gucci teased on Twitter earlier this week. The major fashion brand then released a :30 second spot depicting the wellness ring on a daily journey – and a posh one, at that. The ring is shown in the clip alongside other well-known Gucci pieces.
The Gucci x Oura ring, priced at $950, has an interlocking G design on a Titanium band with an 18k yellow gold braided trim. The band is recommended to be worn on the index finger.
The Gucci x Oura ring will analyze sleep fitness, nightly and daytime heart rate, and provide guided audio sessions and videos, as well as 24/7 heart rate monitoring and seven temperature sensors.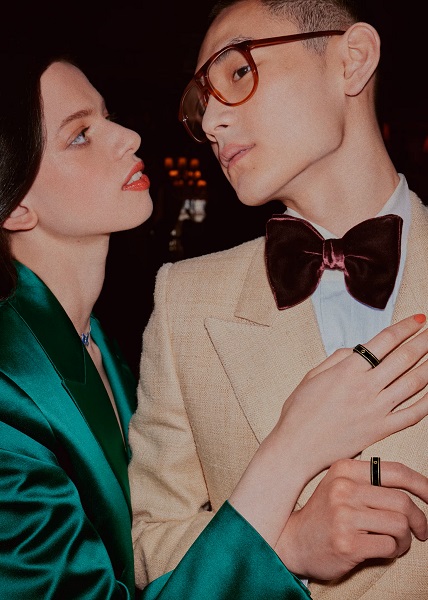 Gucci describes the smart ring as a device that allows the wearer to own their potential.
"Once placed on the finger, every minute of every day becomes an opportunity to better understand the self as the ring translates the body's hidden signals in the Oura App. A dialogue between mind and body is thus sparked, gradually revealing a full expression of the self," the product story reads.
With one million rings sold, Oura announced last month that the company is now valued at $2.55 billion.
Courtney Rehfeldt
Courtney Rehfeldt has worked in the broadcasting media industry since 2007 and has freelanced since 2012. Her work has been featured in Age of Awareness, Times Beacon Record, The New York Times, and she has an upcoming piece in Slate. She studied yoga & meditation under Beryl Bender Birch at The Hard & The Soft Yoga Institute. She enjoys hiking, being outdoors, and is an avid reader. Courtney has a BA in Media & Communications studies.