F45 Makes C-Level Hiring Moves Amid Financial Issues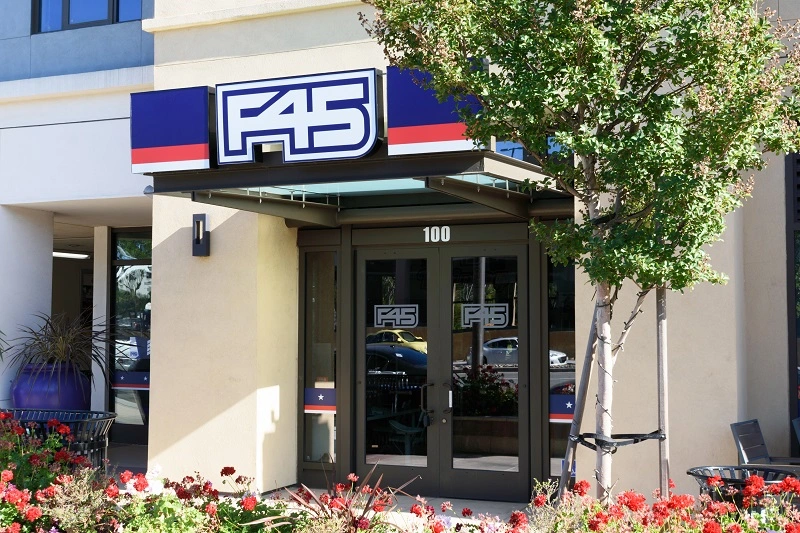 credit: Michael Vi/shutterstock.com
The Mark Wahlberg-backed fitness company recently said its net losses are likely higher than initially reported due to financial statement errors
Functional fitness company F45 Training has made a pair of recent executive moves, appointing Patrick Grosso as interim chief financial officer and naming Ryan Mayes as chief operating officer.
The appointment of Grosso as interim CFO comes after a vacancy was created by the resignation of Robert Madore on July 9. Just two days prior, the Mark Wahlberg-backed company announced that it had made "material errors" in its 2021 and 2022 financial statements, warning that its net losses are likely significantly higher than initially reported.
The F45 board confirms that Grosso has served as the company's chief legal officer since October 2019 and will continue in that role. Grosso, with over 20 years of legal and financial experience, has also served in financial, administrative and legal roles for Upwell Health LLC, a national pharmacy concept. He has also practiced privately as an attorney. 
According to an SEC filing, F45 entered into an agreement with Grosso for at-will employment with no specified term. Grosso will receive a base salary of $700,000, with an annual performance eligibility target of $525,000.
F45 also appointed Mayes as chief operating officer, who has served as F45's chief strategy officer since October 2021.
Before joining F45, Mayes spent 11 years at Goldman Sachs in its investment banking division. Mayes will receive a base salary of $575,000 with an annual performance eligibility target of $431,250.
While F45 has said it plans to double in size over the next two years, the company has faced its share of issues recently, including receiving a non-compliance notice from the New York Stock Exchange for failing to meet its trading share price listing rule. Shares of FXLV were less than $1.00 for 30 consecutive trading days, sparking the non-compliance notice. F45 shares have been down nearly 80% in the last six months, currently priced at $0.58 a share.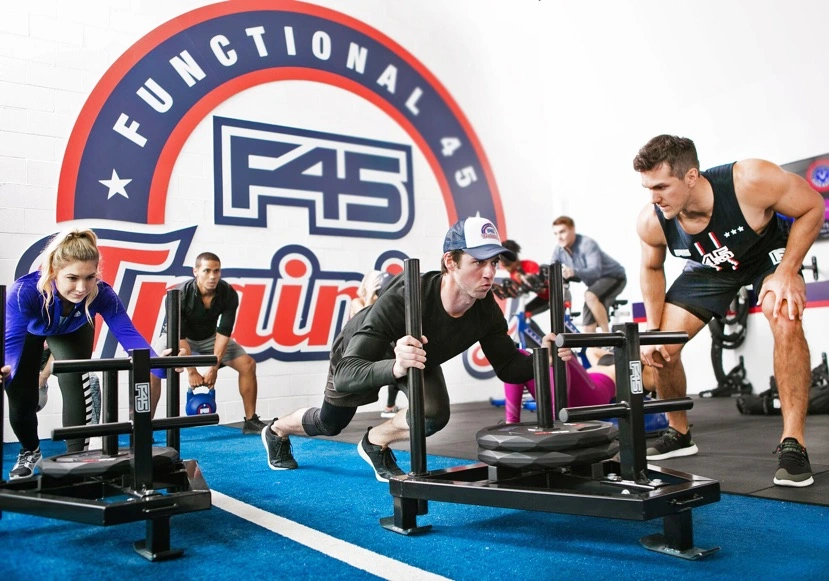 Some industry experts believe F45 may be headed toward bankruptcy. The company's former interim CEO Ben Coates and co-founder Adam Gilchrist resigned from F45's board earlier this year. 
As it looks to put itself on more solid ground, F45 has teamed up with Spartan Race to create custom workouts and is working with retail agency BDA for branded merchandise. The fitness company has also sought the expertise of Uberall, a Berlin-based marketing platform, to increase its digital marketing presence. 
Courtney Rehfeldt
Courtney Rehfeldt has worked in the broadcasting media industry since 2007 and has freelanced since 2012. Her work has been featured in Age of Awareness, Times Beacon Record, The New York Times, and she has an upcoming piece in Slate. She studied yoga & meditation under Beryl Bender Birch at The Hard & The Soft Yoga Institute. She enjoys hiking, being outdoors, and is an avid reader. Courtney has a BA in Media & Communications studies.