Mindbody Signs Multi-Year Agreement with Corporate Sports Unlimited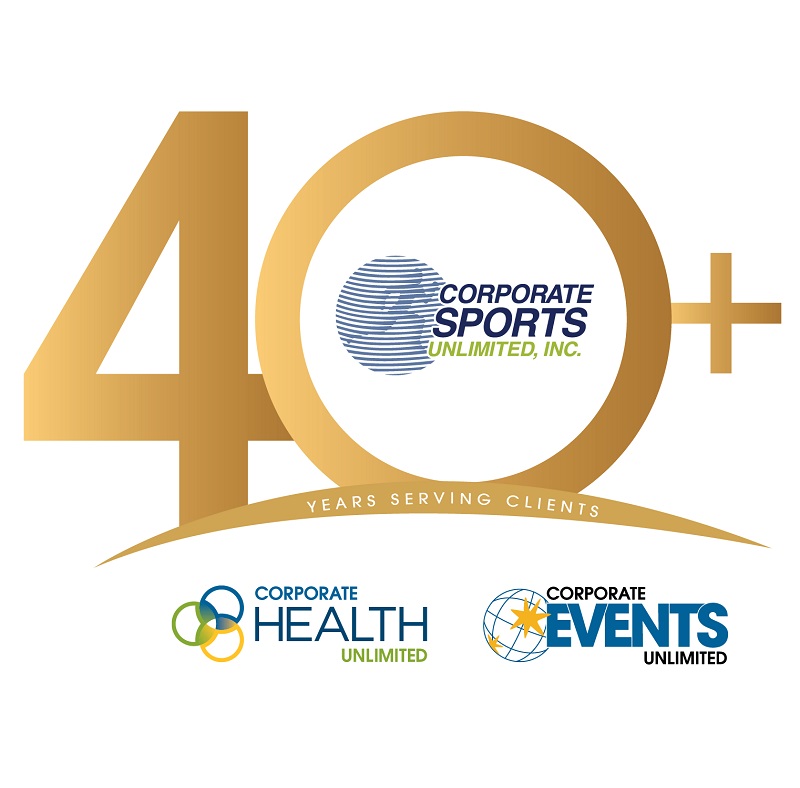 Mindbody data shows that the demand for corporate wellness programs is increasing
Wellness technology platform Mindbody has announced a strategic alliance with Corporate Sports Unlimited, Inc., a fitness center management, consulting, and wellness solutions company. Corporate Sports Unlimited will now serve its customers' fitness and wellness facilities using Mindbody's technology.
According to Corporate Sports Unlimited, the partnership will streamline and improve its member management and retention processes, payment processing, scheduling, and reporting.
"Corporate wellness programs are becoming increasingly important, if not essential, as wellness continues to be more important than ever. Mindbody data shows that when looking at potential new employers, 42% say that wellness perks/benefits are an important part of making their final decision," said Fritz Lanman, CEO of Mindbody and ClassPass. "With that in mind, we are grateful to partner with Corporate Sports Unlimited to bring their customers' employees a seamless experience that allows them to break down barriers to prioritizing their health."
Lanman was recently appointed as MindBody's new CEO, succeeding Josh McCarter, who has moved to the MindBody Board of Directors.
Corporate wellness is on the rise, with Research and Markets projecting a $90.4 billion global corporate wellness market by 2026. Employees who work for companies that provide wellness programs are happier and report experiencing less illness. Such wellness programs can even reduce healthcare costs and absenteeism. And, as Lanman pointed out in an interview with Athletech News last month, most consumers say that wellness is more important than ever coming out of the COVID-19 pandemic.
Georgia-based Corporate Sports Unlimited was founded in 1980 as a corporate event planning company but has since expanded to include Corporate Health Unlimited, a division that caters to the needs of the health and wellness industry. The company offers programs and services to major corporations, global headquarters, Class A office developments, hospitals, resorts, and hotels.
"Our team manages a vast assortment of facilities that thousands rely on to take care of their personal wellness. With Mindbody's flexible and easy-to-use platform, we can achieve our goal and commitment to ensure members receive a stress-free and reliable experience across all facilities," said Donald Whitney, Founder, President, and CEO at Corporate Sports Unlimited.
Courtney Rehfeldt
Courtney Rehfeldt has worked in the broadcasting media industry since 2007 and has freelanced since 2012. Her work has been featured in Age of Awareness, Times Beacon Record, The New York Times, and she has an upcoming piece in Slate. She studied yoga & meditation under Beryl Bender Birch at The Hard & The Soft Yoga Institute. She enjoys hiking, being outdoors, and is an avid reader. Courtney has a BA in Media & Communications studies.