Top Orangetheory Franchisee Continues East Coast Expansion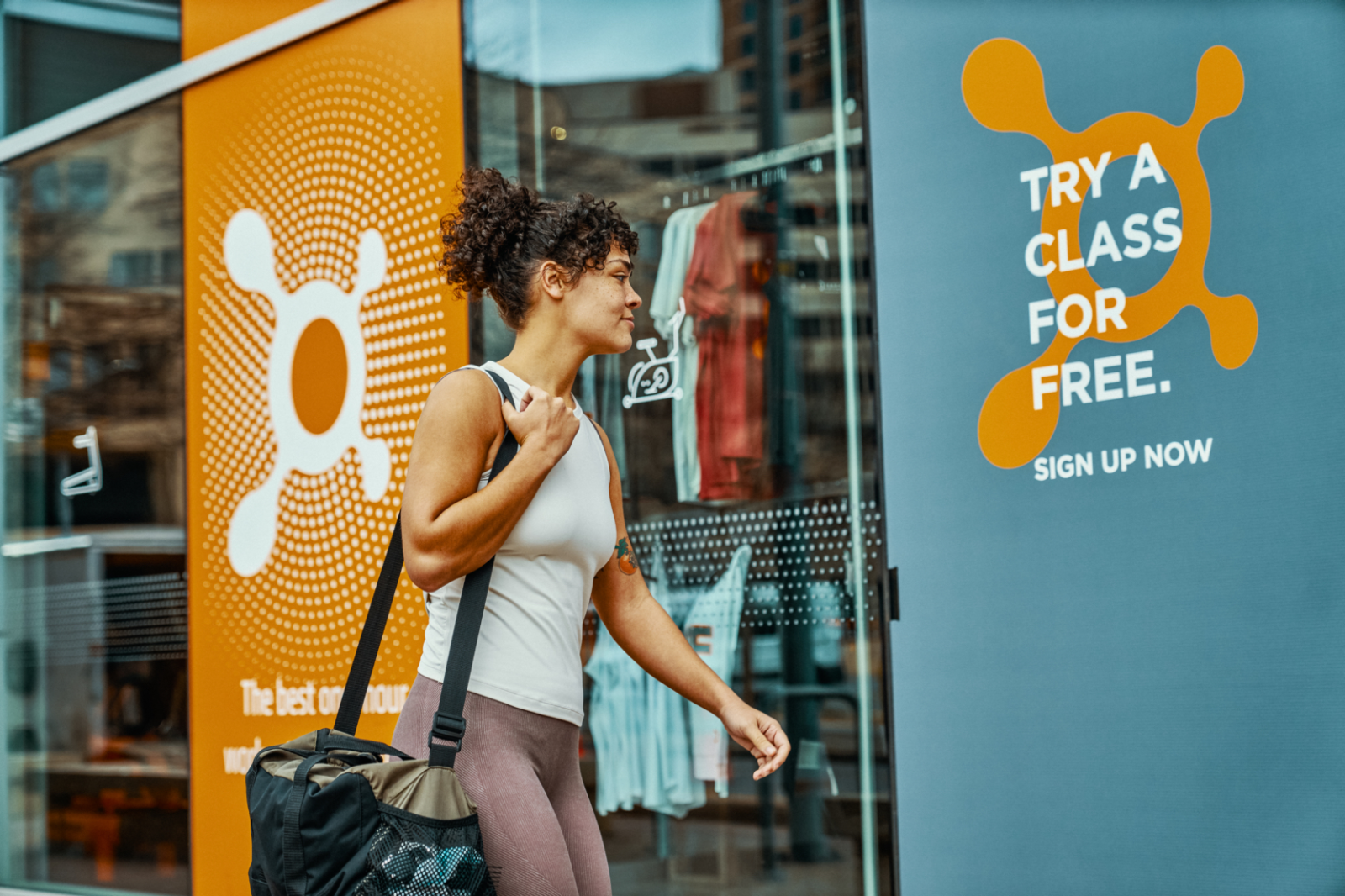 credit: Empire Portfolio Group
Empire Portfolio Group also has Relive Health, an anti-aging services provider, in its franchise portfolio
Empire Portfolio Group, a developer and Orangetheory Fitness franchisee, has opened a new studio in Warren, New Jersey, its 14th location in the state, as it continues to grow its boutique fitness footprint on the East Coast.
Founded in 2013 and based in New York City, Empire Portfolio Group operates over 140 Orangetheory Fitness studios across New York, Connecticut, Maine, Vermont, New Hampshire, North Carolina, South Carolina, Virginia and Washington, D.C. 
The franchisee was also awarded "2022 Area Representative of the Year" by Orangetheory Fitness.
The new 3,300-square-foot heart rate-based interval training fitness studio is located at 177 Washington Valley Road, Unit 12 and is hosting grand opening celebrations throughout the month.
"We couldn't be more excited to bring the Orangetheory Fitness experience to the Warren community," said Adam Krell, CEO of Empire Portfolio Group. "Our goal is to support individuals in their pursuit of a healthy and active lifestyle, and we believe this new studio will provide the perfect environment for achieving transformative fitness results, regardless of where they are in their fitness journey."
In a video, Krell and Jessica Kumari, Empire's chief people officer, explained how they both tried Orangetheory years ago and were immediately hooked.
"I remember that first workout. I don't know what happened to me, but I had the best workout of my entire life," Kumari said of Orangetheory's fitness method. 
The latest Orangetheory studio will feature the brand's signature coaching, in-studio and wearable fitness tech, as well as OTconnect technology on its rowers and treadmills. The advanced approach allows members to track metrics such as total distance, average/max incline, max miles per hour, total moving time and more.
The Warren location is offering discounted founding rates for new members.
Empire is also a franchisee of Relive Health, an anti-aging services provider that offers hormone optimization, vitamin therapy and medical aesthetics.
Courtney Rehfeldt
Courtney Rehfeldt has worked in the broadcasting media industry since 2007 and has freelanced since 2012. Her work has been featured in Age of Awareness, Times Beacon Record, The New York Times, and she has an upcoming piece in Slate. She studied yoga & meditation under Beryl Bender Birch at The Hard & The Soft Yoga Institute. She enjoys hiking, being outdoors, and is an avid reader. Courtney has a BA in Media & Communications studies.