ThirdLove Joins Activewear Game with New Sports Bra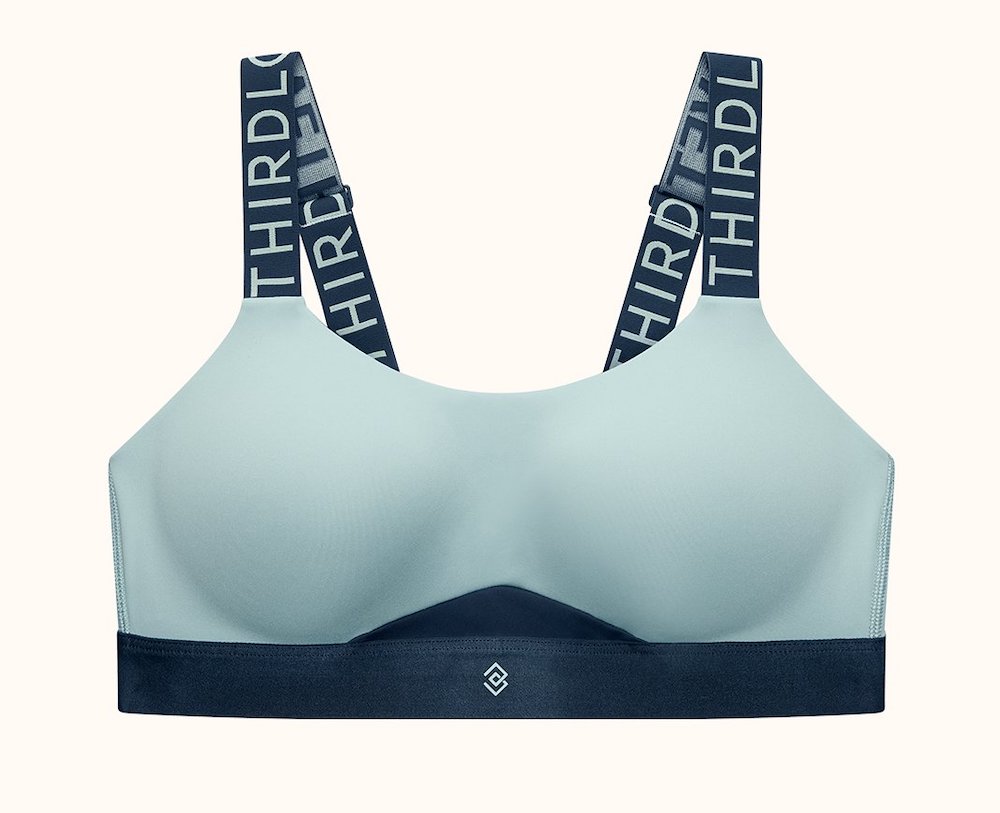 The new collection also includes leggings, shorts, and tops.
ThirdLove, a lingerie company that launched in 2013 and the third largest online undergarment brand in the US, just announced a fitness apparel line focusing on sports bras. The recent announcement from ThirdLove demonstrates the ever-expanding market for athleisure.
Co-founder Heidi Zak, who owns ThirdLove with her husband, David Spector, has searched far and wide for the perfect bra. Zak's challenges with bra shopping sparked her idea for ThirdLove. Zak saw a need in the market and left her advertising job at Google to design comfortable yet fashionable bras. ThirdLove has since offered unconventional and needed designs that cater to size inclusivity, including half-cup sizing.
ThirdLove quickly noted that the term "sports bra" was the most searched on their website and decided to answer the call of their consumers.
In a press release, CEO Zak stated, "We have heard our customer's rallying cry for ThirdLove to create sports bras and activewear that solves their fit issues, and we know there's still a huge white space in the active market. We believe that comfort is power and are thrilled to bring ThirdLove's Active category to the market, with an intense focus on fit, quality, and design that allows women to perform their best, no matter how they choose to move."
The highly-anticipated sports undergarment, the Kinetic Performance Sports Bra, was developed after two years of research and is modeled after ThirdLove's popular 24/7 Classic T-Shirt Bra. The new Kinetic Performance Sports Bra features moisture-wicking fabric as well as breathable, supportive foam. The bras range from $45 to $70.
While the company's new activewear headliner is the sports bra, the latest athleisure assortment also includes leggings, shorts, and tops. The majority of the pieces are offered in a variety of color options. ThirdLove has worked to create three collections that are suitable for activities ranging from meditation to cycling:
The Kinetic Collection – Ideal for High Impact, with adjustable support
The Flex Collection – Ideal for Medium Impact, providing a seamless stretch
The Muse Collection – Ideal for Low Impact, providing what ThirdLove calls "style & intention"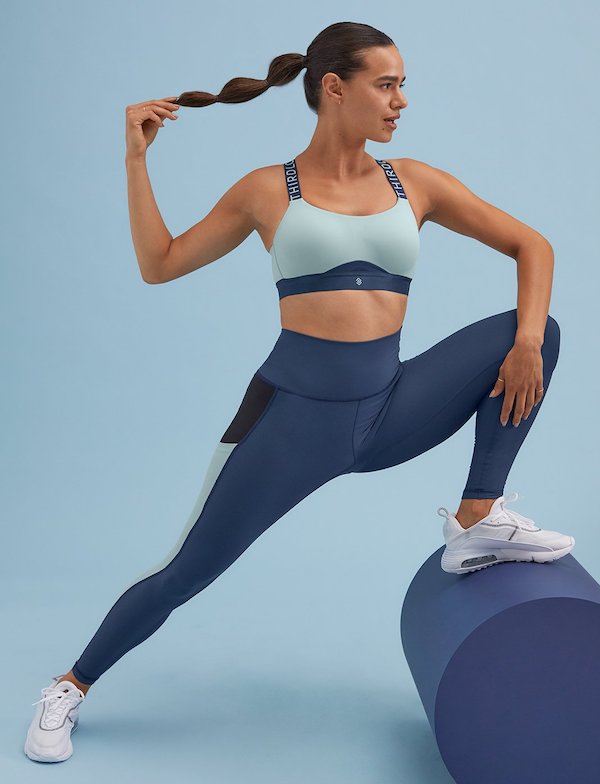 As part of ThirdLove's campaign for the new collection, athletes and everyday active women will be used in their marketing plans. ThirdLove's move to add athleisure to its clothing portfolio continues to test retail rival Victoria's Secret, who recently unveiled its own version, On Point.
ThirdLove's latest launch is one of many, as the popularity of athleisure has risen. As Athletech News has previously reported, Gap has expanded its Athleta Brand and Peloton has announced a line. Athletic wear has proven to be steadily increasing, with women's activewear listed as one of the fastest-growing areas in the market, anticipated to reach $216,868 million by 2025.
Courtney Rehfeldt
Courtney Rehfeldt has worked in the broadcasting media industry since 2007 and has freelanced since 2012. Her work has been featured in Age of Awareness, Times Beacon Record, The New York Times, and she has an upcoming piece in Slate. She studied yoga & meditation under Beryl Bender Birch at The Hard & The Soft Yoga Institute. She enjoys hiking, being outdoors, and is an avid reader. Courtney has a BA in Media & Communications studies.