The 5 Best Health and Fitness Gifts for Father's Day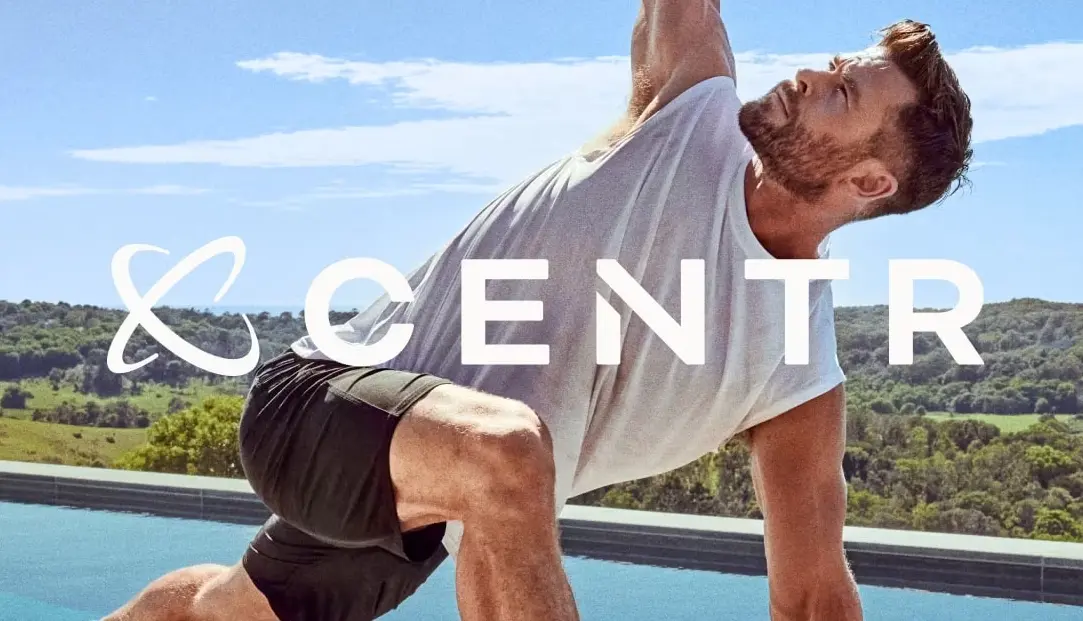 credit: Centr
Looking for gifts for the fitness-focused Dad? We've rounded up the 5 best health and fitness gifts for Father's Day
All products featured on Athletech News are independently selected by our editors. However, when you buy something through our retail links, we may earn an affiliate commission
With summer nearly in full swing and Father's Day fast approaching, Athletech News has rounded up the five best gifts for fitness-focused dads.
For the Foot-Focused Father: The Toe Spacer's Ultimate Recovery Kit 
Has Dad been complaining about aching feet? The Toe Spacer's Ultimate Recovery Kit includes three products that will promote short-term pain relief and long-term foot health. The kit includes 4 Loop Toe Spacers, a Rock Mat, and EI8HTBALL, as well as the Toe Mobility Band as a gift with purchase. 
Wearing toe spacers for as little as 10 minutes a day has been shown to improve foot mobility and repair damage from wearing narrow-toe box shoes. The spacers can also help with plantar fasciitis, bunions, corns, hammertoes, blisters or overlapping toes.
The Rock Mat is a therapeutic mat that stimulates over 200,000 foot nerve endings and increases proprioception, often called the "sixth sense" of self-movement, force, and body position. Standing or walking on the mat relieves tension and improves circulation. The EI8THBALL is a trigger point massage ball that is designed to target hard-to-reach areas for relief.
For the Father Who Wants a Wearable: Oura Smart Ring
The Oura Ring is unlike other wearables, in that it seamlessly fits into one's life, all night and all day. If Dad loves wearing a watch, the Oura Ring is still a great gift that will track his sleep, activity and, overall, how "ready" he is for the day ahead. The Sleep, Readiness, and Activity scores tell users about their sleep habits, when they might be getting sick and when it's time to up activity levels. Well-known for its sleep tracking, Oura will help Dad gain in-depth analysis on deep sleep, light sleep, REM sleep, blood oxygen levels and more.
Oura touts its higher-level accuracy compared to wrist trackers, as the pulse signal is stronger on one's finger. Oura Circles allows friends and families to share their daily Sleep, Readiness, or Activity scores as well as send reactions and check in with one another.
For the Father Who Loves the Beach: KLLY Sandals
Kelly Slater, eleven-time world surfing champion and entrepreneur, recently launched KLLY, a new sustainability-focused, performance-based footwear brand. Its first product, the KLLY Sandal, is a great summer Father's Day gift. The design of the product reflects Slater's passion for sustainability and innovation. The sandal is made using recycled materials and Bloom technology, which is derived from algae. The KLLY Sandal provides a high level of cushioning, durability, responsiveness and water resistance. 
Slater drew inspiration from the mystical bond between the moon and the sea turtle for the design. The sandal's top mirrors the moon's surface while the bottom sole represents the turtle's scales. Additional styles and sizes will be released later this year.
For the Father Looking for At-Home Fitness: Centr Subscription 
Centr is a comprehensive wellness platform that offers personalized fitness programs, expert nutritional guidance and mindfulness practices. Led by experienced trainers and professionals, Centr provides a variety of workouts, including strength training and yoga, tailored to individual needs and goals. The platform also offers meal plans and recipes for those looking to maintain a balanced approach to nutrition.
Centr also provides tools for stress reduction and mindfulness like meditation exercises. Centr offers tailored fitness programs that can easily fit into any dad's busy schedule, allowing them to achieve their fitness goals efficiently.
For the Father Who Rocks Athleisure: Municipal Apparel 
Municipal is a premium performance and style-driven athletic and casual apparel brand co-founded by Mark Wahlberg. The brand's high-quality garments prioritize comfort and functionality, making them suitable for various settings, including work, fitness and everyday wear. By gifting your Dad Municipal's comfortable and versatile performance wear staples, such as breathable tees, training shorts and sweat sets, he'll be ready for any fitness look throughout the year. All materials are designed with moisture-wicking and quick-drying properties, ensuring Dad stays cool.