Technogym Introduces Biocircuit for Personalized Fitness Without a Trainer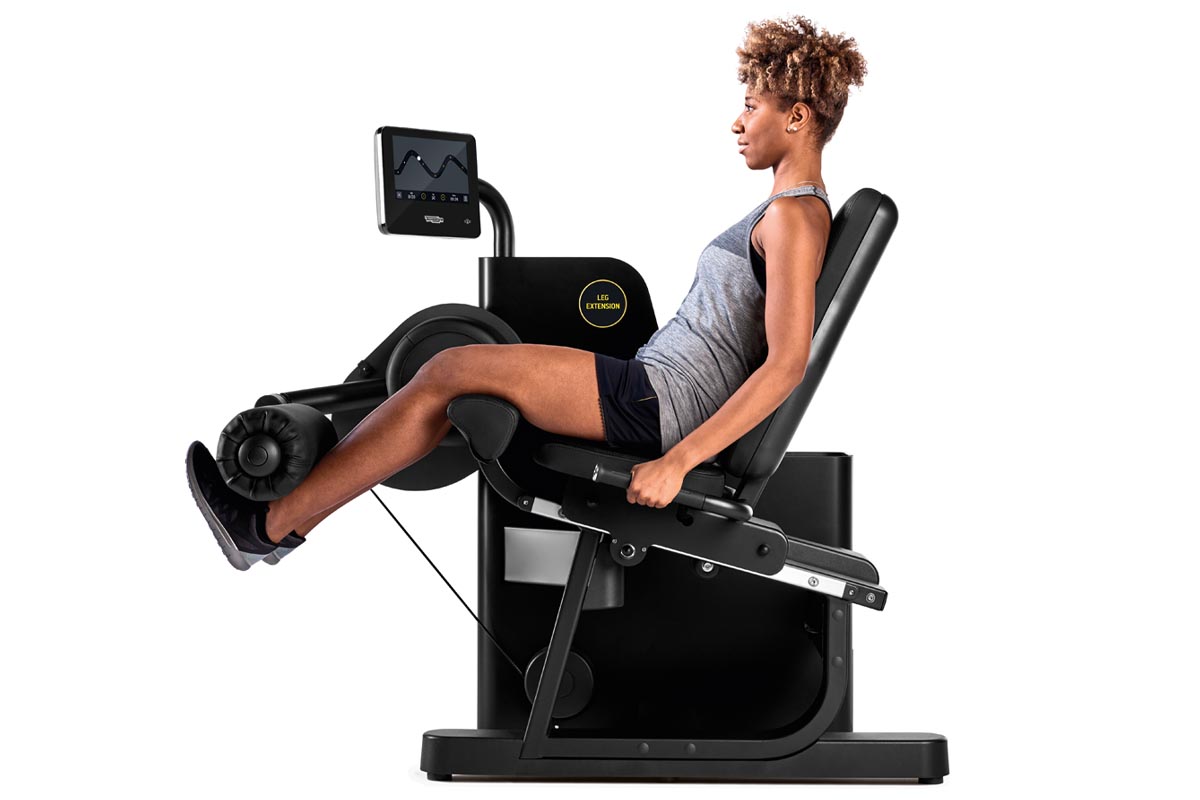 Using BIODRIVE patented tech, Biocircuit can optimize resistance & pace for effectiveness & safety
Technogym, a brand known for its fitness equipment and digital fitness technology, has introduced Biocircuit, a new circuit training system that allows fitness enthusiasts to personalize workouts and achieve goals quickly. Biocircuit has used artificial intelligence to create a system similar to personal training but without the trainer.
The digital fitness wellness brand, based in Italy, has served as the Official Supplier for eight Olympic Games.
Users can log into the new Biocircuit system and follow a circuit training plan that adapts to their individual needs for a completely guided experience. The equipment will remember the user's training information and will be able to provide automatic progression over time.
According to Technogym, the newest program requires no adjustments or wait time because the work/rest ratio and pace have been integrated into the Biocircuit system.
The system employs BIODRIVE, an exclusive patented technology based on aerospace technology. BIODRIVE is a motor controller that links to a programmable training program, requiring only a single log-in.
Recognizing individual fitness needs, Biocircuit Free strength stations offer three user experiences: Goal Mode, Free Mode, and Subscribe Mode.
Goal Mode is for unsupervised users and beginners who can choose from five fitness programs that use AI to help them meet their goals. Free Mode is designed for expert or supervised users who want a more tailored fitness experience with the ability to choose their resistance and load levels. Prescribe Mode enables physiotherapists and personal trainers to personalize workouts via the Prescribe App. Fitness professionals can also assign specific training or create a new circuit.
Technogym, founded in 1983, closed out the first quarter of this year with revenue growth of approximately 18% compared to last year.
Courtney Rehfeldt
Courtney Rehfeldt has worked in the broadcasting media industry since 2007 and has freelanced since 2012. Her work has been featured in Age of Awareness, Times Beacon Record, The New York Times, and she has an upcoming piece in Slate. She studied yoga & meditation under Beryl Bender Birch at The Hard & The Soft Yoga Institute. She enjoys hiking, being outdoors, and is an avid reader. Courtney has a BA in Media & Communications studies.