How SwingVision is Redefining Tennis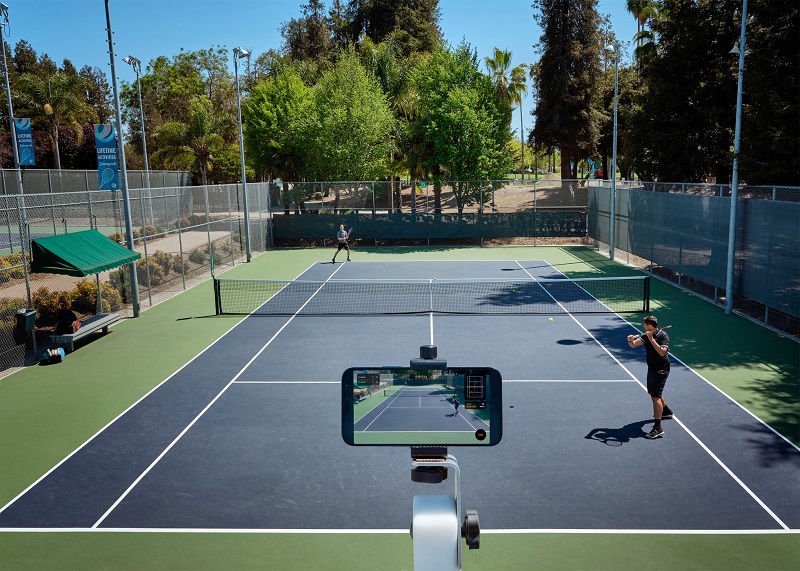 The SwingVision app for tennis measures player improvements like shot speed, depth, and accuracy while simultaneously collecting match statistics. Compatible with Apple products such as the iPad and iPhone, tennis players can analyze video footage to inform their game, just like the pros.
Launched in 2019 by Richard Hsu and Swupnil Sahai, SwingVision was created to democratize professional-level insights for tennis players. The pair currently lead the company as CTO and CEO, respectively, and have grand aspirations for the brand. While there are several artificial intelligence tennis platforms, Sahai attested, "SwingVision is the most portable, affordable, and versatile solution for analyzing your tennis game. It is the only solution that can automatically generate stats about the ball trajectory, keep score, and determine line calls, all using just a single iPhone or iPad. The next closest solution requires multiple cameras installed permanently on the court and costs more than $10,000 per year."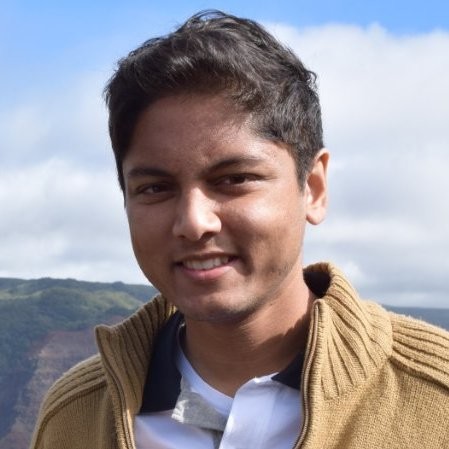 After the Apple Watch launched in 2015, Sahai recognized the immense potential of the device for tennis. In 2016, the first iteration of the app—called "Swing"—was born. Originally for tennis players ages 18-55 who were playing at least one competitive match per week, SwingVision has since expanded in scope. Some of its investors include Andy Roddick and James Blake, and it has grown in popularity with new demographics. According to Sahai, users now include "hobbyist tennis players looking to simply capture and share fun highlights of their game, and has also broadened to include juniors as young as 13 years old playing for their school team or in weekend tournaments."
SwingVision's AI tracks one's shots from just an iPhone or iPad, providing detailed statistics and video analysis. A player can set up a camera using a tripod, fence mount, or fence grip, and start to track one's swings. While not necessary, pairing an Apple Watch can allow a user to view a real-time video preview, start and end recordings, and view statistics from one's wrist. Players can receive thorough information about their games, including serve, backhand, and forehand speed, as well as shot placement and errors. They can watch replays of their plays, and upload videos to the SwingVision app, where friends and teammates can track their progress. Players can also customize their app experience based on different practice or game types, including doubles rallies, ball machine practice, and serve practice.
Looking to the future, Sahai's goal is to bring tennis into the future using the company's next-generation technology. Using artificial intelligence could reduce biases and conflicts in the sport. Sahai explained, "The longer-term strategy with federation partners is to make SwingVision the officially mandated solution for objective officiating at all levels of the sport, starting from middle school players up through college and even in [professional] tournaments that aren't currently broadcasted on TV. Currently, all of these levels of tennis are forced to do manual line calling (i.e. players call the lines themselves), which results in anxiety and arguments. SwingVision will transform this century-old sport for the better."