Snap Fitness Looks to Target Rural Market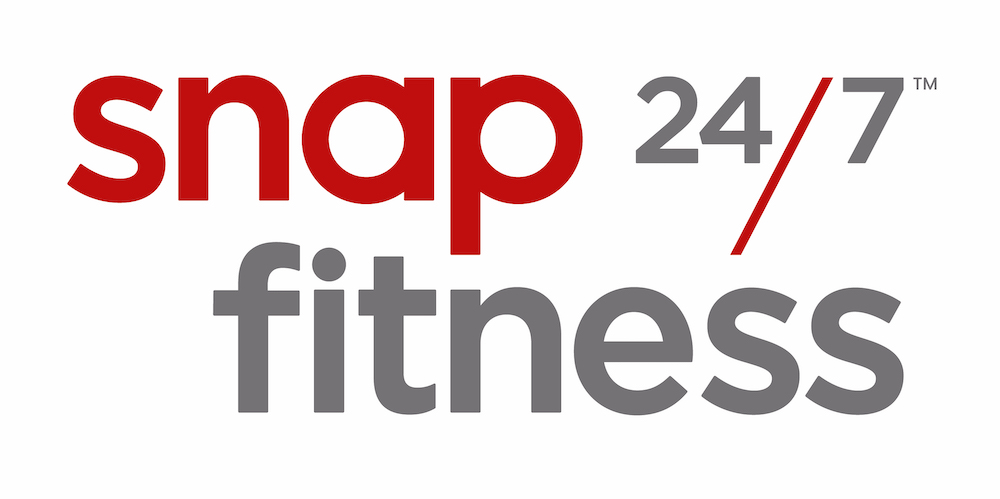 The company is rebranding and will try to convert non-gym members.
According to Snap Fitness, eighty percent of North Americans don't belong to gyms, a stat that the Minnesota-based health and fitness company wants to change dramatically. Snap Fitness just announced a rebranding that will target rural markets in an effort to attract new fitness members with a marketing plan that focuses on what the company refers to as "mood gains" instead of "muscle gains."
The Snap Fitness strategy will tout the emotional benefits of working out over promoting physical benefits while tapping into the smaller markets that are often neglected.
"Our new brand ethos, which is narrowly focused on how working out makes you feel versus how you look, has been a guiding light for our innovation throughout the company – energizing our operations, marketing, design and growth plans worldwide," Ty Menzies, global CEO of Snap Fitness, said.
"We've carefully cultivated a supportive culture at all levels of the organization, from our headquarters in the Twin Cities to each of our gyms, and I am excited to bring that experience to more individuals in new and current Snap Fitness markets across the United States and Canada," he added.
While engaging in this new approach to scoop up rural fitness enthusiasts, the company will still expand its new branding into urban and suburban communities. One recent endeavor that Snap Fitness is rolling out is an updated gym prototype that is double the size while at a lower cost than rivals. It will include upgraded fitness machines, space for classes, and personal trainers, with a 24/7 access model.
"With competitive yet profitable membership pricing, a culture focused on positivity, mental and emotional health, plus a strong franchise support model, we have what it takes for explosive growth," Adam Biedenbender, VP of Franchise Development, said.
This past summer, Snap Fitness teamed up with ScentAir, a fragrance company. The partnership provided a non-toxic and carcinogen-free fragrance that is invigorating and mood-boosting to be used in the clubs.
Snap Fitness was founded by Peter Taunton in 2003 and started franchising its locations a year later. The company has a global presence, with locations in the UK, Australia, and New Zealand. Tim McGraw's opened up a Snap Fitness club in Nashville called TRUMAV, which opened its doors in 2019. The fitness club currently has over 1,000 facilities across the globe.
Courtney Rehfeldt
Courtney Rehfeldt has worked in the broadcasting media industry since 2007 and has freelanced since 2012. Her work has been featured in Age of Awareness, Times Beacon Record, The New York Times, and she has an upcoming piece in Slate. She studied yoga & meditation under Beryl Bender Birch at The Hard & The Soft Yoga Institute. She enjoys hiking, being outdoors, and is an avid reader. Courtney has a BA in Media & Communications studies.