Product of the Week: Nobull Ripstop Runner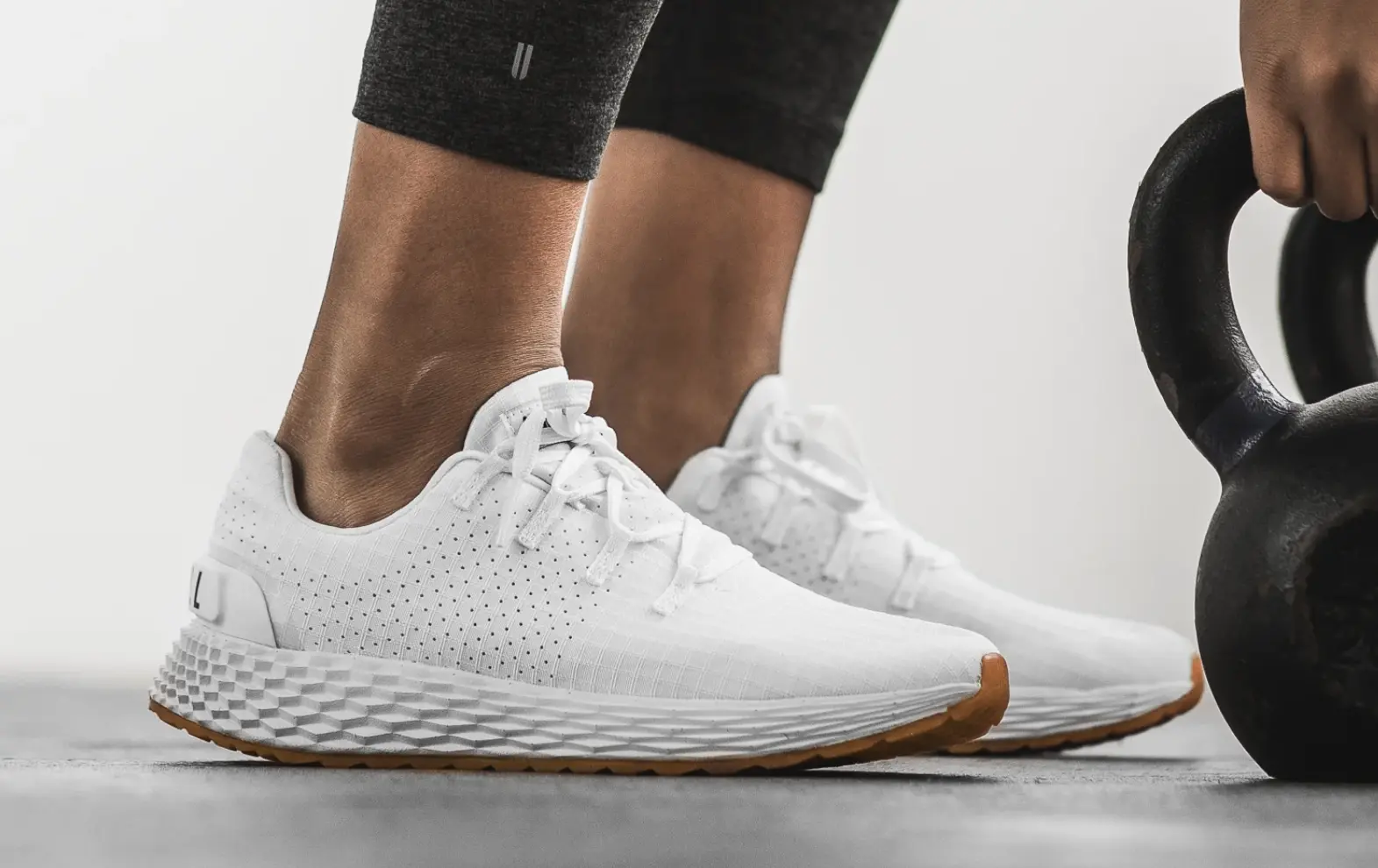 credit: Nobull
These sneakers can stylishly transition from a midrange run to a social event, but don't expect them to be your next choice for a marathon
All products featured on Athletech News are independently selected by our editors. However, when you buy something through our retail links, we may earn an affiliate commission
You've likely heard of Nobull—either through the not-so-subtle branding on the back of its sneakers or the news about BodyArmor founder Mike Repole acquiring a majority stake in the company.
Nobull entered the crowded sneaker market as a brand focused on providing clothing and footwear for the CrossFit community. Its founders, Marcus Wilson and Michael Schaeffer, took a minimalist approach to designing sneakers, with high-quality functionality and a stylish appearance. In 2022, the brand became the official training apparel and footwear partner of the PGA tour. Earlier this year, Nobull announced a partnership with the NFL to become the official training partner of the NFL Combine. Nobull has sneakers for gym workouts, weight lifting, running and golf.
Athletech News decided to take Nobull's popular Ripstop Runner shoes for a spin to see what all the buzz is about.
Pros
As a runner who is very particular about sneaker design and support, I was pleasantly surprised by how much I enjoyed wearing the Ripstop Runners. The shoe is durable and supportive through walks, mid-range runs, HIIT and strength training. The shoe breathes well—ripstop is a lightweight material that is resilient to the elements (and great for warm days). It also has a solid grip—even on slick tiles, cement and wood through floor exercises like burpees.
I was surprised by how new the shoes looked even after many workouts. They're also easy to spot clean if necessary. The midsole is stable, going against the current trend of plush midsole running shoes. What I found best about the shoe was its ability to go from casual events to workouts, seamlessly and comfortably blending into both.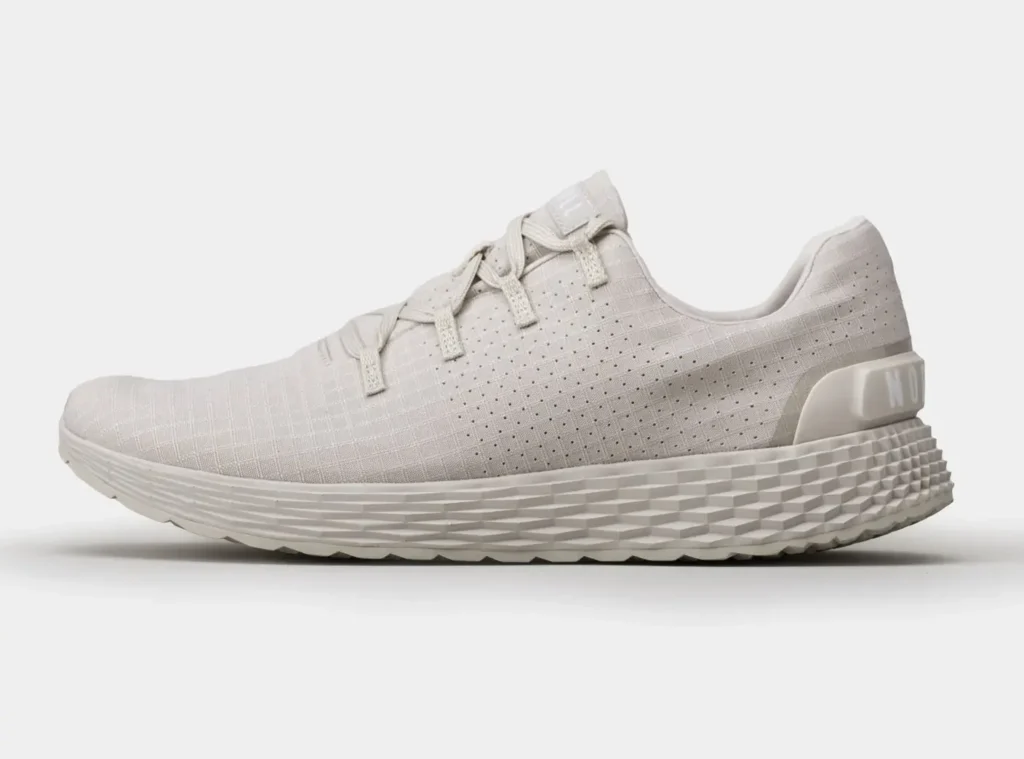 Cons
The shoelaces of the sneakers easily come untied, which I found myself managing through some longer runs. The Ripstop Runner also felt as though it lacked firm ankle support, so I wouldn't choose it for long-distance running. It also lacked enough responsiveness for serious sprinting.
The price point is higher than many other shoes crafted around running technology. For the same price, serious runners could likely get a far more supportive and responsive shoe. For serious strength training, the shoe also might not provide enough of a flat, stable base.
Overall
If you're looking for a stylish, durable, and versatile shoe, Nobull's Ripstop Runner could be the choice for you. Don't expect it to provide the same long-run support or short-run speed that other running technology-focused shoes do, but it could be a great choice for midrange runs, HIIT or strength training.