Restore Hyper Wellness Names Steve Welch CEO, Eyes 500 Locations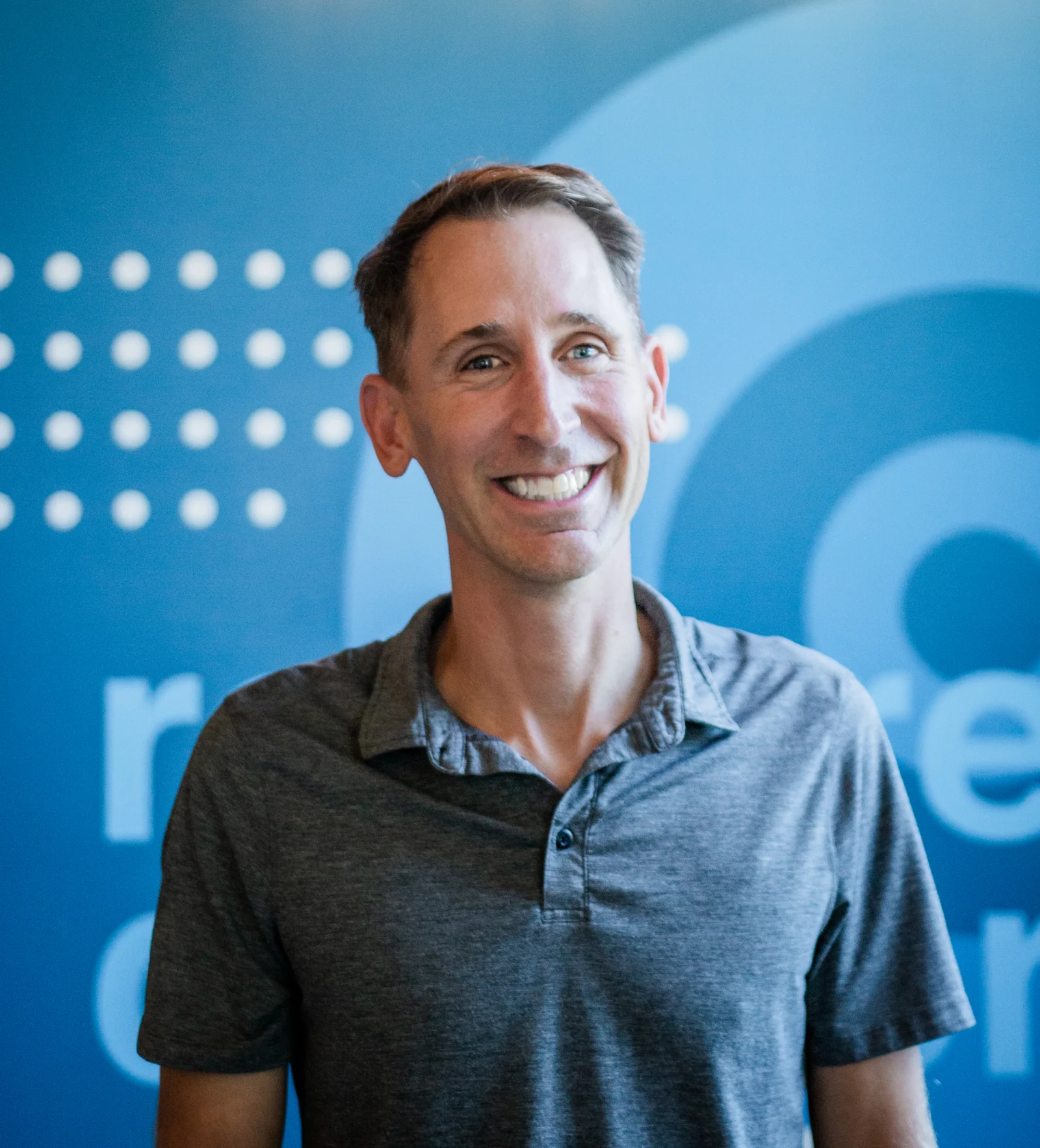 credit: Restore Hyper Wellness
As the boutique wellness franchise continues to scale, Welch will drive innovation and growth as demand surges for innovative therapies
Restore Hyper Wellness, a boutique wellness franchise that provides science-backed health and performance therapies such as cryotherapy, red light therapy, compression, IV drip therapy and more, has appointed co-founder Steve Welch as its CEO.
Welch has been chairman since Restore's launch in 2015 and interim CEO since February. He will assume his new leadership role effective immediately.
With headquarters in Austin, Texas, the wellness company has experienced rapid growth, with over 225 studios in 40 states. Restore has also been recognized by Entrepreneur as one of the top 500 franchises in 2021 and 2022. 
As it looks to the future, Restore plans to open 500 locations by the end of 2024 and make its approach to wellness accessible on a global scale.
"Over the last 8 years, we have provided over five million therapy services and learned that Americans want to take control of their health," Welch tells Athletech News. "They are hungry to understand how to make change. They are frustrated with a system that is structured and incentivized to wait until they break down. Help is often too late."
Welch says Restore is focused on expanding the limits of personal health and performance to help people do more of what they love. 
"To accomplish this worthy mission, we are investing heavily in product, technology, and partnerships to help our clients feel better today and provide them the tools to forge a better tomorrow," he added.
Health Is Wealth
As founder and CEO, Welch is passionate about health, telling ATN that health has been treated as the absence of disease for far too long in America.
"This is a (backward) way of thinking," Welch said. "Health should be focused on proactively empowering your mind and body to allow you to live the life you want. That is what Restore Hyper Wellness is all about. Yes, Restore is the largest IV therapy provider in the world. Yes, we are the largest cryotherapy provider. Yes, we are the largest provider of hyperbaric oxygen therapy. In all three of these categories, no one is close."
He adds that while Restore's therapies offer significant benefits to clients, the wellness franchise is focused on providing members with personalized roadmaps to achieve their unique health goals.
"This almost always includes multiple therapies and goes beyond the four walls of a studio," Welch said. "This is an entirely new client services process that starts with understanding our client's desires and then working with them to build a roadmap to achieve defined goals."
Franchising Success
As Restore goes full-scale, Welch is credited for prioritizing initiatives and developing a top-tier team with franchising expertise.
Restore's franchising model has seen an uptick in interest, attracting franchisees dedicated to creating a positive impact on the health and well-being of their community.
"Steve has proven the scope of his leadership time and time again," said Shaw Joseph, Restore board member and managing director at General Atlantic. "He not only is extraordinarily passionate about the business, but in a short period of time, he has shown that he can get the organization focused on building the systems to scale while broadening product offerings nationwide,"
Restore's board of directors confirmed they had undergone an exhaustive seven-month CEO search led by a national recruiting firm. 
Courtney Rehfeldt
Courtney Rehfeldt has worked in the broadcasting media industry since 2007 and has freelanced since 2012. Her work has been featured in Age of Awareness, Times Beacon Record, The New York Times, and she has an upcoming piece in Slate. She studied yoga & meditation under Beryl Bender Birch at The Hard & The Soft Yoga Institute. She enjoys hiking, being outdoors, and is an avid reader. Courtney has a BA in Media & Communications studies.