Nobull Eyes IPO After Major Investment From Bodyarmor's Mike Repole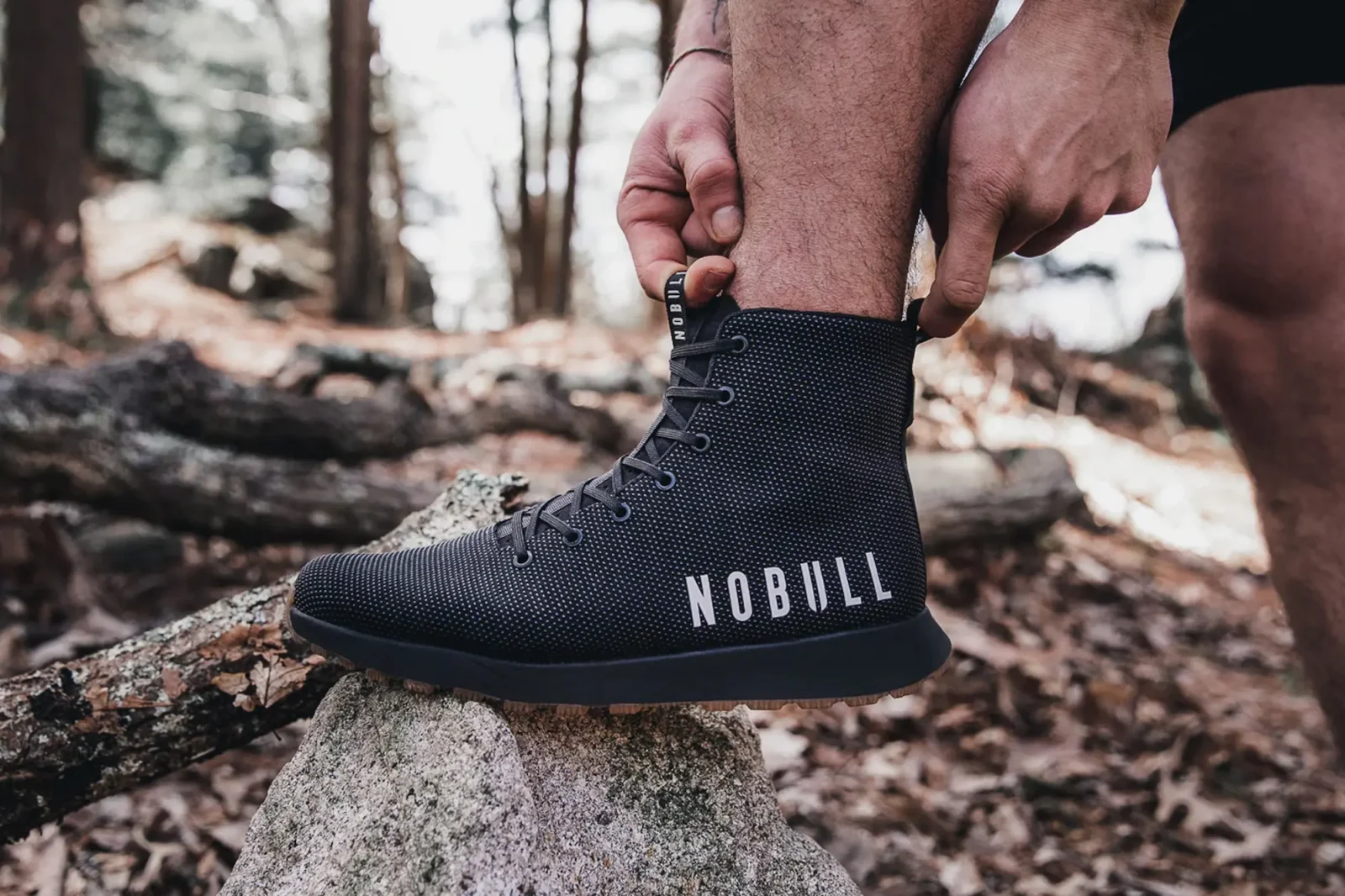 credit: Nobull
Repole has a history of successful exits, including the $5.6 billion sale of Bodyarmor to Coca-Cola in 2021 and the earlier sale of Glaceau
Mike Repole, the beverage mogul who founded both Glaceau (Vitaminwater) and Bodyarmor, has purchased a majority stake in the fast-growing training apparel and footwear brand Nobull.
Founded by former Reebok executives Marcus Wilson and Michael Schaeffer in 2015, Nobull has grown to become a popular training brand, particularly for sneakers. Repole, whose net worth is estimated at $1.5 billion, will invest in Nobull through his private equity firm Impact Capital.
In 2021, Nobull was valued at $500 million, although the company recently laid off 35% of its staff. Repole said he plans to grow Nobull into "the next billion-dollar performance training brand," according to an announcement.
"I fell in love with just the name, the brilliance of Nobull and what it stands for," Repole told CNBC. "It is no excuses, no BS, just get it done."
The NFL invested in Nobull in December 2022, which also made the training brand the presenting sponsor of the NFL Combine. The Boston-based company, which employs around 100 people, is also the title sponsor of the CrossFit Games. Nobull also has a deal with the PGA Tour.
See Also
Repole has a history of successful exits, including the $5.6 billion sale of Bodyarmor to Coca-Cola in 2021 and the earlier sale of Glaceau (maker of Vitaminwater and Smartwater) to Coke in 2007. After announcing the Nobull investment, Repole stated that his plans for the brand may include an eventual IPO. In the short term, the focus will be on increasing the brand's reach. 
"If we want to build this big multibillion platform … taking this public I think is going to be the best way to go about it," Repole told CNBC.